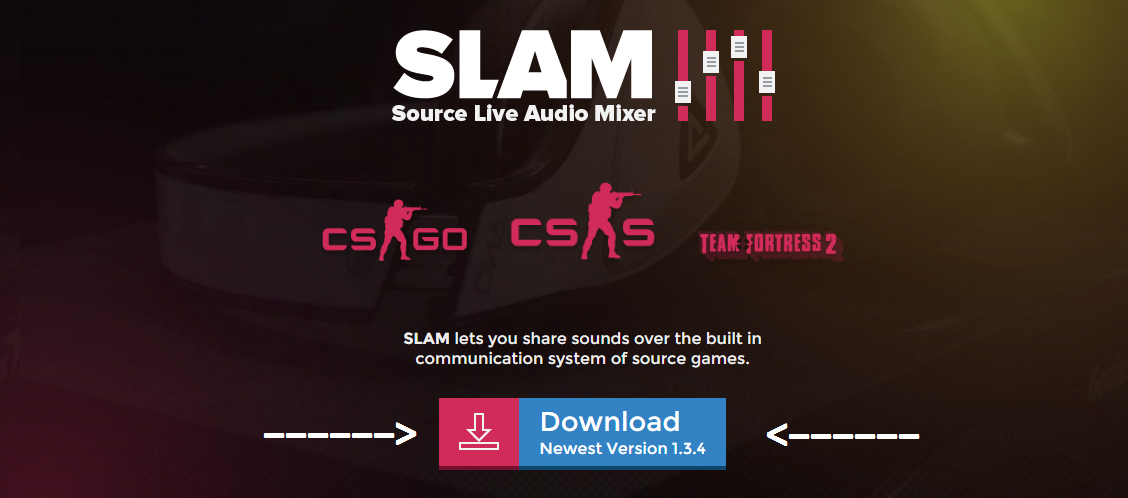 ---
Can I be VAC'd for using SLAM?
The answer is no, unless you are a crazy hacker or script kiddie that intentionally embeds hacks into the program.
Source Live Audio Mixer is not located in your Steam's CS:GO directory and doesn't alter any files in it either so it isn't detected or flagged by Valve Anti-Cheat.

---
Downloading SLAM
To download Source Live Audio Mixer, go to this website.
http://slam.
flankers.
net/ You should then be greeted with this.
Click the download button.
Wait for the .
zip file to download.
Once the .
zip file has finished downloading, click to open it.
Now we need to start setting up the Source Live Audio Mixer program.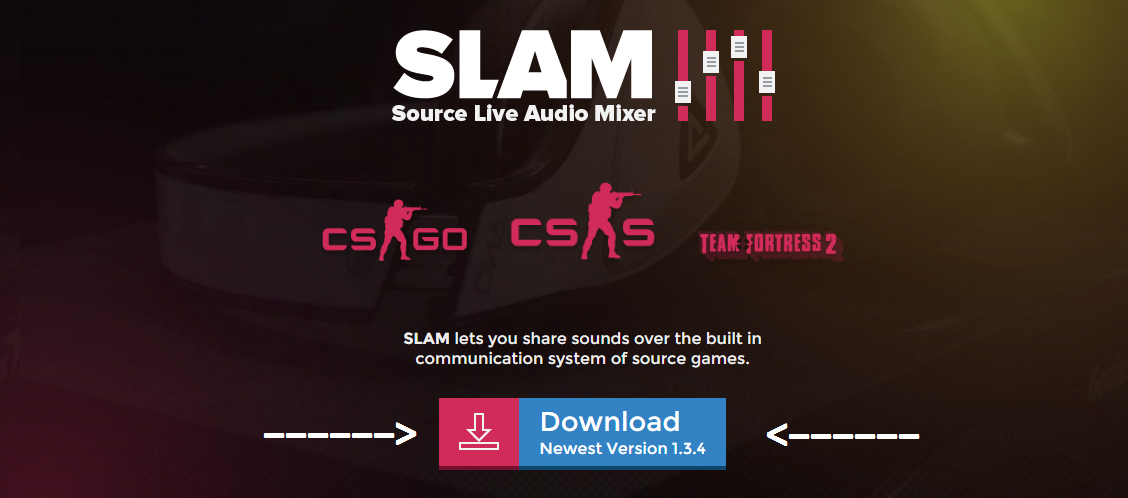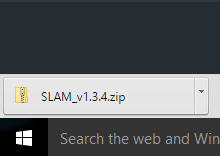 ---
Setting Up SLAM
Now that you have downloaded SLAM I'm going to show you how to set it up.
First you will need to open the zip folder and 'extract all' from the file.
Then allow the program to make changes to the hard drive.
Now click on the SLAM.
exe file.
Upon opening Source Live Audio Mixer you will be greeted with a HUD like this.
Be sure to bind your play key to something not already in use by the game.
The game setting should have Counter-Strike: Global Offensive set as it's directory by default, if not, simply open the drop down menu and select Counter-Strike: Global Offensive.
---------- UPDATE: The current version of Source Live Audio Mixer now has YouTube integration, meaning these steps are not needed :) ---------- Now it's time to start importing your audio files! To import audio files click the import button and select audio or mp3 files from your computer.
To get audio from YouTube go to http://www.
youtube-mp3.
org/ Copy and paste a video URL and then click 'Convert Video.
' Once the video has completed the conversion process, click the blue download link.
You can then select it and import it to SLAM.
Now that you've added all your music and sound effects, I'm going to show you how to run SLAM.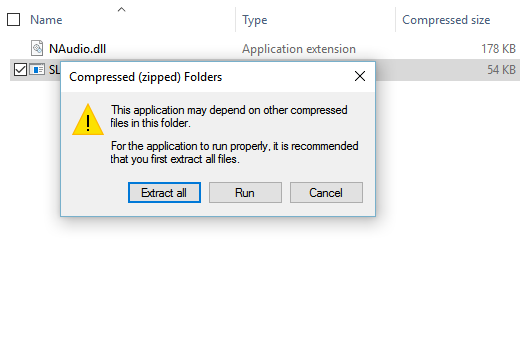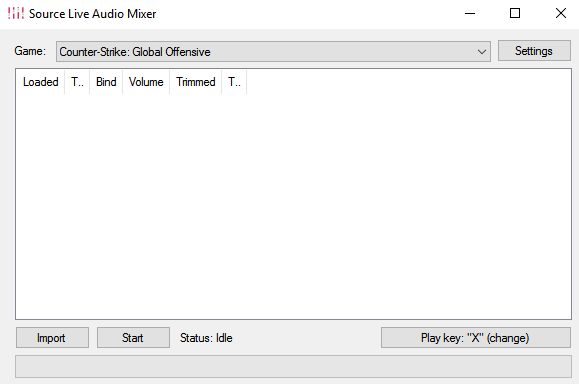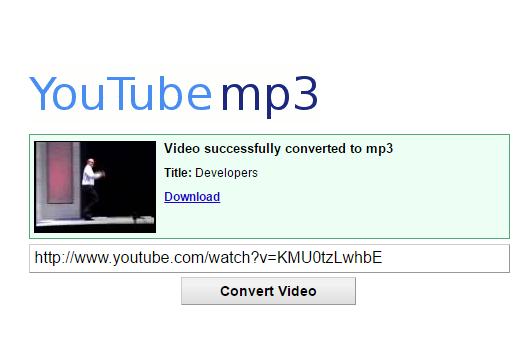 ---
Running SLAM
Now that you've successfully set up SLAM, I'll show you how to use it in game.
Click the 'Start' button on SLAM and then get into any sever on CS:GO, it can be offline with bots as well.
If CS:GO does not load, open the game again, then return to your desktop and reactivate SLAM.
Now open up your console and type 'exec slam'.
Don't worry if it says something strange after you input the command, the program IS working! Now type 'la' in console to view your tracklist.
Now select the track number or keyword you want to play, leave your console and hit your play key.
You should now be playing your song/sound effect using Source Live Audio Mixer! Thank you for reading my guide! Check out my other content I create for the Steam Community!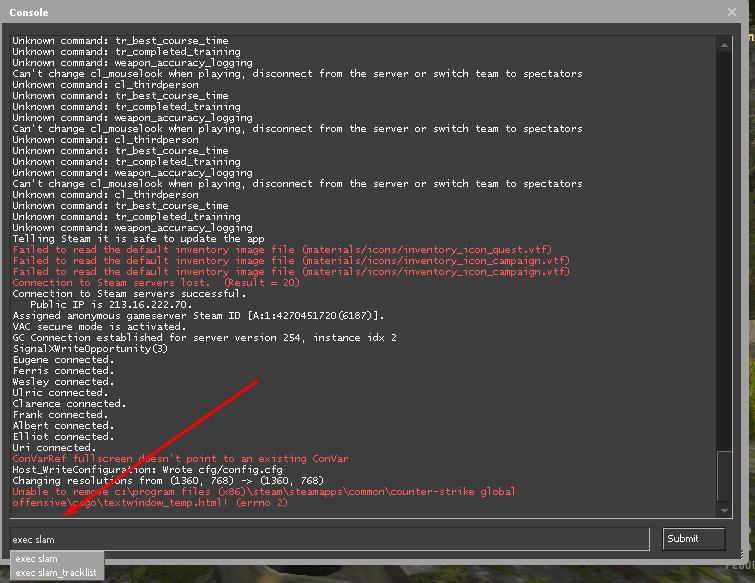 ---
---