Straight up
oK, So Imma be clear, first of all, let's take a few seconds just to realise that you're 'bout to eat the most tastiest Lasagna ever, it's gonna be so tasty you'll write Lasagna in capital letters after this.
I dunno 'bout your local store, but it has to be a big one bc we goona need looooot of shitmaboi.
The MF Ingredients 1 lb.
ground beef 1/2 lb.
sweet Italian sausage (no homo lol faaggoootiniii) 1 medium onion -chopped 2 garlic cloves -minced 1 (15 oz.
) can tomato sauce (damn already tasting this sht) 1 (15 oz.
) can crushed tomatoes 2 (6 oz.
) cans tomato paste 1/2 cup water ( we gonna stay hydrated or not?) 2 tablespoons sugar 3 teaspoons salt -divided 3 teaspoons Italian seasoning -divided 1 1/2 teaspoons dried basil leaves -divided 1/4 teaspoon ground black pepper (hehe black pp) 1/4 cup minced fresh flat-leaf parsley -divided 2 cups shredded mozzarella cheese -divided 15 oz.
(1 3/4 cups) whole milk Ricotta cheese 1/2 cup grated parmesan cheese -divided 1 large egg boi 12 lasagna noodles yooooo After this, we gonna rub our hands cause things 'bout to get heated boiiiiiiiiiiiiiii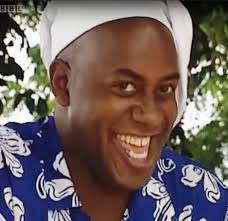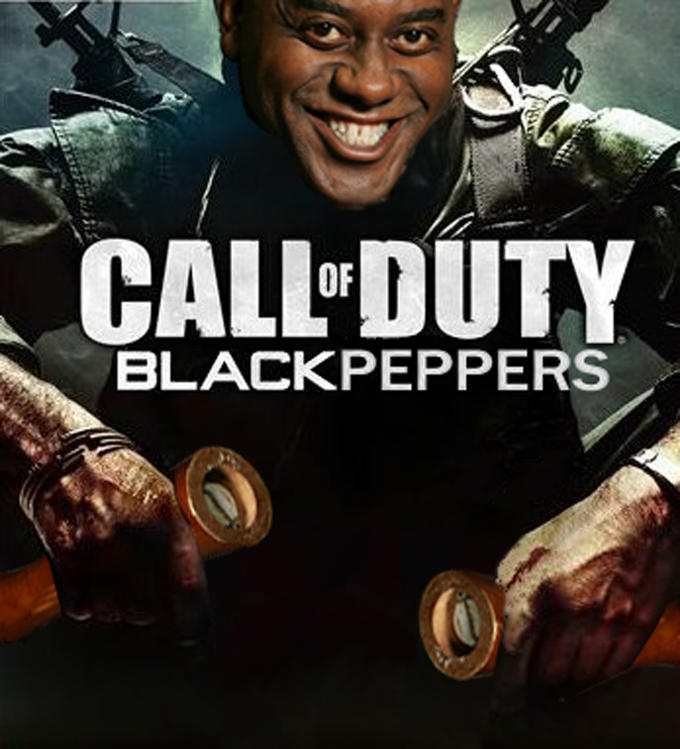 It's Cooking Time My Dudes
You're in the kitchen, just told you to buy some food and you dunno what the f to do, but here's ya boi Bibawen, so let's get right into it.
>:] LET'S ROCK.
1.
Preheat oven to 350 degrees F or sum like that.
2.
Make the meat sauce.
Add beef and sausage to a large skillet over medium-high heat, breaking it apart with a wooden spoon.
Add the onion and garlic.
Cook until meat is browned, about 6-8 minutes.
Drain the fat from the meat.
Return the meat to the skillet boii.
3.
Add the tomato sauce, crushed tomatoes, tomato paste, water, sugar, 2 teaspoons salt, 2 teaspoons Italian seasoning, 1 teaspoon basil, and the black pepper.
Stir until well combined.
Cover and reduce the heat to low.
Simmer the sauce for 30 minutes.
Stir in 2 tablespoons of the minced parsley, ok not gonna lie dis my fav part.
4.
As the sauce cooks, make the ricotta mixture.
In a large bowl, add 1 cup mozzarella, the ricotta, 1/4 cup parmesan, 2 tablespoons of the parsley, the egg, 1 teaspoon salt, 1 teaspoon Italian seasoning, and 1/2 teaspoon basil.
Stir until well incorporated, the bowl has to be big.
5.
Cook the pasta al dente, according to it's package directions, i mean, it needs to have some.
6.
Assemble the lasagna.
In a 13x9 inch baking dish, add a very thin layer of meat sauce (about 1/4 cup).
Layer 3 lasagna noodles, 1/3 of the ricotta mixture, and 1 1/2 (level) cups of meat sauce.
Repeat the layers twice, AVENGERS.
.
.
ASSEMBLE.
7.
Add a final layer of the remaining noodles, meat sauce, 1 cup mozzarella, and 1/4 cup parmesan.
8.
Cover with foil that has been sprayed with nonstick cooking spray.
Bake for 45 minutes.
Remove the foil.
Bake 15 more minutes, about half a match of cs.
9.
Let the lasagna cool for 15-20 minutes before cutting, could take you two games of wingman.
You're welcome bro, you just made the tastiest piece of food in history, and if you're lasagna doesn't looks something like this.
Then It's because is a picture i took out from google u stupid, now stop reading and GO EAT THAT GODDAMN LASAGNA.
:D