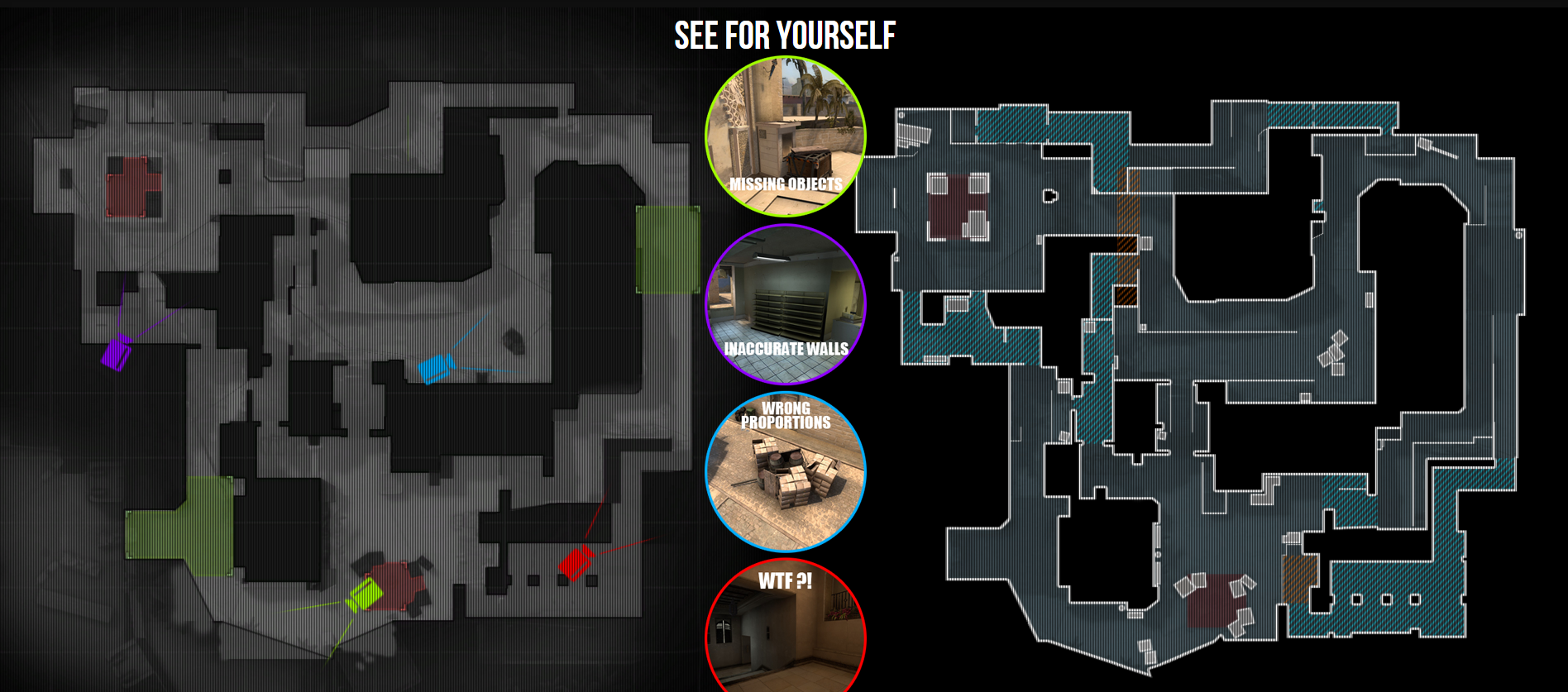 ---
About the site
I found a really nice website http://www.
simpleradar.
com Knowing where your enemy is, is undoubtedly a huge advantage.
Simple Rader has high contrast Color scheme and is geometrically accurate, all of that will help you better unterstand what is happening around the Map.
At this screenshot you can see the difference to the normal map on the Map from Jo1Nt & Michaelaverage.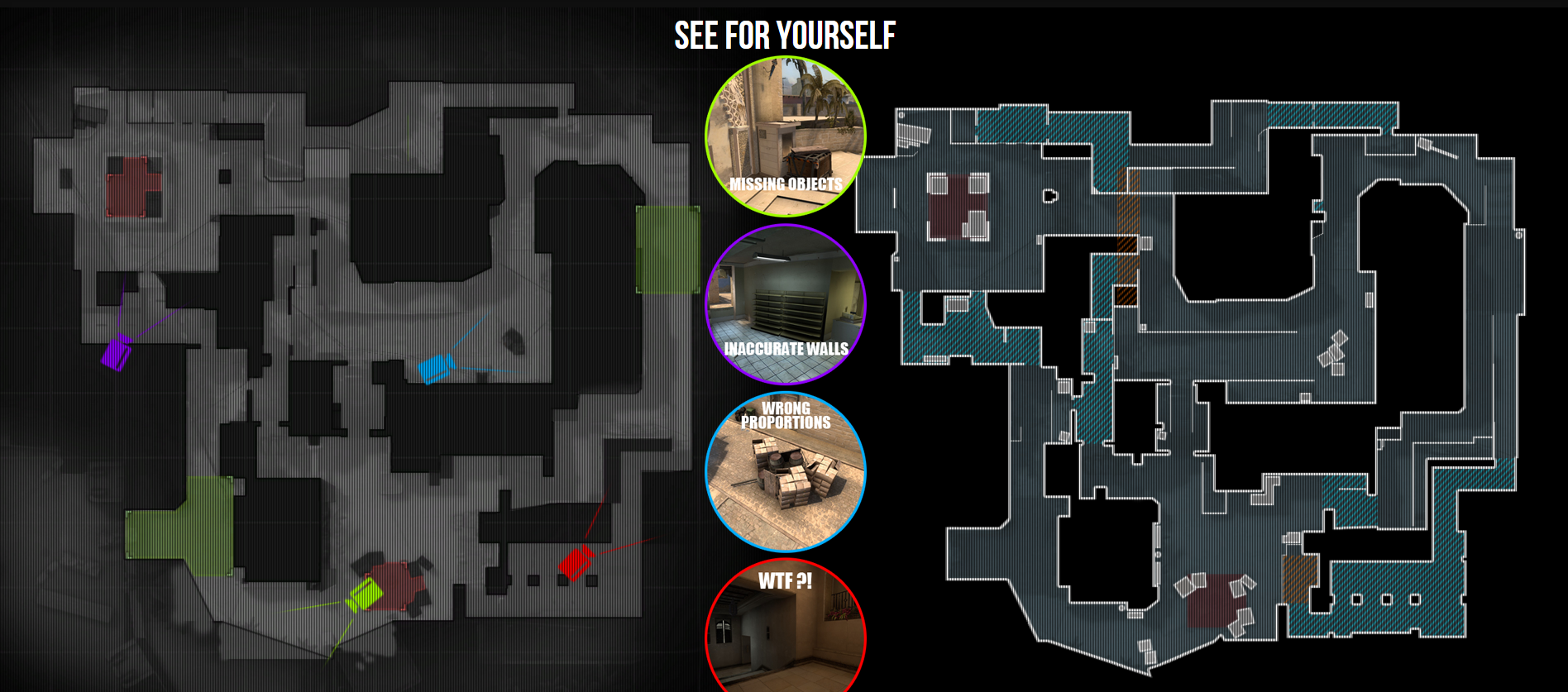 ---
How to install it ?
It's very easy to install you only need to chance the game files and its complete.
AND NO YOU DONT GET A VAC BAN FOR IT !!!!! 1.
Download the Map 2.
Go to your CSGO folder 3.
Replace original game file with the file from Simple radar (I recommend creating copy of original file in matter of "uninstalling" the map) 4.
Start CSGO and have Fun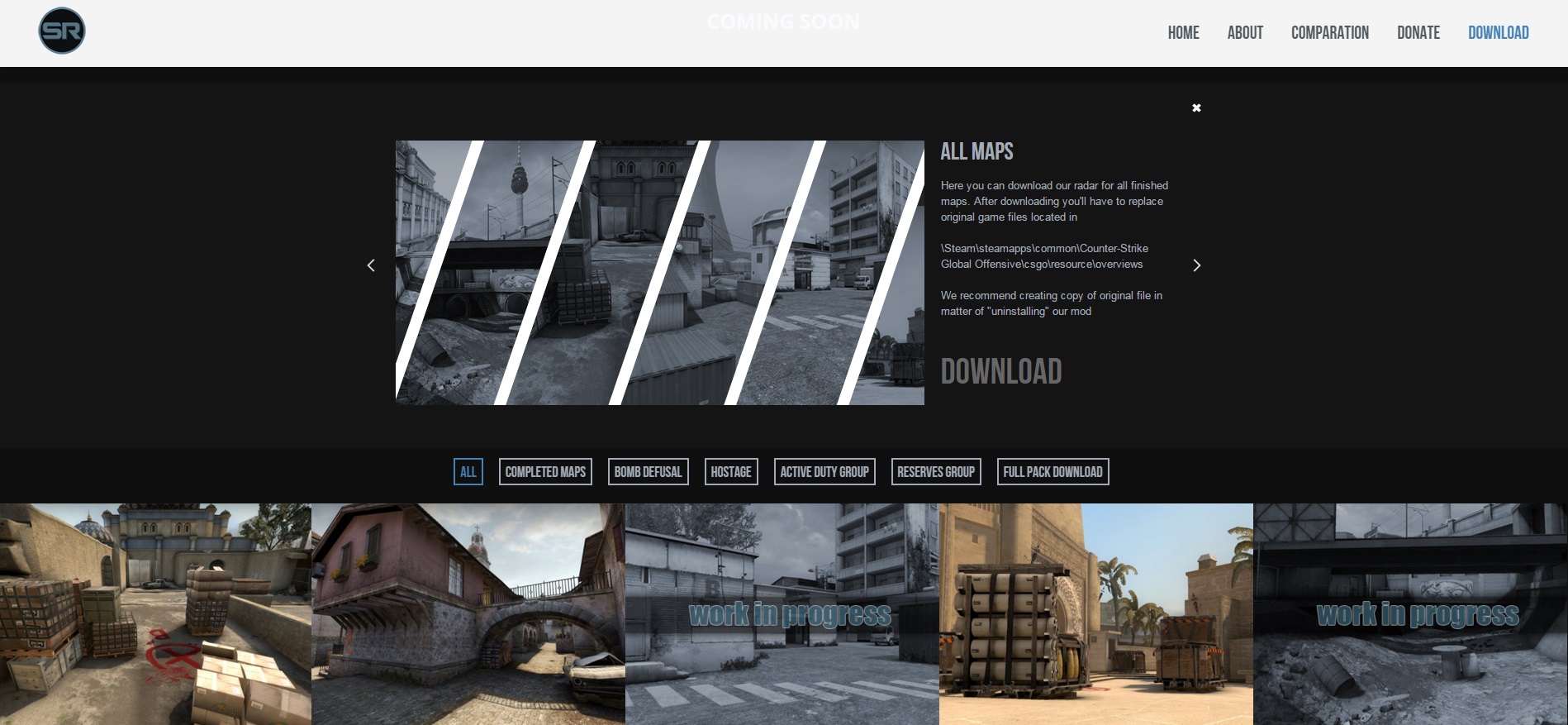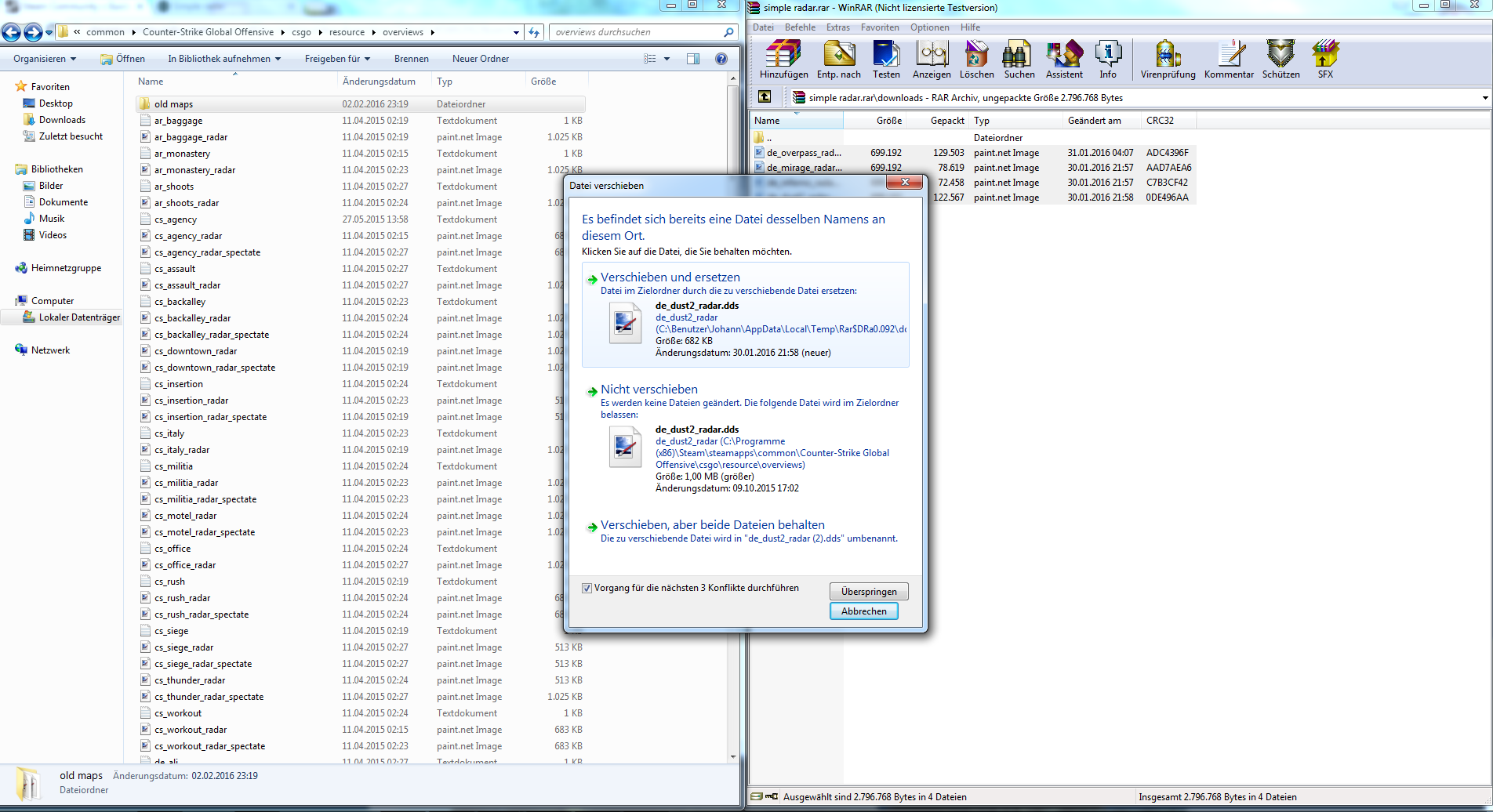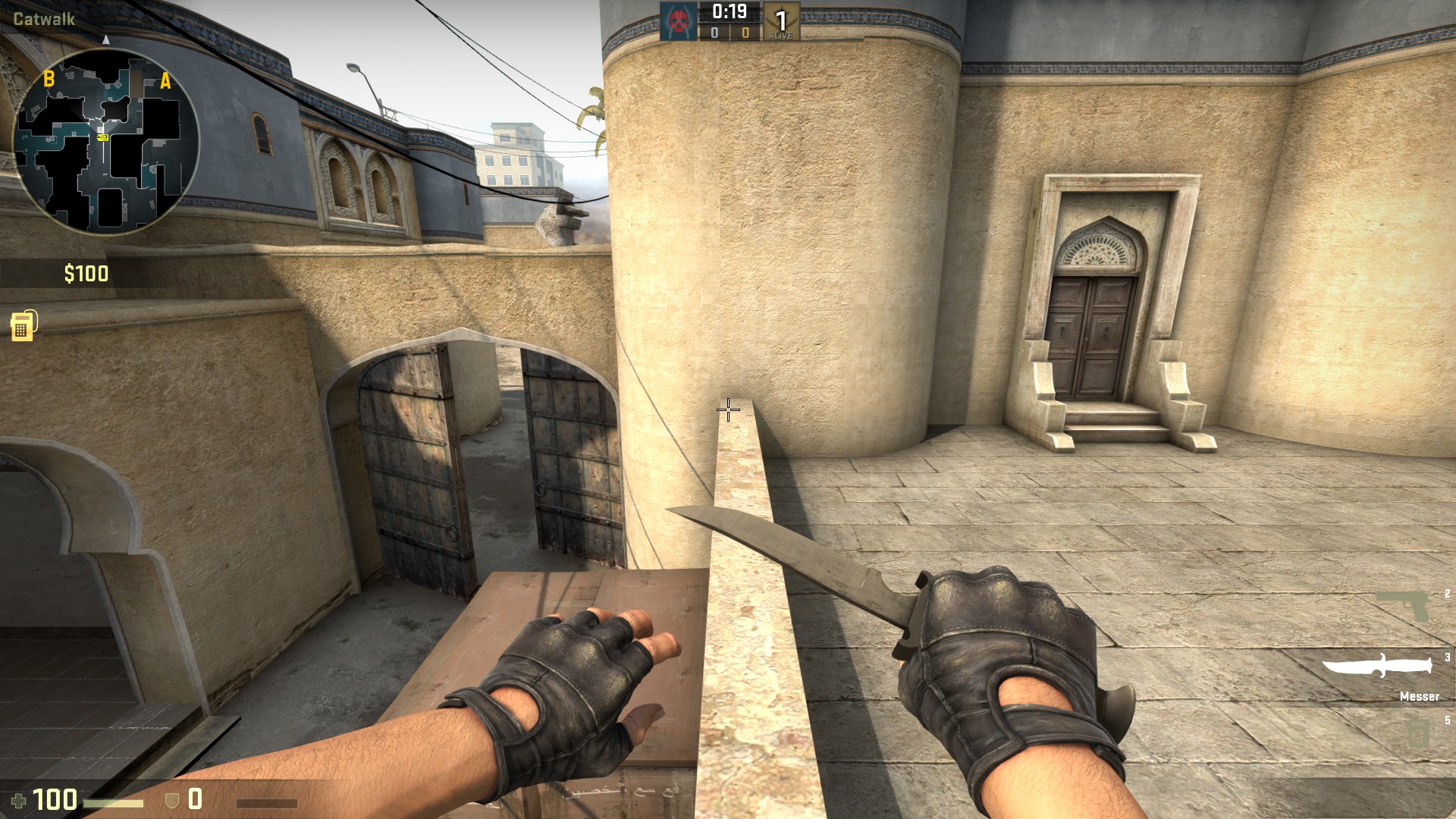 ---
Jamiew made a video about simpleradar
---
BananaGaming made a video about simplerader
---
The Creator of the Site
Special thanks for Jo1Nt,Michaelaverage & AREDONE : for creating the site for us.
Steam profile from Jo1Nt : http://steamcommunity.
com/profiles/76561198012316822/ Steam profile from Michaelaverage : http://steamcommunity.
com/id/MichaelAverage/ Steam profile from AREDONE :http://steamcommunity.
com/id/aredone
---