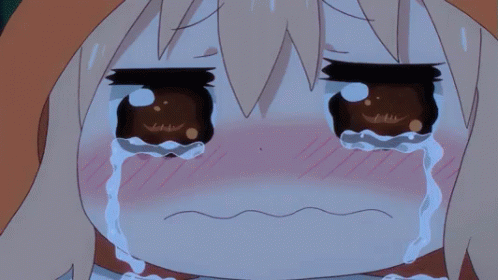 ---
OMG I CAN'T SEE MY PROFILE PICTURE!!1!
Before we start check your CSGO settings.
Under the "Communication" tab, make sure "Hide avatar images" is set to "Show all".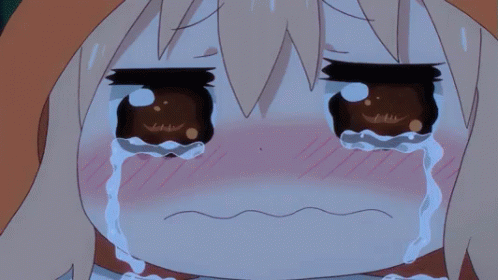 ---
First solution
First solution is to check your firewall which can cause this problem for an unknown reason.
Close the Steam client application.
Open the configuration view for your firewall program, and remove any instances of the following executables from the permissions: steaminstall.
exe steam.
exe hl.
exe hl2.
exe steamTmp.
exe Start Steam.
Your firewall should prompt you to set new permissions for steam.
exe.
If it does not, the security settings may be too strict - you will need to change these settings so you will be prompted to set permissions.
Give the Steam executables permission for all TCP and UDP ports when prompted.
Restart your computer and start Steam.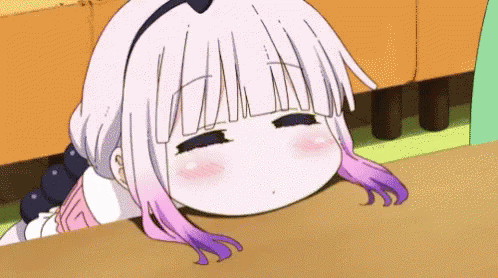 ---
Second solution
Second solution is to verify integrity of game cache and this is how to do it.
Load Steam From the Library section, right-click on the game and select "Properties" from the menu.
Select the "Local Files" tab and click the "Verify integrity of game cache.
.
.
" button.
Steam will verify the game's files - this process may take several minutes.
Once the process is completed, the window will automatically exit, and any files found to be damaged will be re-downloaded by Steam.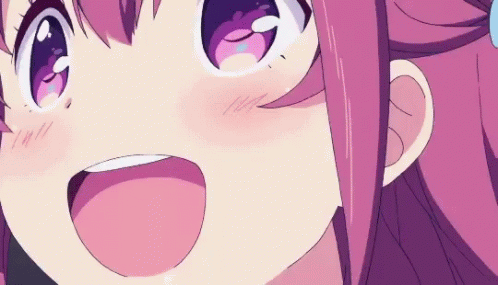 ---
Third solution
Third solution is to reinstall CSGO manually Navigate to your Steam installation folder.
When running Windows 10, the default installation location is C:Program Files (x86)Steam.
Open the "Steamapps" folder, followed by the "Common" folder.
You should now see a list of game folders.
Find Counter-Strike Global Offensive, then either select its folder and press the delete key on your keyboard or right-click the folder and choose "delete" from the resulting menu.
Download CSGO from steam.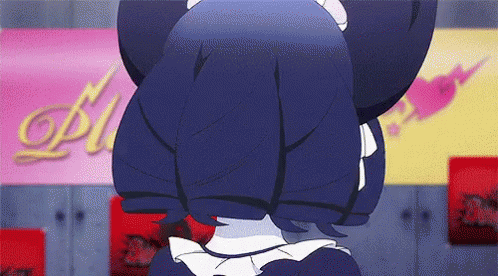 ---
Fourth solution
Fourth solution is to reinstall steam [Warning this will delete all your games and user settings] Head to Start Menu > Control Panel.
Click on "Uninstall a Program" under the "Programs" section.
From there, find steaml and click on it.
You should see an "Uninstall" button show up at the top of the pane.
Click on that, and it'll open up that program's uninstaller.
Download steam.
Download CSGO from steam.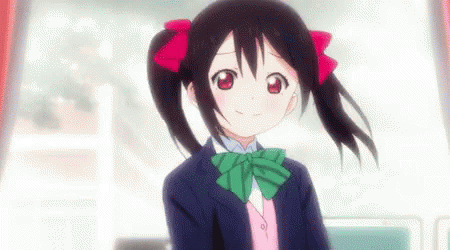 ---
Final solution
Final solution is to contact steam support At this point I don't know what else could be causing this problem and you should submit a ticket to steam support.
Sign into your Steam account at https://help.
steampowered.
com Choose "Counter-Strike: Global Offensive".
Choose "Gameplay or techinal issue".
Choose "I am having another problem".
Choose "Contact Steam Support".
Click the "Launch the steam Client" button.
Explain your problem to steam and send the ticket.
[Remember to tell them what you have already done in order to fix this bug.
]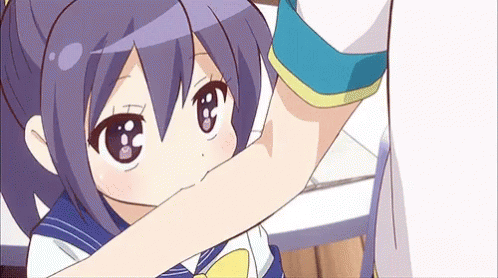 ---