Knives Blue Gem
---
Published 10.06.2019 в 12:00 | Guide rating: 34
---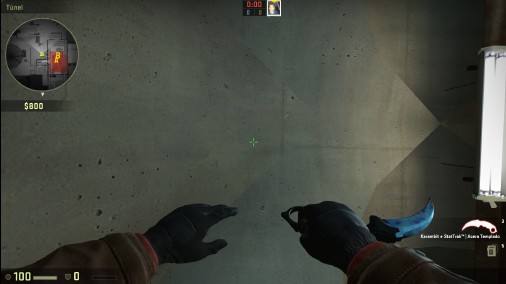 ---
How to know if your Knife is Blue Gem or not!
BLUE The most wanted and rarest pattern you can ever wish on both AK-47 and FiveSeven (and knives) is the blue pattern.
There are players willing to pay a lot of money for pattern like this.
These blue Case Hardened skins are often called Blue Gems.
1.
A knife must be 80% or more coverage of blue/purple on TOP , with minimal gold, silver or pink.
Backsides full blue or 75%+ will not be considered a Blue Gem.

---
Karambit Blue Gem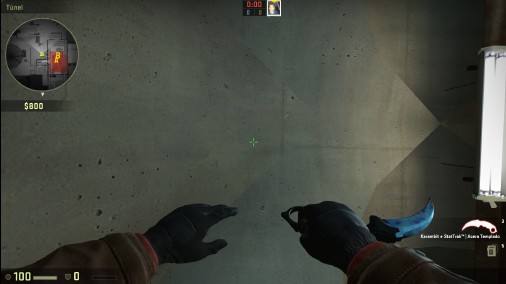 ---
Bayonet Blue Gem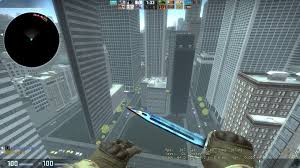 ---
Flip Knife Blue Gem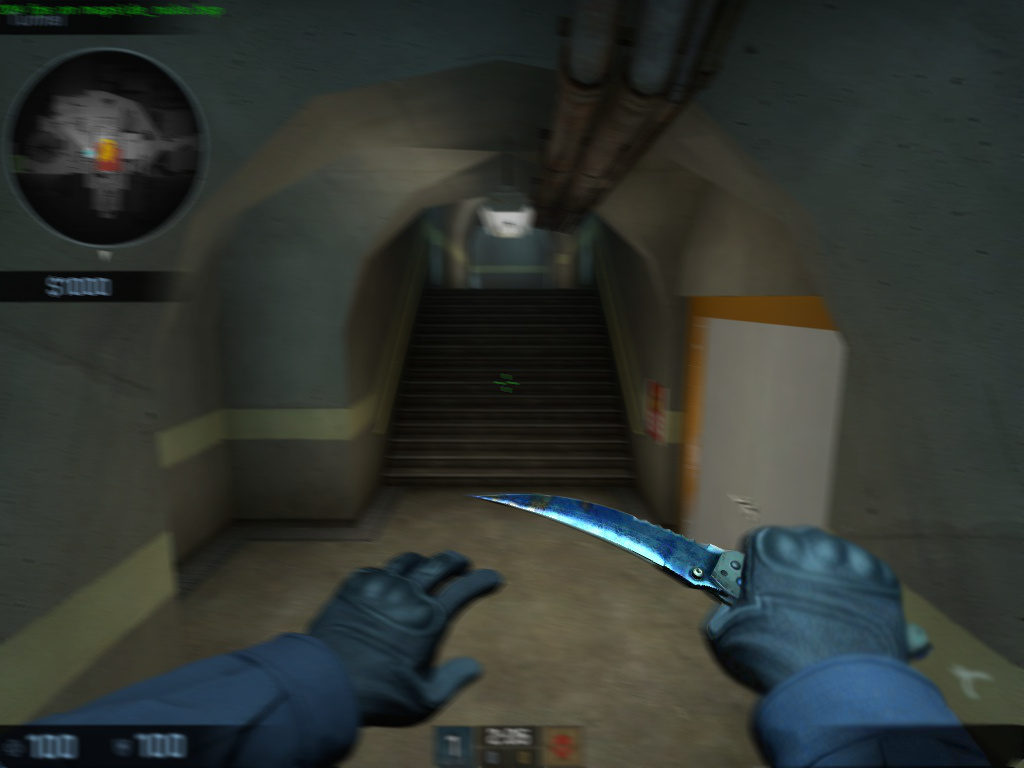 ---
Faca Falchion Blue Gem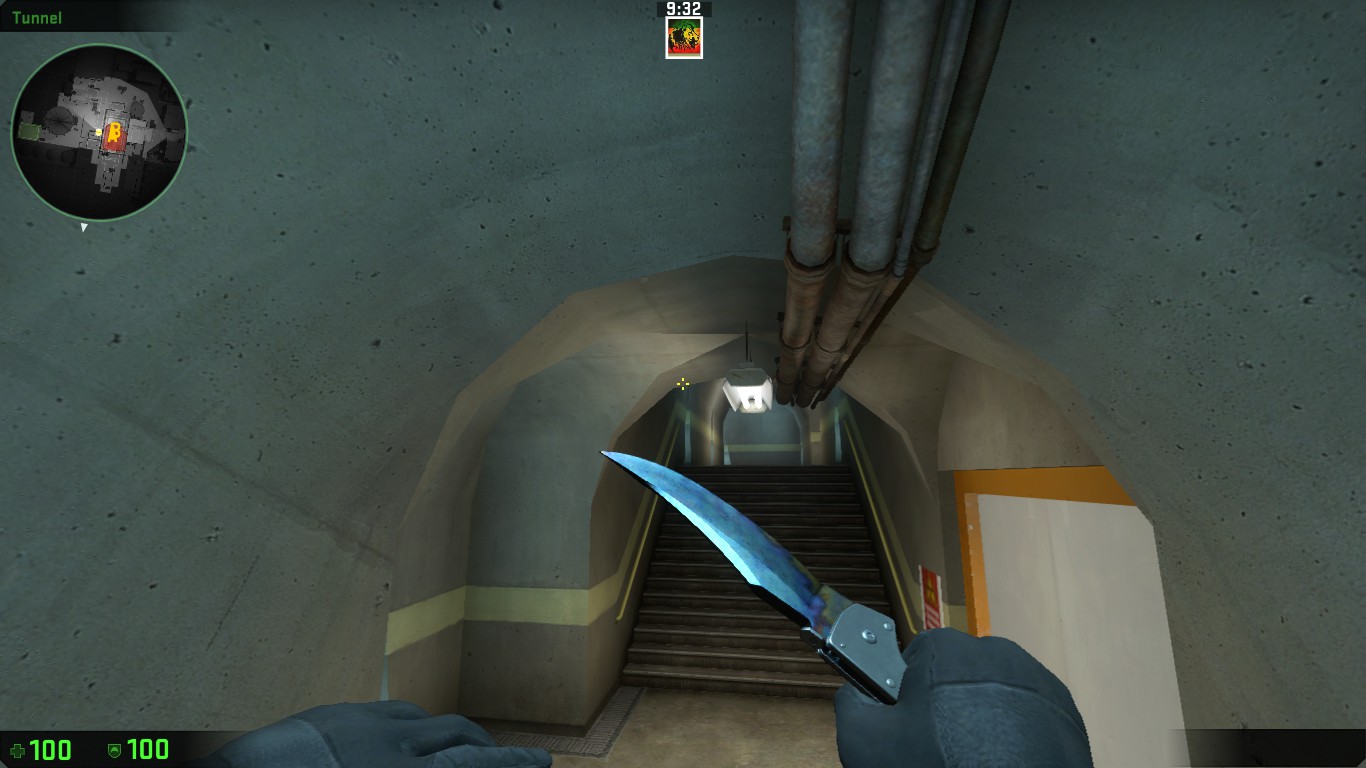 ---
M9 Bayonet Blue Gem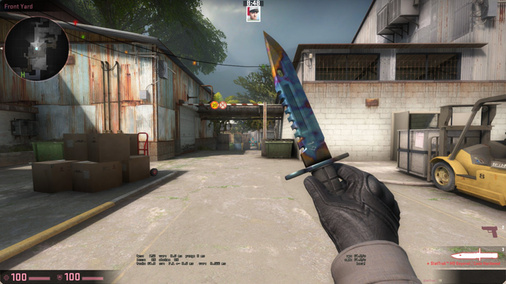 ---
Faca Huntsman Blue Gem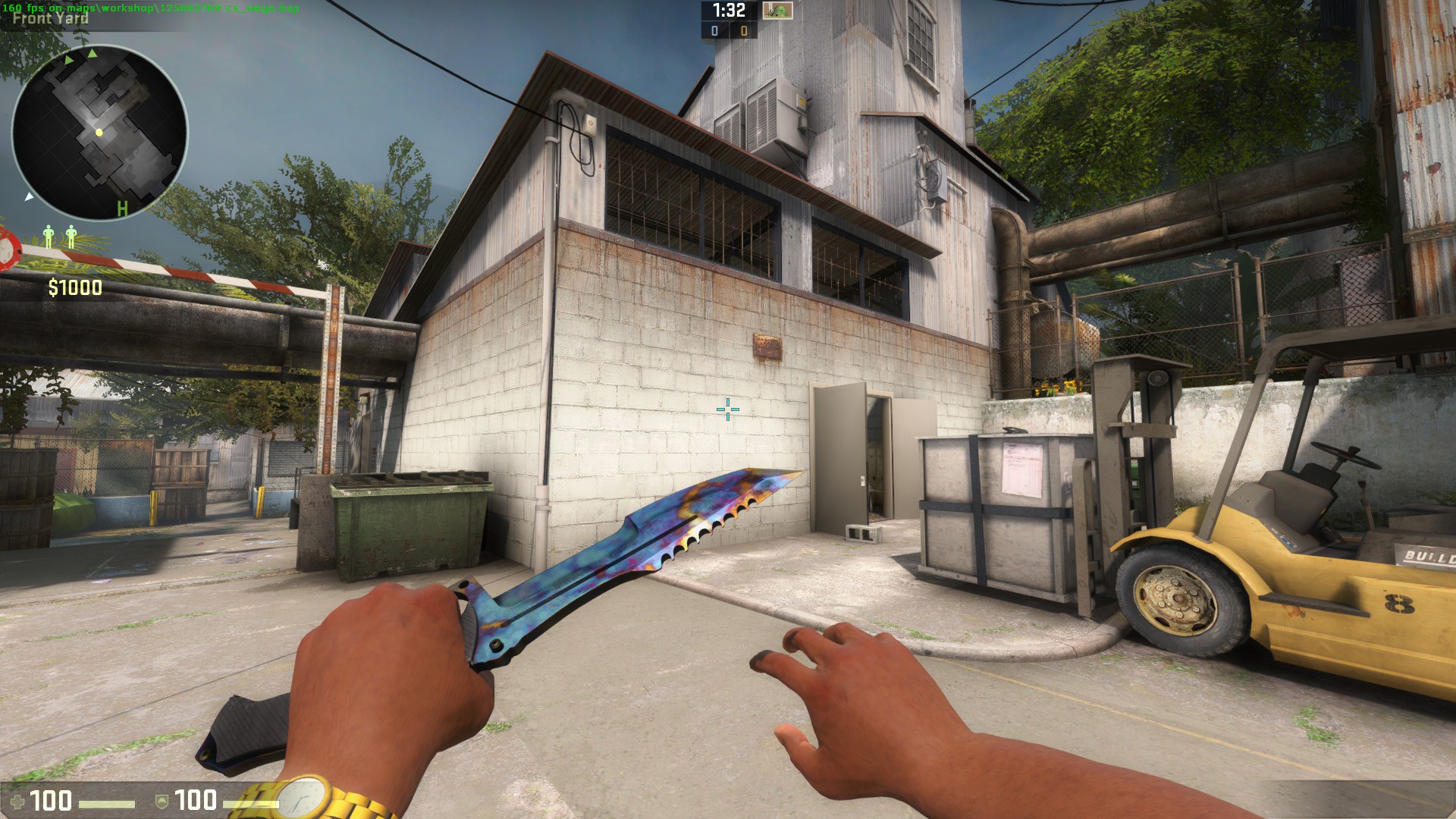 ---
Shadow Daggers Blue Gem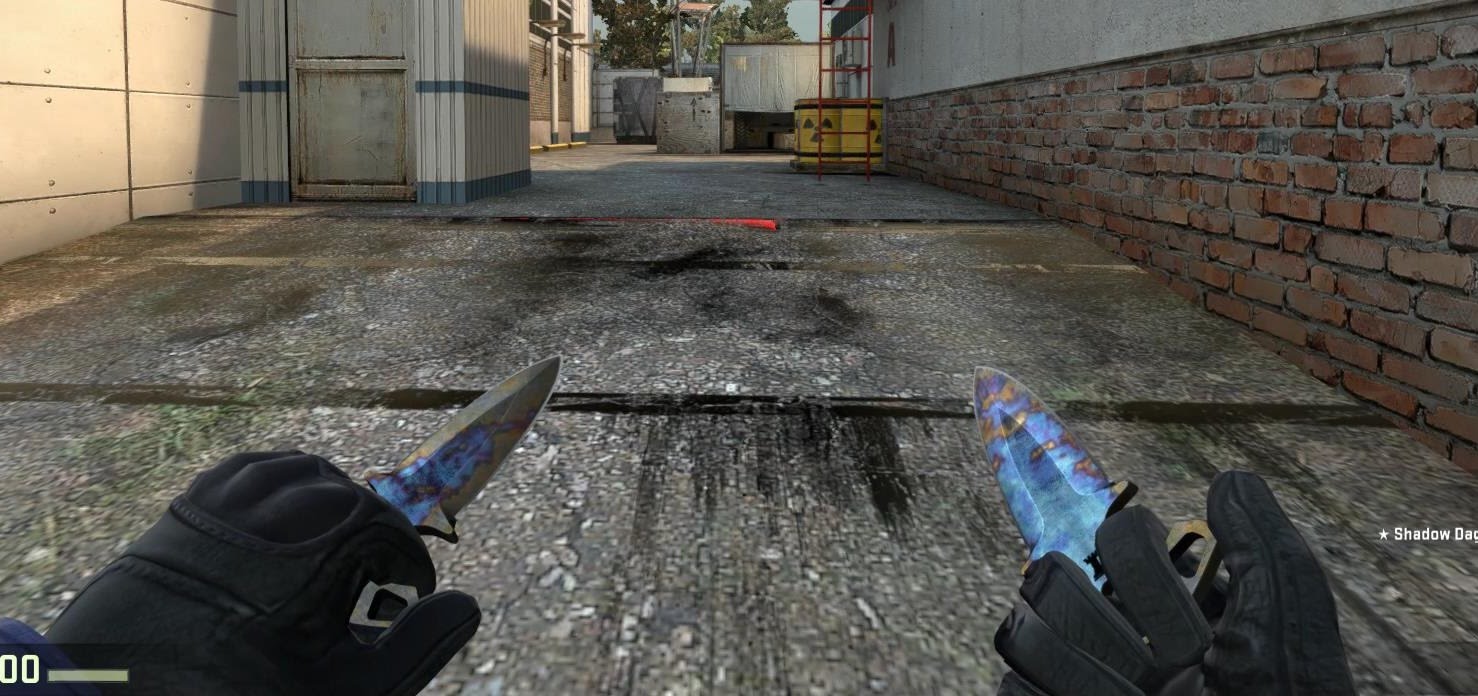 ---
Faca Butterfly Blue Gem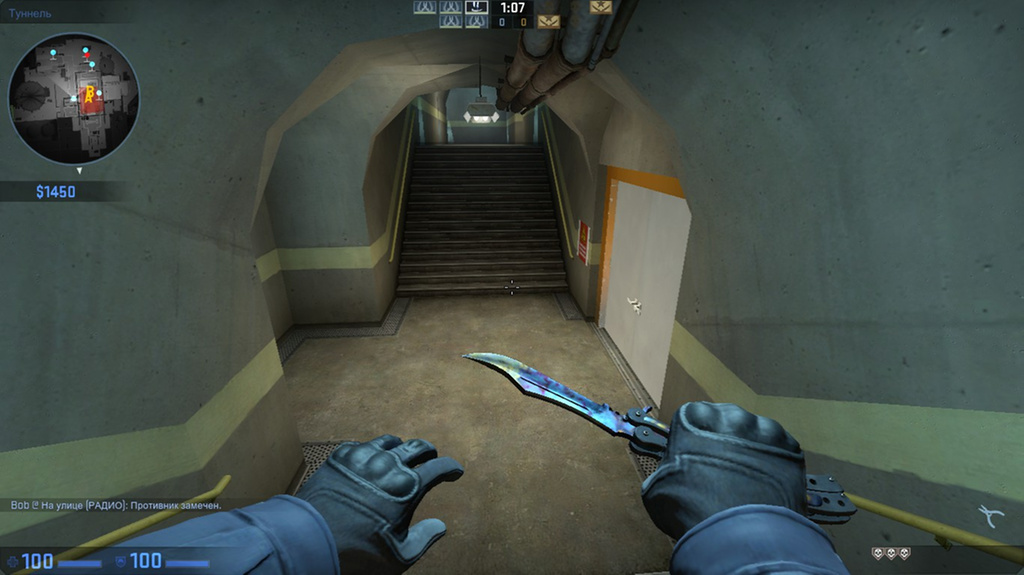 ---
Faca Bowie Blue Gem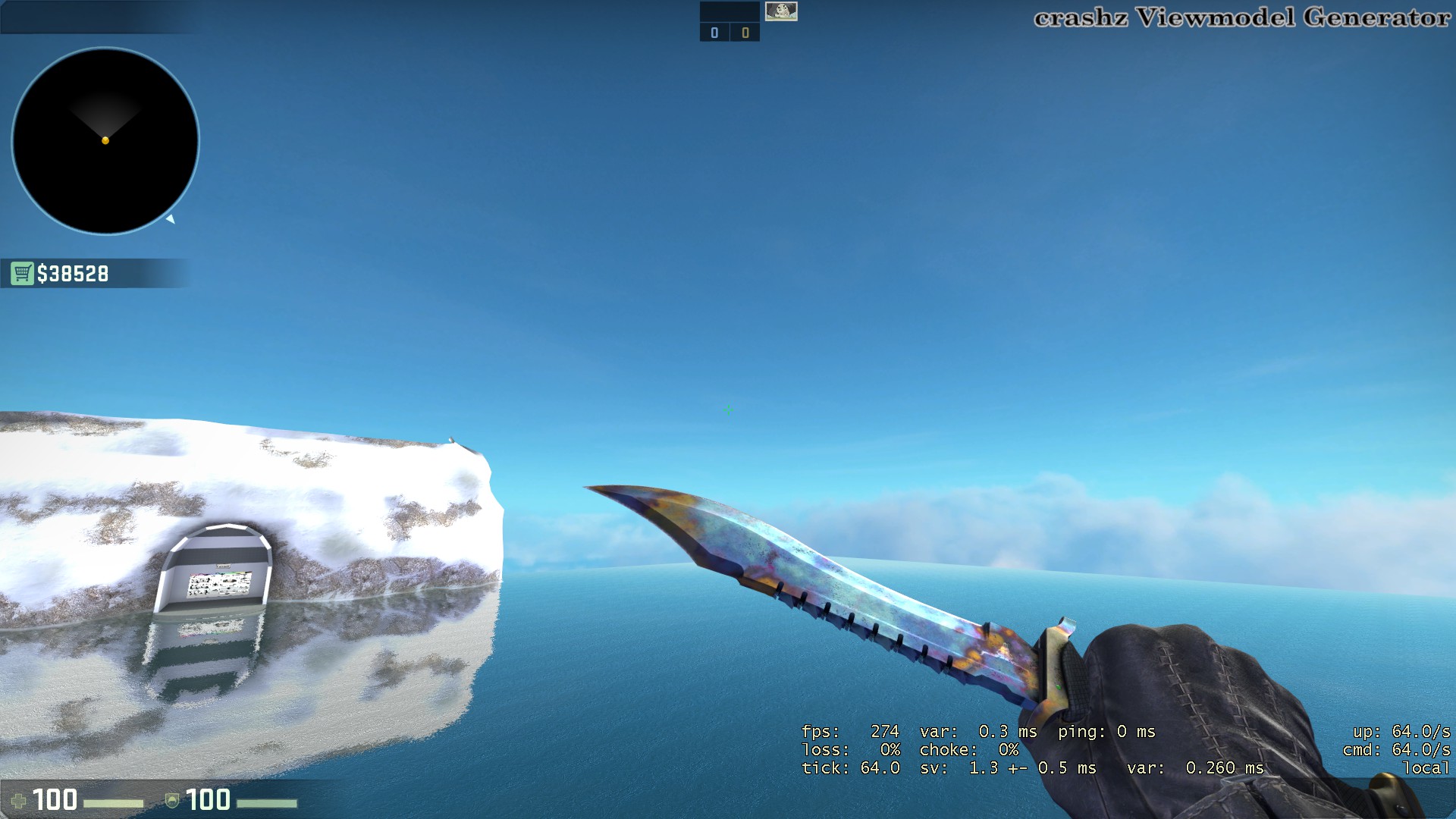 ---
Gut Knife Blue Gem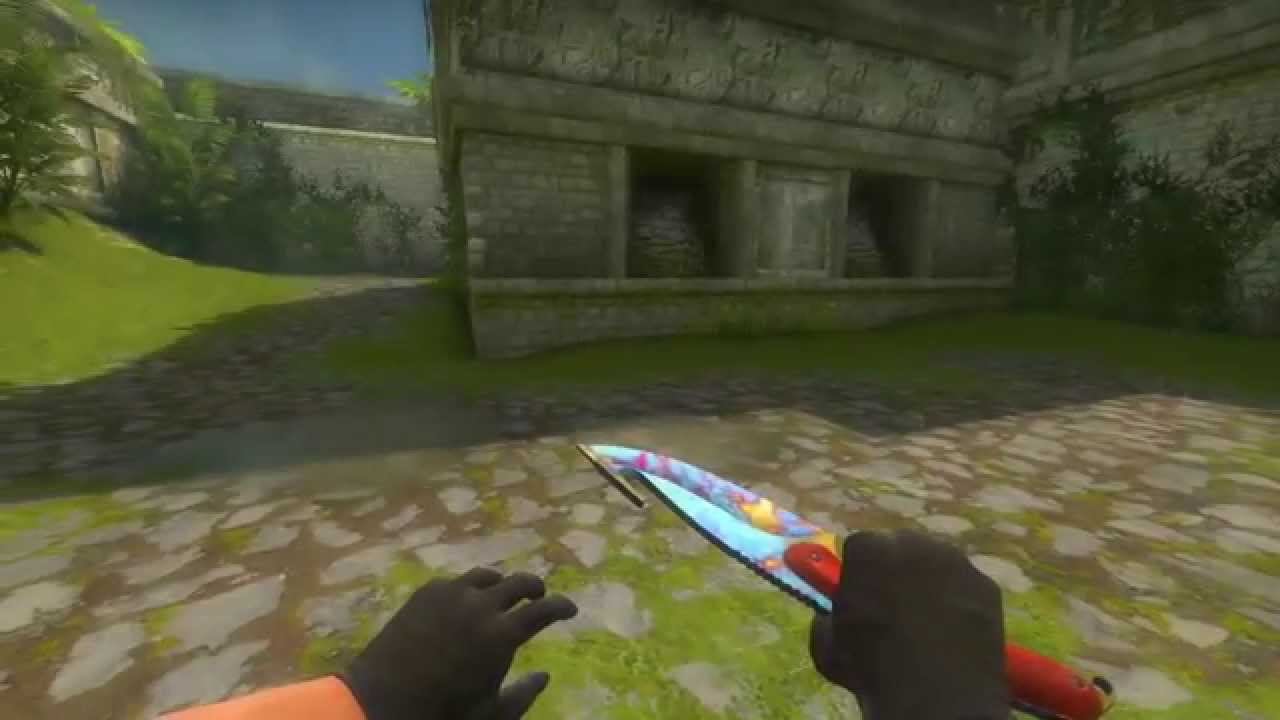 ---