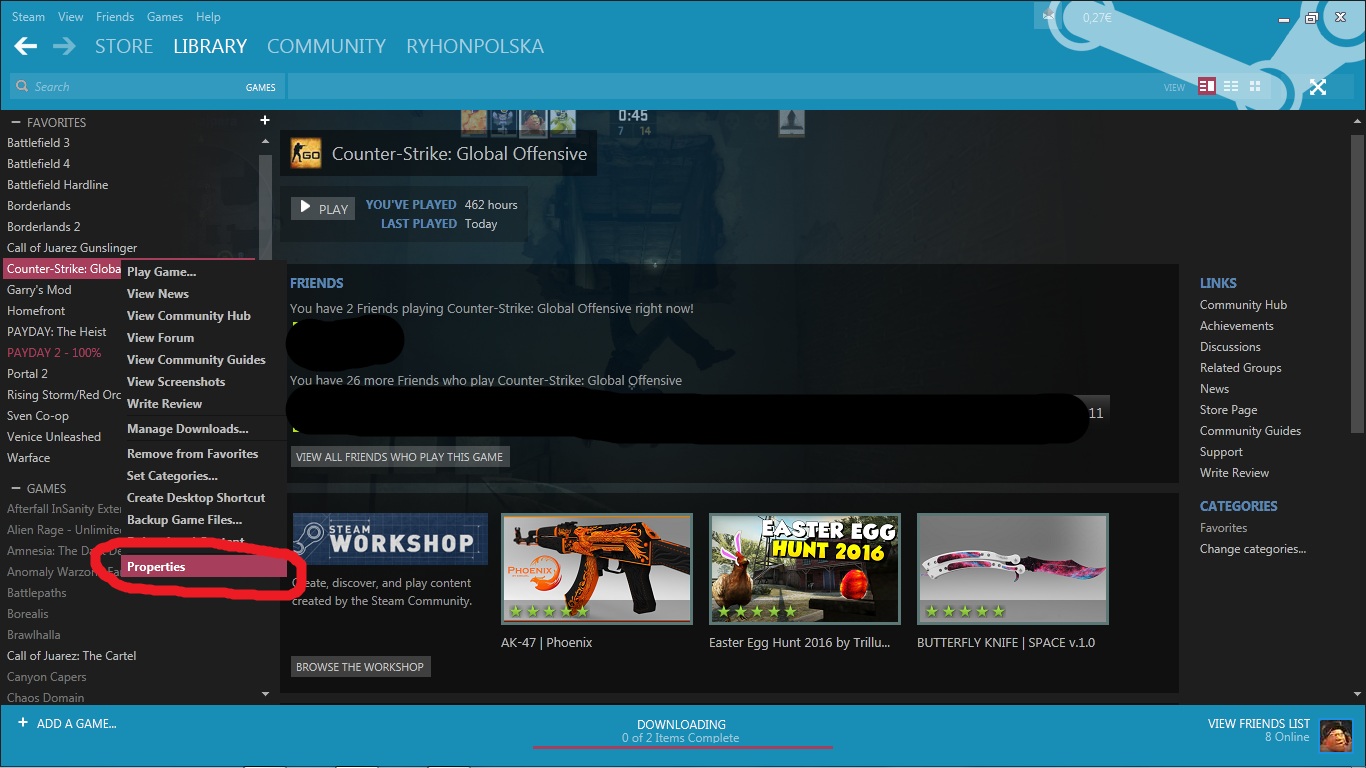 ---
Other laungages
If you are from Poland go there:http://steamcommunity.
com/sharedfiles/filedetails/?id=661433307
---
How to do this?
Step 1 : Open your steam and go to your library Step 2 : Right click CS:GO Step 3 : Go to Properties Step 4 : Go to BETAS tab and select demo_viewer (Select None to get 2016 version)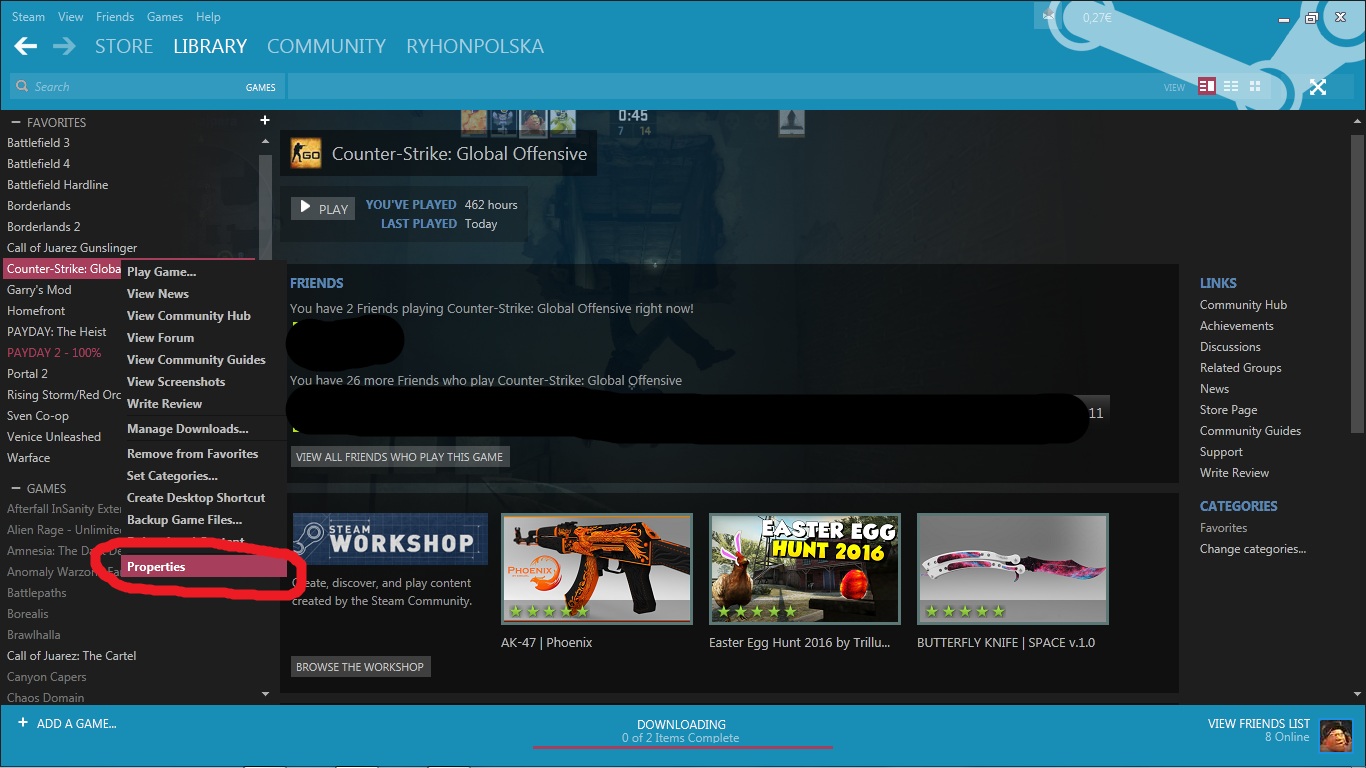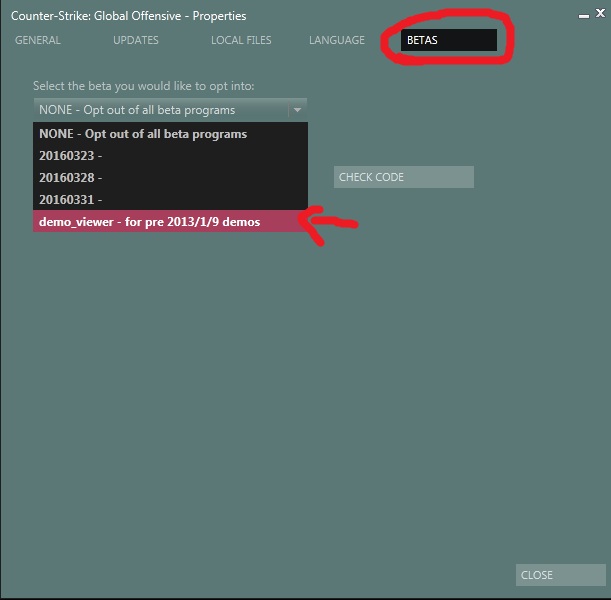 ---
Congratulations!
After these steps your 2013 CS:GO will download.
To get normal CS you need to change beta to none NOTE : You can only play on bots or with your friends (or maybe some outdated servers)
---
How to get 2016 version back?
You just have to change beta to none.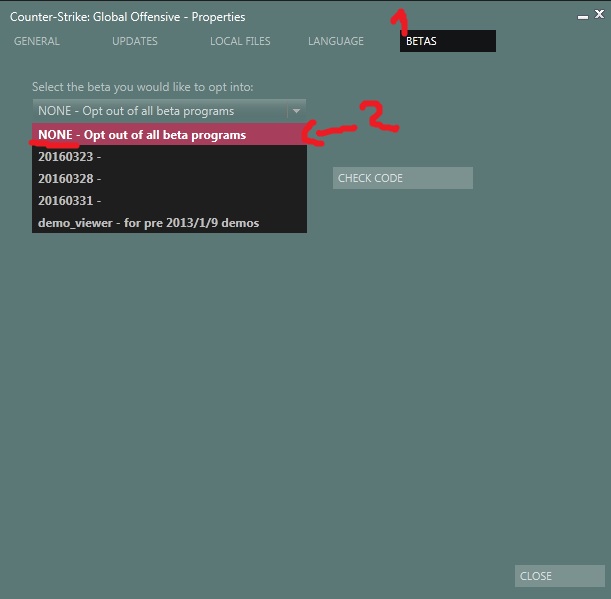 ---
Like and add to favourites
If you liked this guide feel free to give like and add it to your steam favourites ;) I'm going to make translations soon, you can help me translate them to other laungages.

---