---
Description
First of all, this is a Step by Step Turorial.
You will learn here how to get FREE and FAST Steam hours and achievements without doing anything! This method is really very easy and you get 100% no VAC, game exclusion, trade bans or other.
I use this program for 3 years without any restrictions.
If it worked, I would really like to love about a Like or comment that it worked :)

---
Step 1
First of all you have to download an unpacking program I prefer WinRAR.
You can download this program here: WinRAR Download [www.
winrar.
de] .

---
Step 2
Next, go to this page [github.
com] and scroll down to the bottom "Download Latest Release" and press on it and next select "SteamAchievmentmanager - <version.
zip>".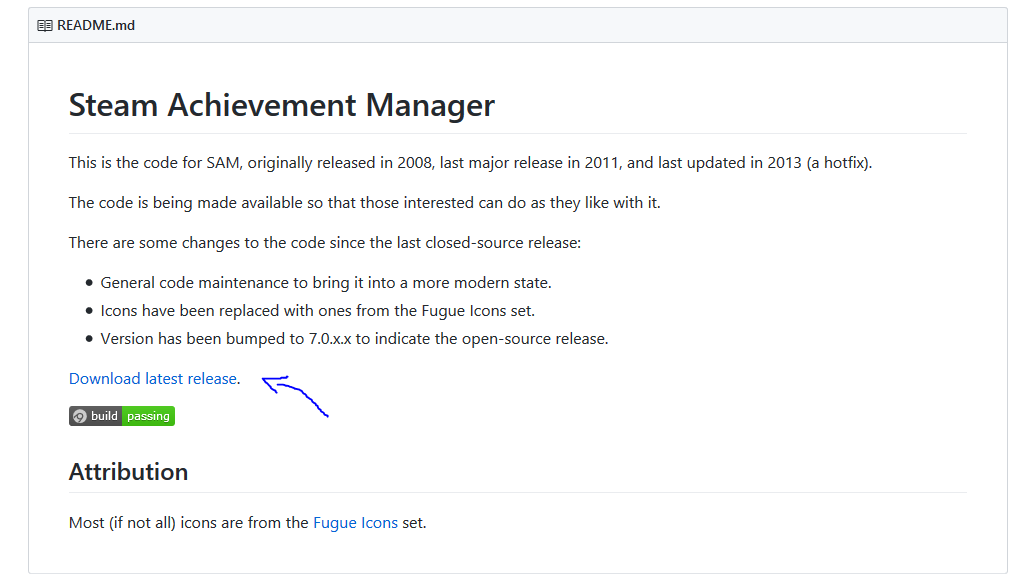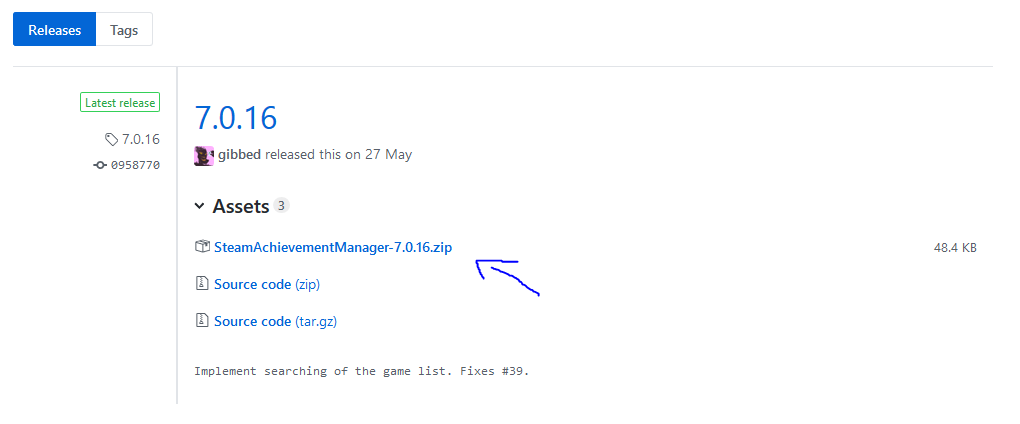 ---
Step 3
Now that you've downloaded WinRAR and the Steam Achievement Manager, unzip the file to your desktop.
Right-click on the WinRAR file and choose: "Extract to SteamAchievmentmanager - <version.
zip>".

---
Step 4
Now you go to the unzipped folder and opens the application file "SAM.
Picker".

---
Last Step!
When the application opens, you will see a window listing all the games you have in the library.
For every game where you want to idle play hours you press twice on the game and it opens another window.
And if you now go to your Steam profile, you see that this game is active in the background, of course you can open as many games as you want!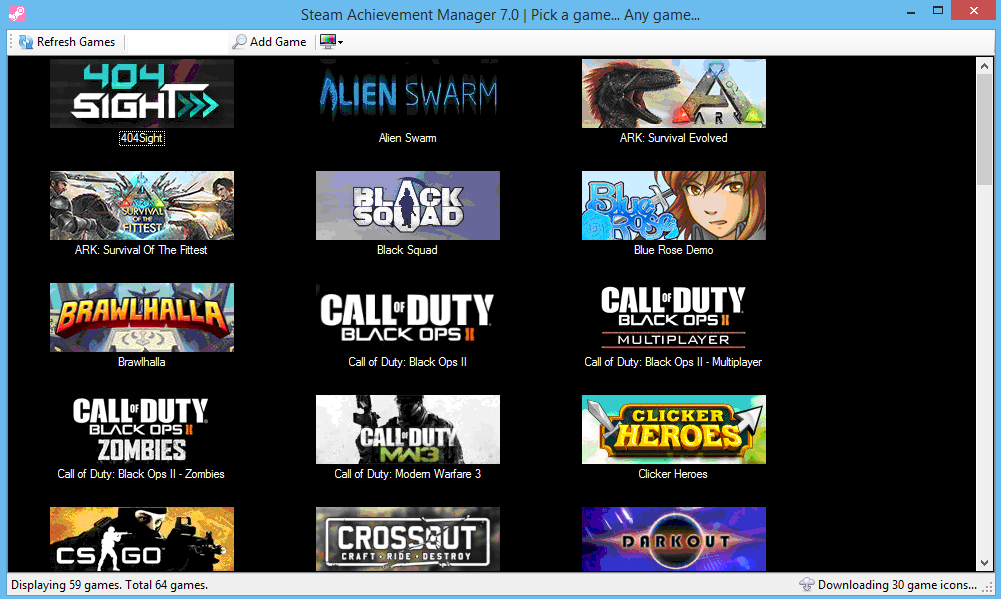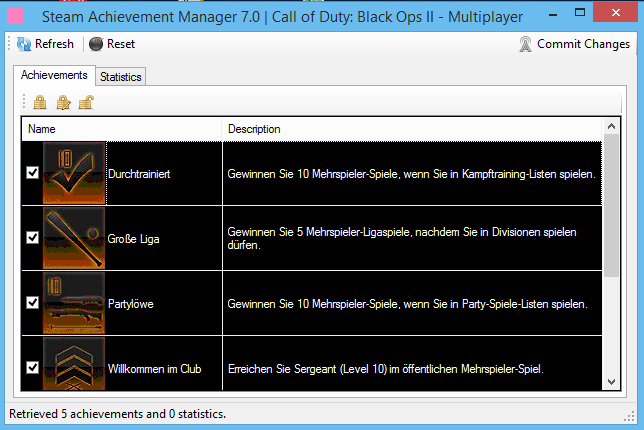 ---
Extras!
1 - If you have a game open, you can also unlock all Steam achievements by selecting a game and opening the window to hours.
Put your checkmark in the left side of the box and as soon as you tick you have to press "Commit Changes" in the top right corner and you'll see how the achievements are unlocked! 2 - If a game should not appear in the list, which will sometimes be the case, look for your game on the desktop and right click on the icon and select the item "Properties", there you will find the following "steam id" just below the line URL: //rungameid/363970".
Copy the 6-digit number from it and copy it into the search field of the Steam Achievement Manager and then press "Add game".
Now you will see this game and you can start it! :)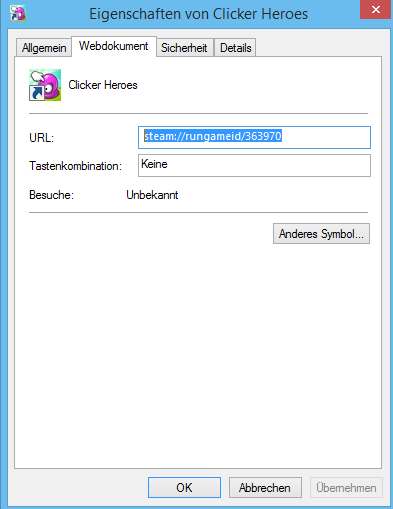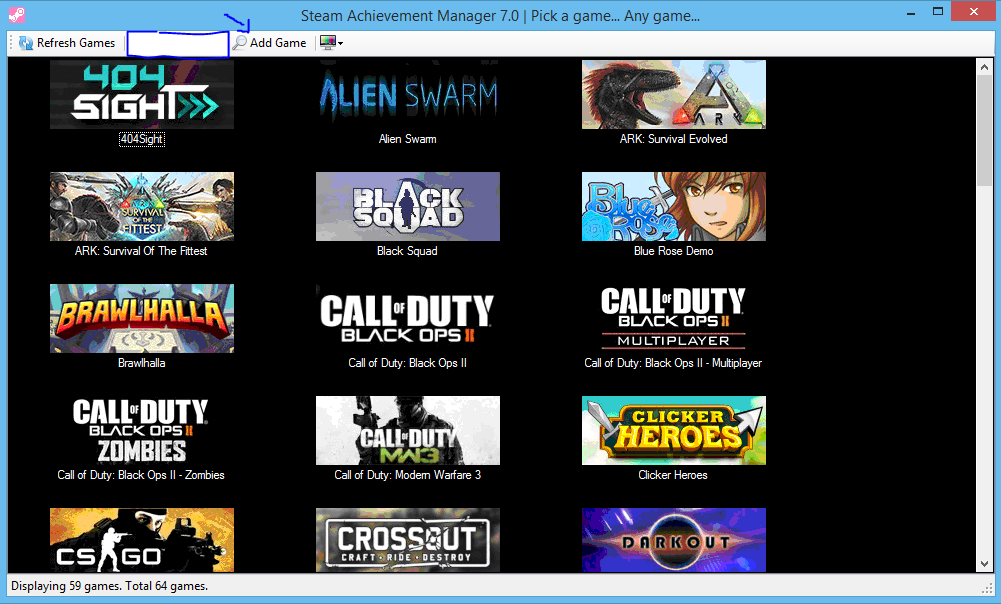 ---