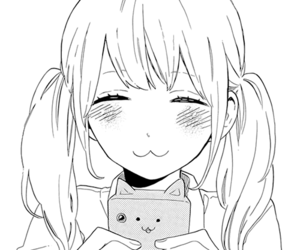 ---
Introduction
Hello, welcome to this guide 100% original no paste in which you will learn to set-up your profile to have an hvh style.
Let's first start with the most simple thing.
The pictures.

---
Profile Picture
Well, you first need to choose your profile image type.
You have these types of profile pictures: Anime black and white Aesthetic tumblr girl pics (no-face, asian) Showing money Looking at the sunshine (couldn't find a suitable name)There are more pictures, but those are complex and you have to be creative (we don't want that), you have some examples of what I'm refering to (in order):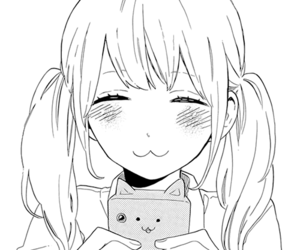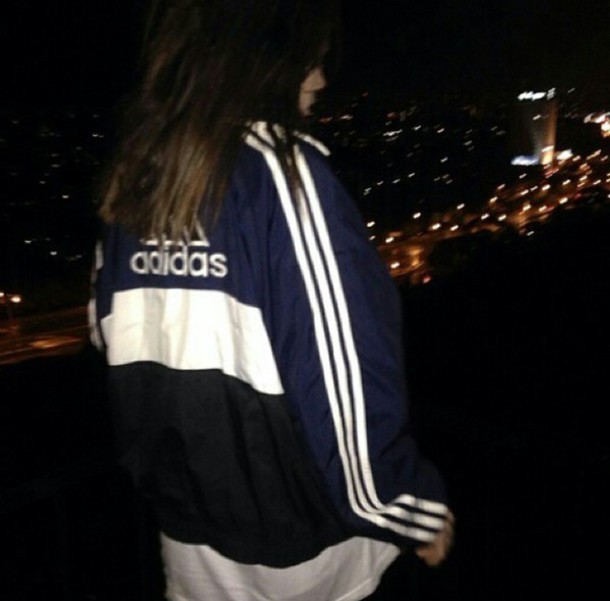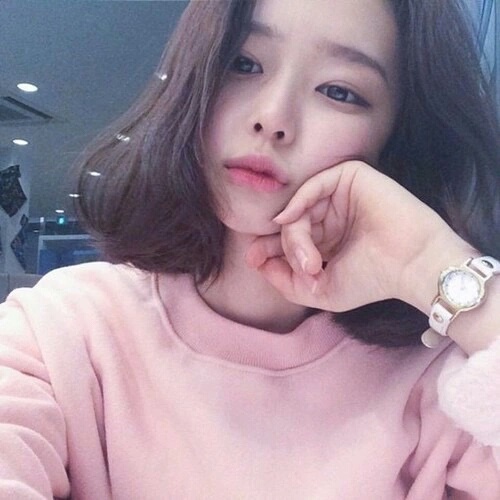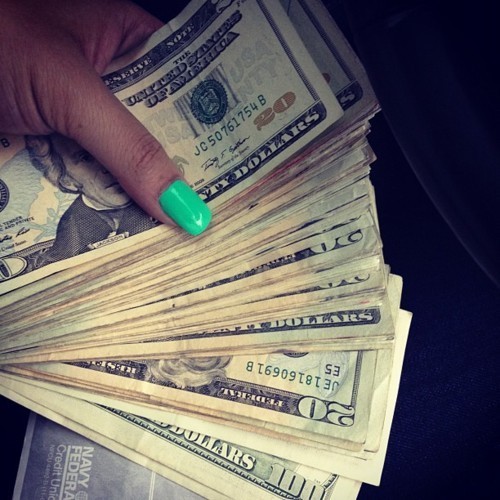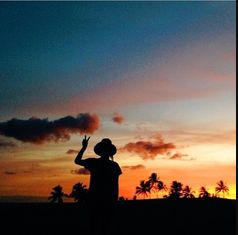 ---
Profile Format
This is the main part, because its going to give life to our look.
As we said before "We don't want to be creative" we want to do it the most pasted way possible.
These are the steps: Level +100 No profile background People don't care where we are from, so we are not going to show our country have a one-word steamID: /id/pitch /id/saturation /id/green /id/grey /id/sad (We can buy them, because we show to the world how much money we have) In our real name we will put our steamID (if my steamID is xdd, I will put /id/xdd) One word name, with no caps and ♥♥♥♥♥♥ unicode characters or gay-emojis (make sure to put letters like "z" "t" "x" "y" that will be really original).
Only show 2 showcases (or 1 if you don't have an hvh group or a private cheat group) Less than 100 friends, we dont want anyone that has in the name "hellcase com", "♥♥♥♥♥♥♥ com" etc.
.
.
First showcase (Item showcase)For this step we need to have a knife (we don't want a karambit emeral, ruby, or an expensive one) if it's a vanila better.
Secondly, we need these steam profile backgrounds that are only black, like this one EG.
Then we need to put the steam-profile background in all the spaces of our item showcase, then above the "X Items" we want to put our vanila knife.
Second showcase (Favourite Group)Here we will put our private cheat group like skeet (but you're a NN, so there's no chance to be in) or create a pasted group from a privatecheat like this
---
Our cheat
Our cheat (thats why we are legendary hvh players) We have this options at the time of using choosing a cheat P2C We can choose something like aimwar3 (one of the best p2c, but you most likely get VACBanned) They are very good because they are very easy to get and you will have a lot of configs to use with (so then modify it and resell it) Paste One The worst option you can choose, because you will get taped instantly and you will achieve a VAC faster than aimwar3.
Privates The best cheats, but difficult to get them, as they are strictly invite only, your best option is skeet but you most likely won't get it (maybe sending nudes to eso or avaster).
They are very well secured and are the most powerfull.

---
The End.
Thanks for reading, I wish you a happy pasting and happy HvH-ing.
SARCASM
---