Windows Mouse Settings
The first thing you want to do is make sure your windows mouse sensitivity settings are correct.
Go to Control Panel > Mouse > Pointer Options Tab - and apply the listed settings.
- Place mouse slider bar in the middle (6 ticks from the left) - Uncheck Enhanced Pointer Precision Next you want to find out what DPI (Dots Per sq Inch) your mouse is running on and change it to somewhere between 400-500.
What these two settings will do will put your actual windows mouse sensitivity in a good place to adjust the speed elsewhere and so you know exaclty how your mouse should respond.
Unchecking Enhanced Pointer Precision will remove whats called mouse accelleration from your mouse.
When this is on, your mouse moves different distances based on how fast you were moving your mouse.
This is bad for any gamer as you rely on whats called muscle memory in your video game.
You want every movment of the same distance of your arm, to apply the same movement of distance of your cursor.
This will improve the consisntency in your shot.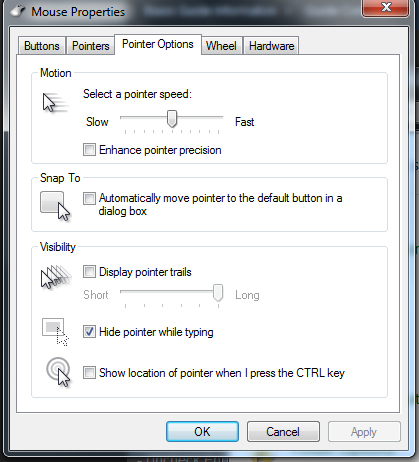 Ingame Mouse Settings
Next what you want to do is ensure you have the proper ingame mouse settings which I have attached a screenshot for (DaZeD's Mouse Settings) - Mouse Sensitivitiy 2 - Zoom Sensitivity 1 - Raw Input On - Mouse Acceleration Off Of course your Mouse Sensitivity and Zoom Sensitivity can change to whatever you like, but DaZeD addresses this in the video above very well as to why you want something between 1.
3-3 for you Mouse Sensitivity.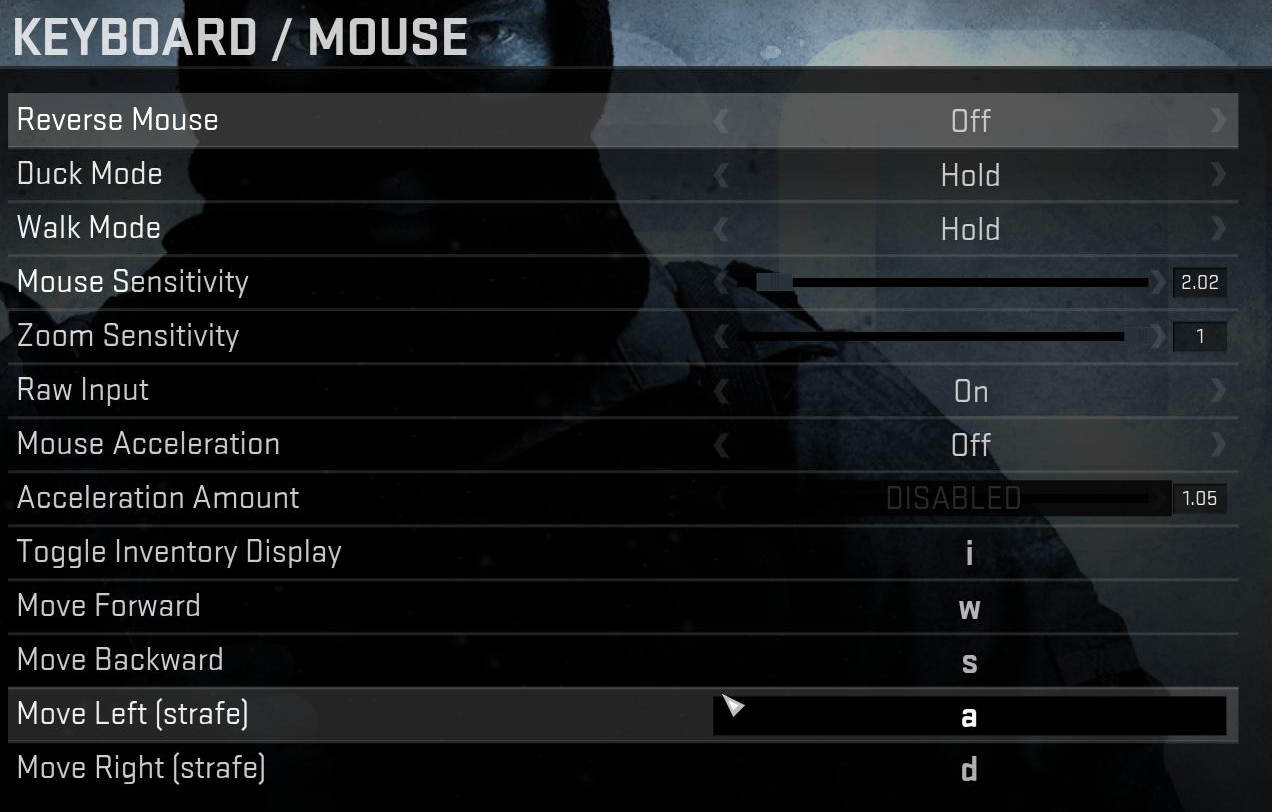 Other Netcode Info Links and Guides
If you liked this video, make sure to favorite this video and share it with your friends! If you REALLY liked this video and want to see more, signup for Netcode Premium[NetcodeGuides.
com] (use discount code 'GODaZeD' for 15% off) where you can watch hundreds of training videos by the worlds best CS:GO players! Netcode Premium is the quickest way for you to increase your skill level by learning from The World's Best Players.
We articulate decades of combined knowledge and experience in competitive gaming through our training and tutorial videos.
Official Match Commentaries Professional Strategy Guides Aiming Tips and Tricks Have Your Gameplay Reviewed By A Pro Useful Smokes/Flashes/Grenades 5 New Premium Videos Every Week! Premium Only Giveaways! Access to Prize CS:GO servers! Thanks for watching, leave us feedback in the comments below and remember to favorite this!