Avoid pornographic
This is simple!all you need to do is avoid porn.
But how? If I accidentally saw it? First don't try to think about it Second Try to brainwash it.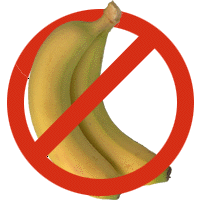 Brainwash
How to brainwash? This is also simple! all you need to do is -Sing your favorite song in your head! -Not work? try to listen to your favorite song.
-Have hard? try to watch funny video and stuff.
-Still not work? this is 90% work! Talk to your friends about NNN well this kinda weird but this work.
You can't do it alone!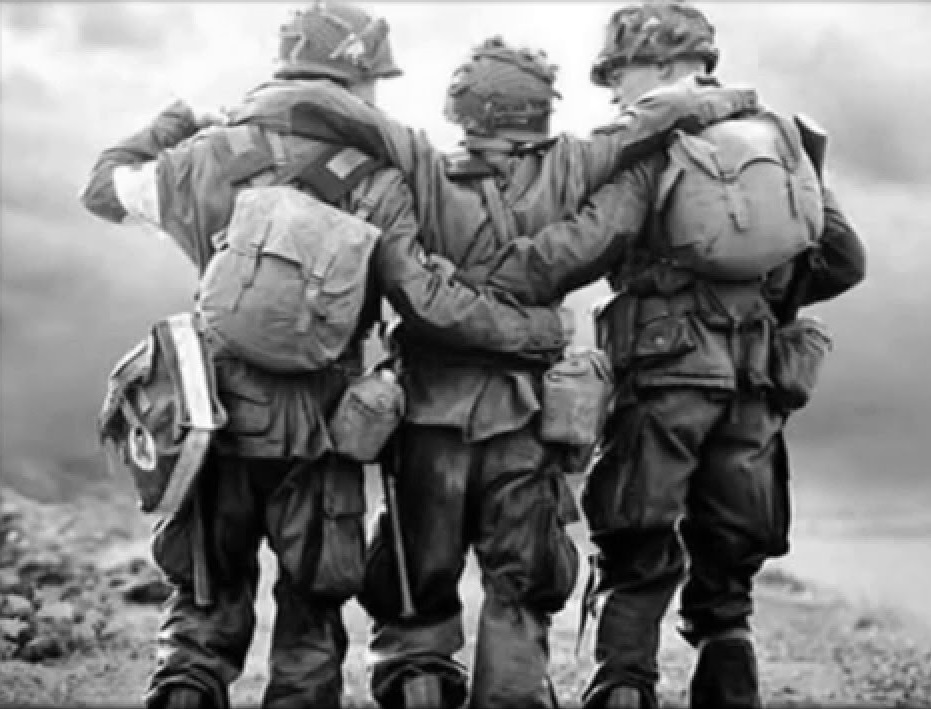 The last message from this guide
"Success is not final, failure is not fatal.
It is the courage to continue that counts.
" -- Winston S.
Churchill