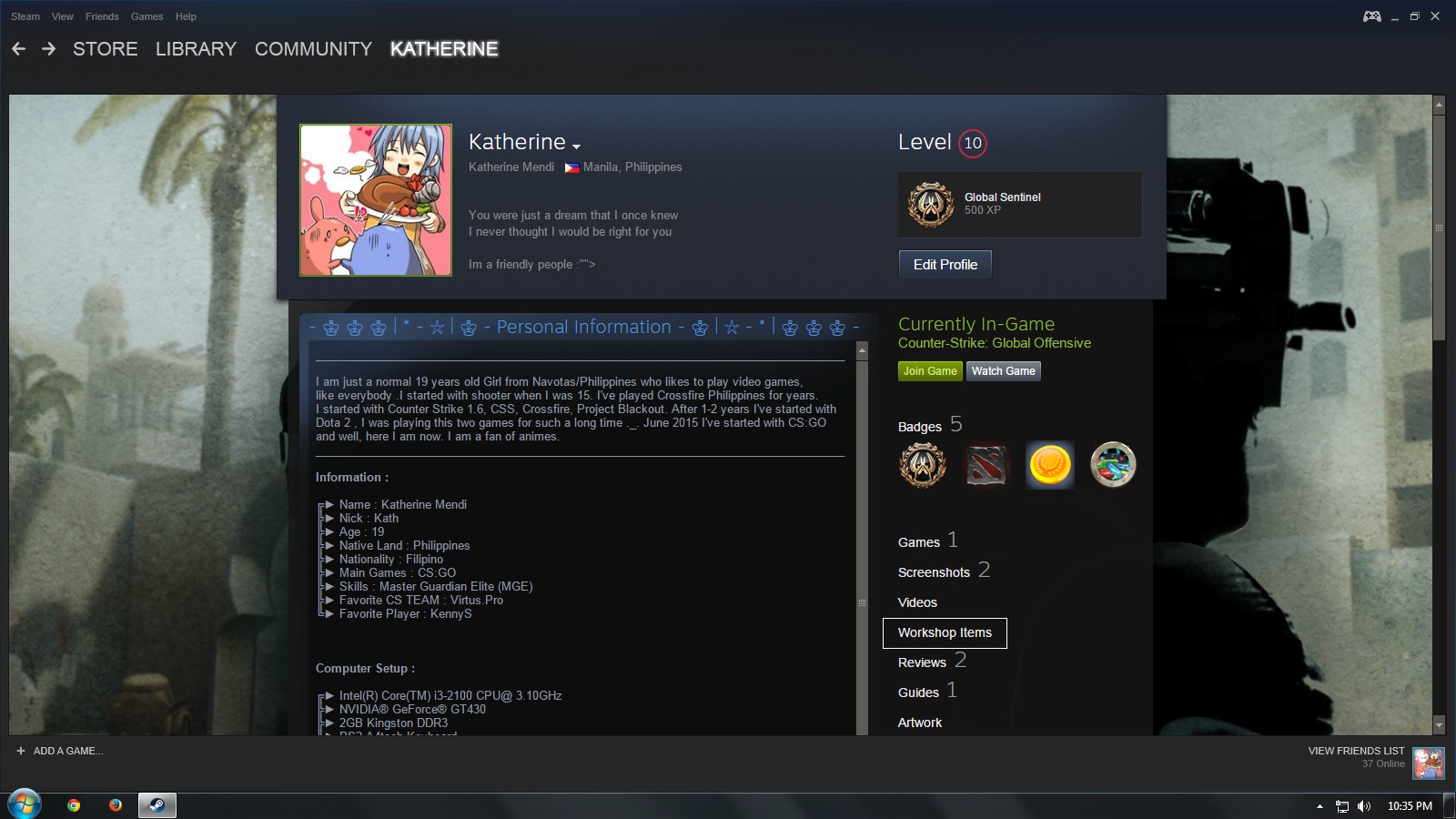 ---
1st Step - Go to Steam Profile and click Workshop Items.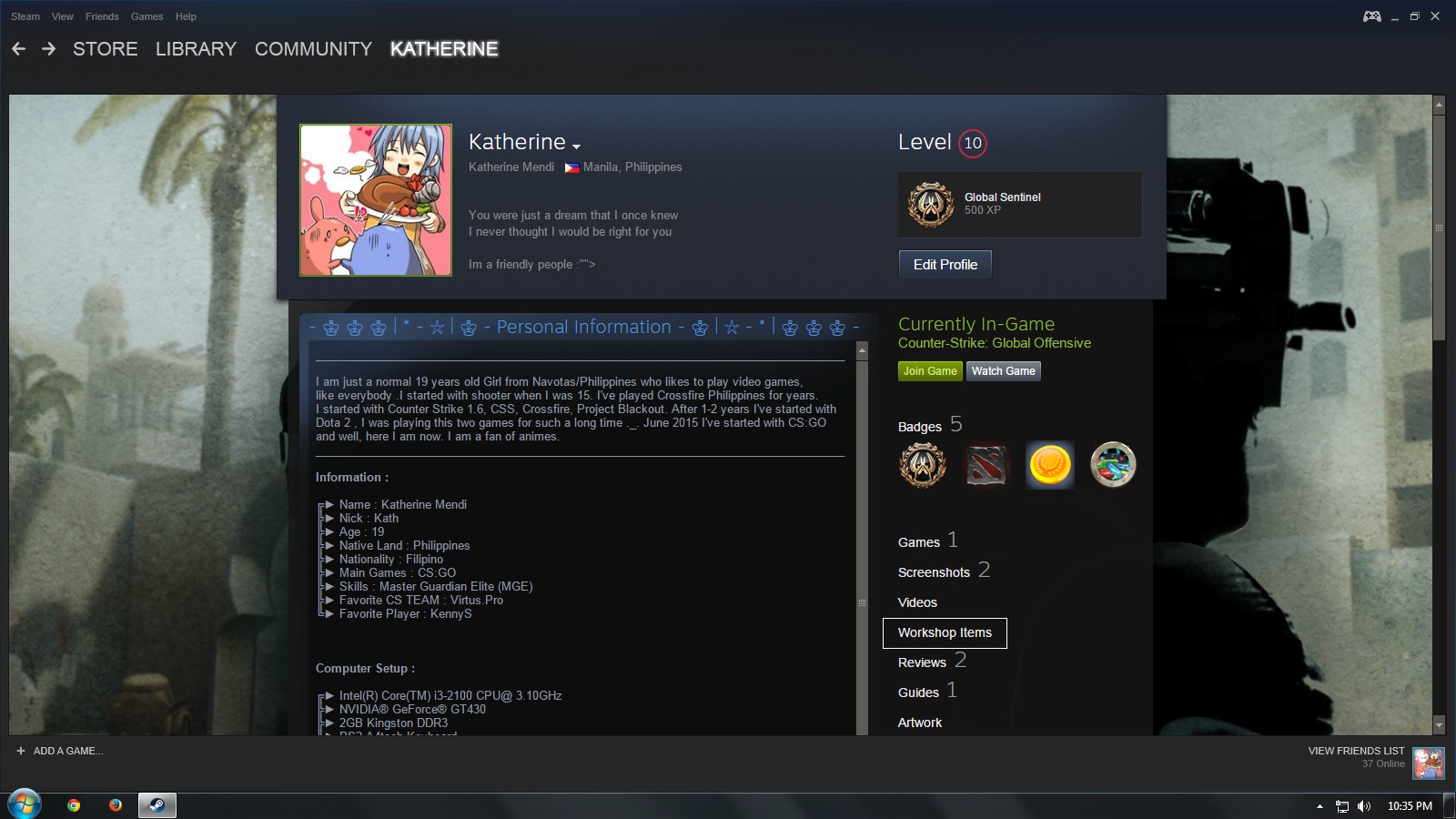 ---
2nd Step - Click Subscribed Items
On the workshop files, of your profile.
(there's no item since I dont have workshop item's submited)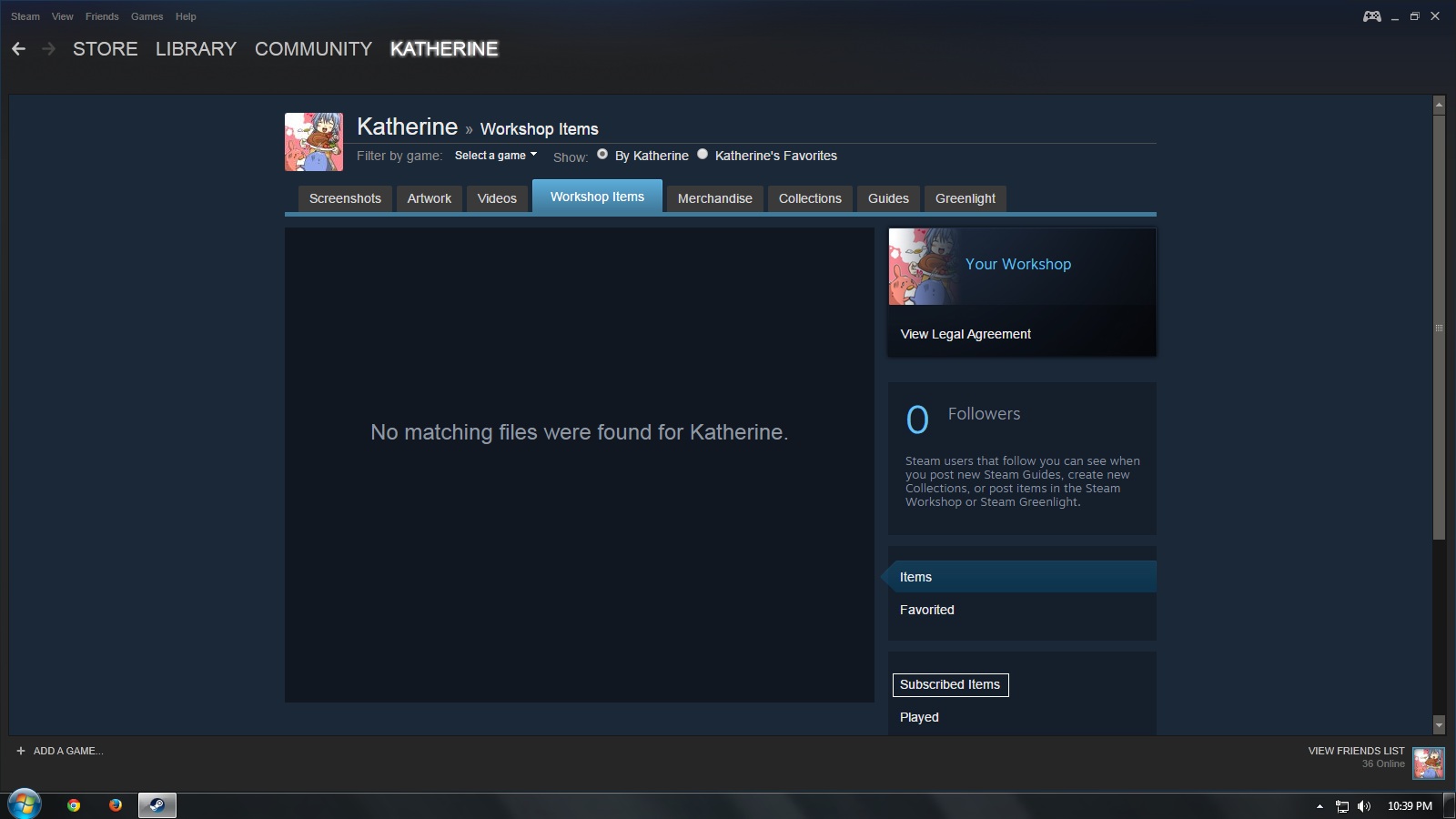 ---
3rd Step - Click Unsubscribed.
To the map that you want to uninstall/remove from steam account (Recoil Master by Mr.
uLLeticaL™) Example Workshop Map Then it will look like this.
It's now completely removed from your steam account, but wait.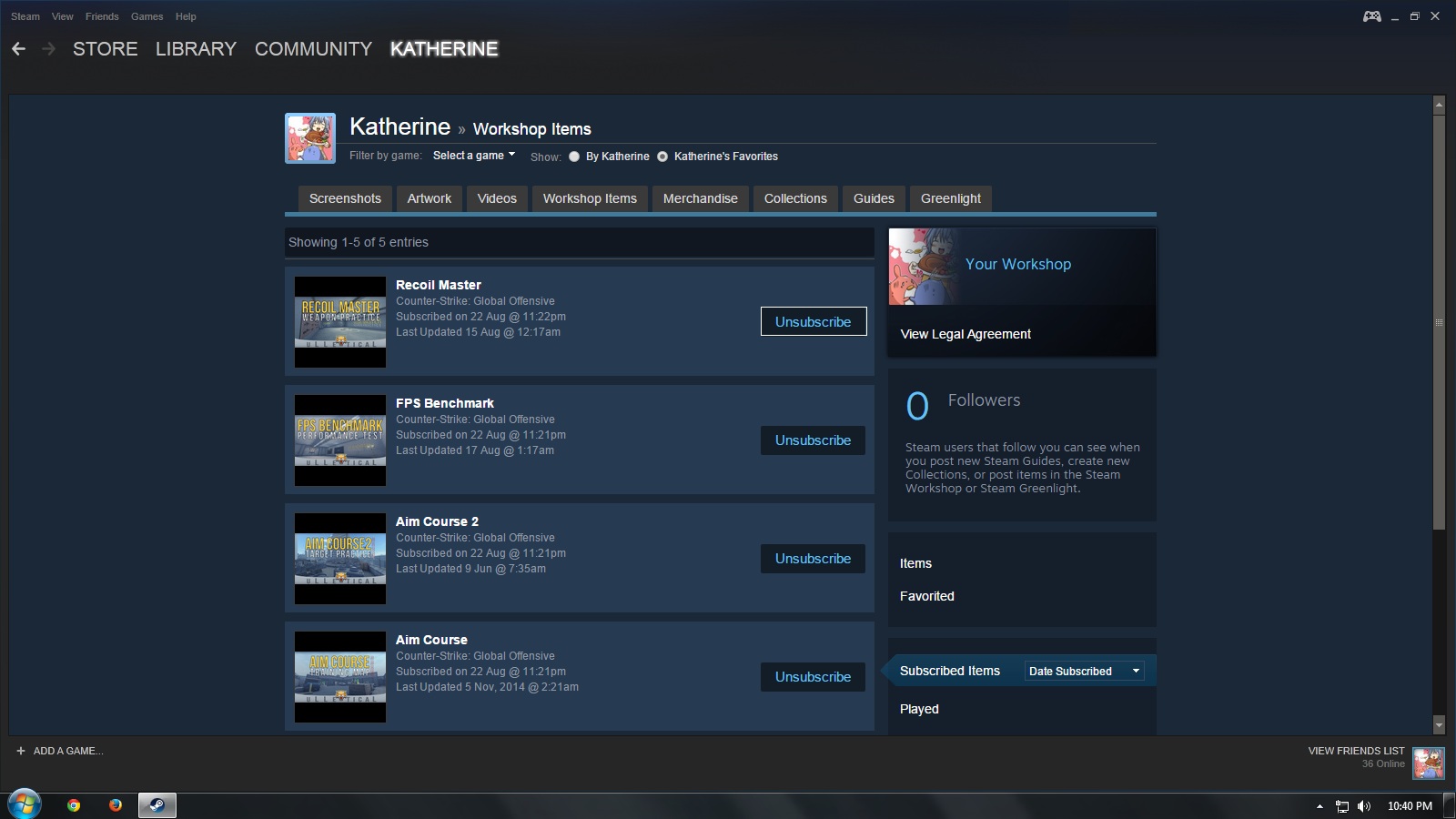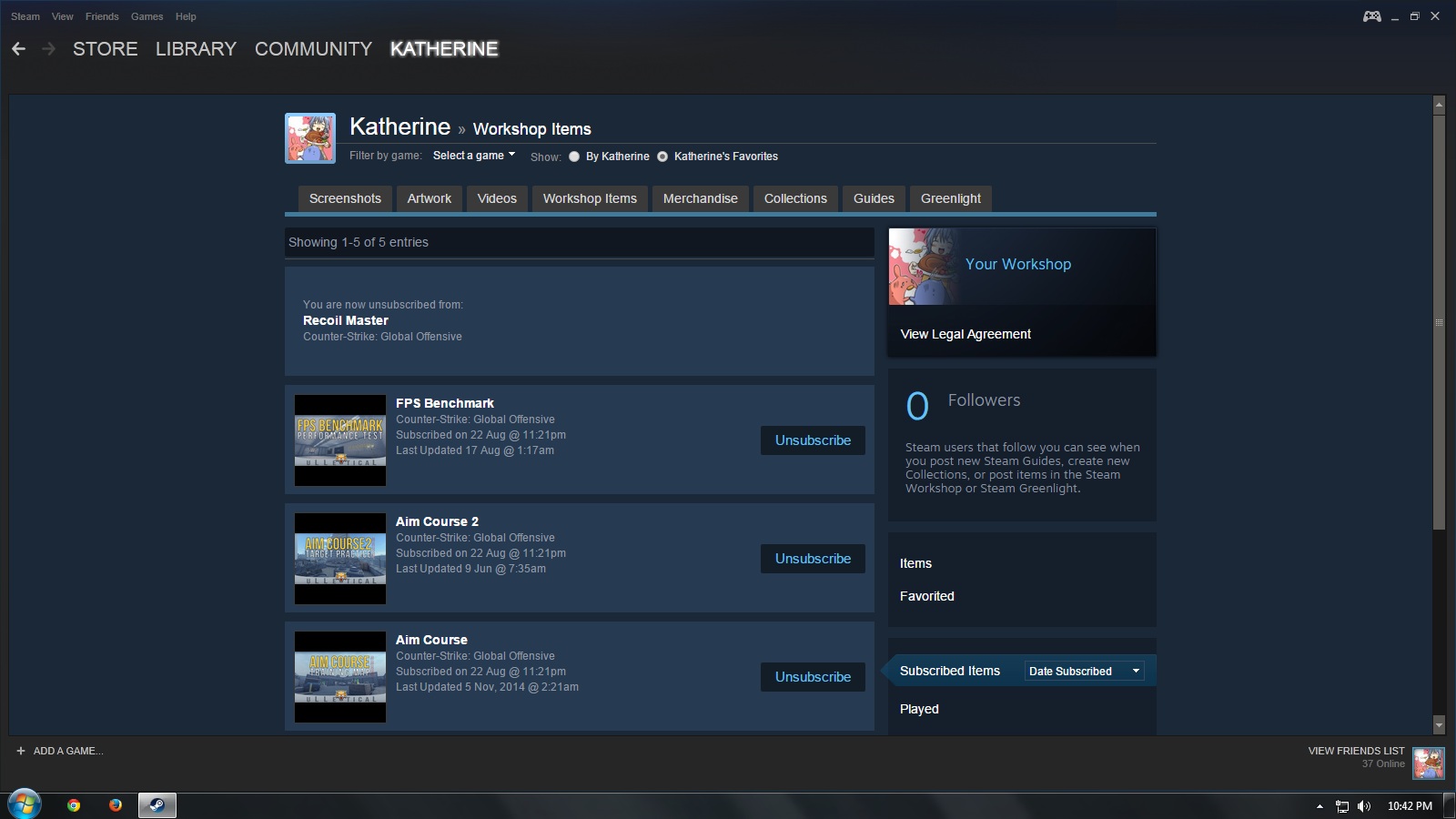 ---
4th Step - Remove from your Computer/Laptop.
Go to the directory - D:\Steam\steamapps\common\Counter-Strike Global Offensive\csgo\maps (D:\ Represent my Local Disk because I install it in my D Drive) You will see there's a folder named "workshop", click on it.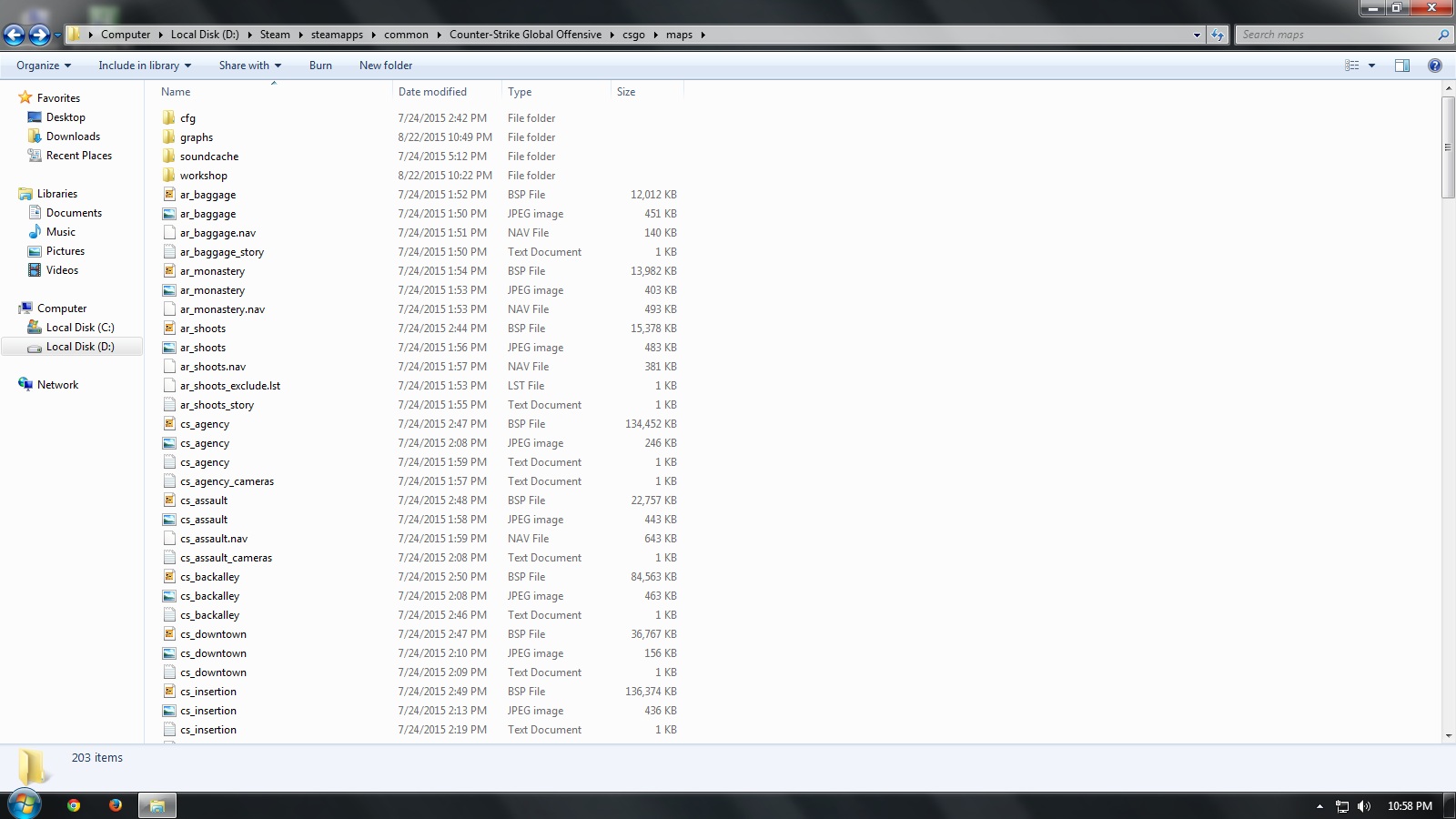 ---
5th Step - Search the Workshop Map that you Unsubscribed.
Still the same, after you click folder named "workshop" you will redirect here.
Since I only have few workshop map, I can easily find what Map I just unsubscribed before.
In the folder named "419404847" I found the Recoil Master Workshop Map.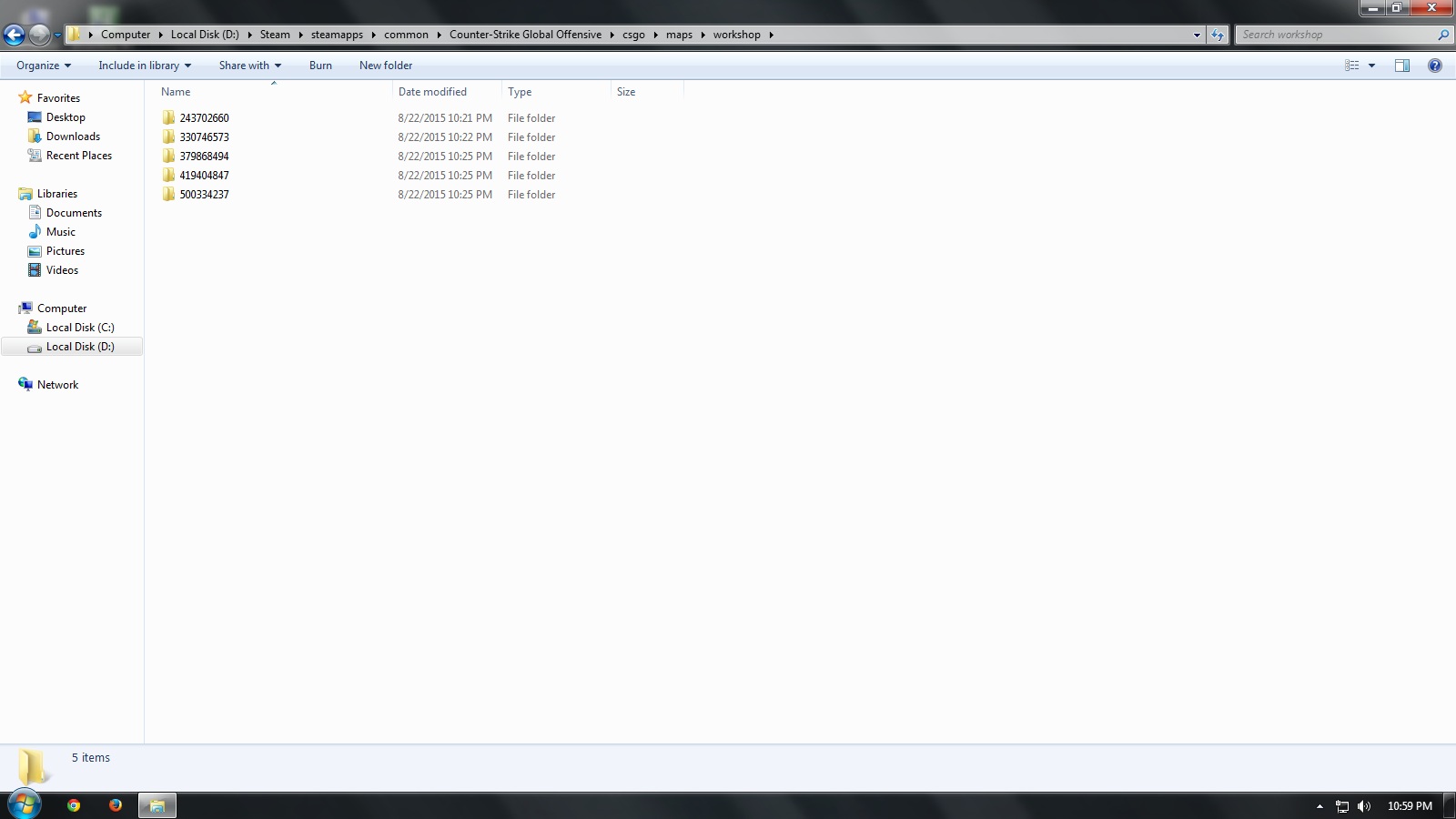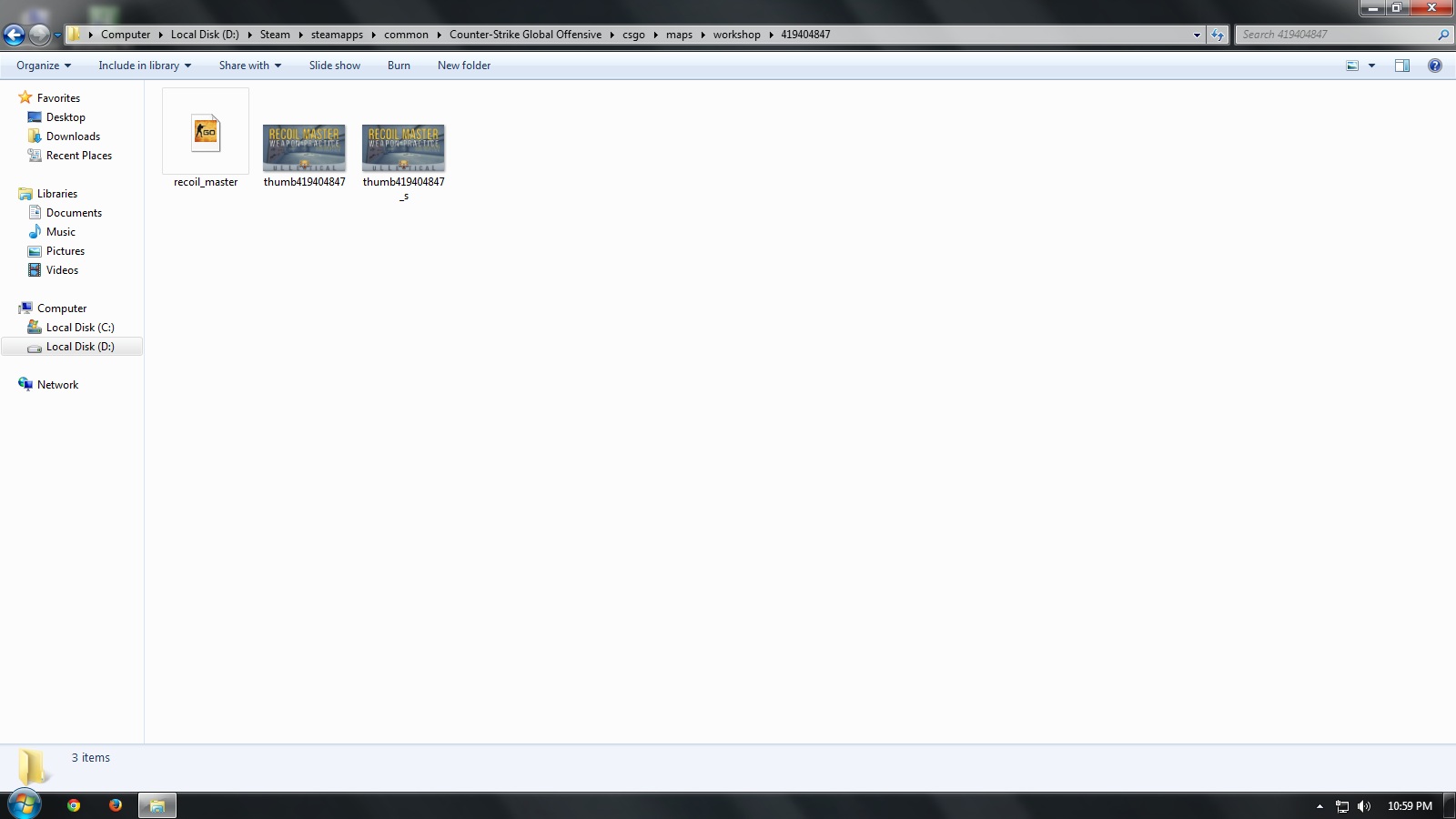 ---
6th Step - Delete the folder of the workshop map that you want to uninstall completely.
Oops, Go back to "maps" folder and you will see a folder named "graphs" do the same thing.
(I dunno what graphs for, its only appear if you already played the workshop map) go to the folder of the workshop map that you unsubscribed in your steam account.
Mine example is the folder called "419404847" just delete.
and your done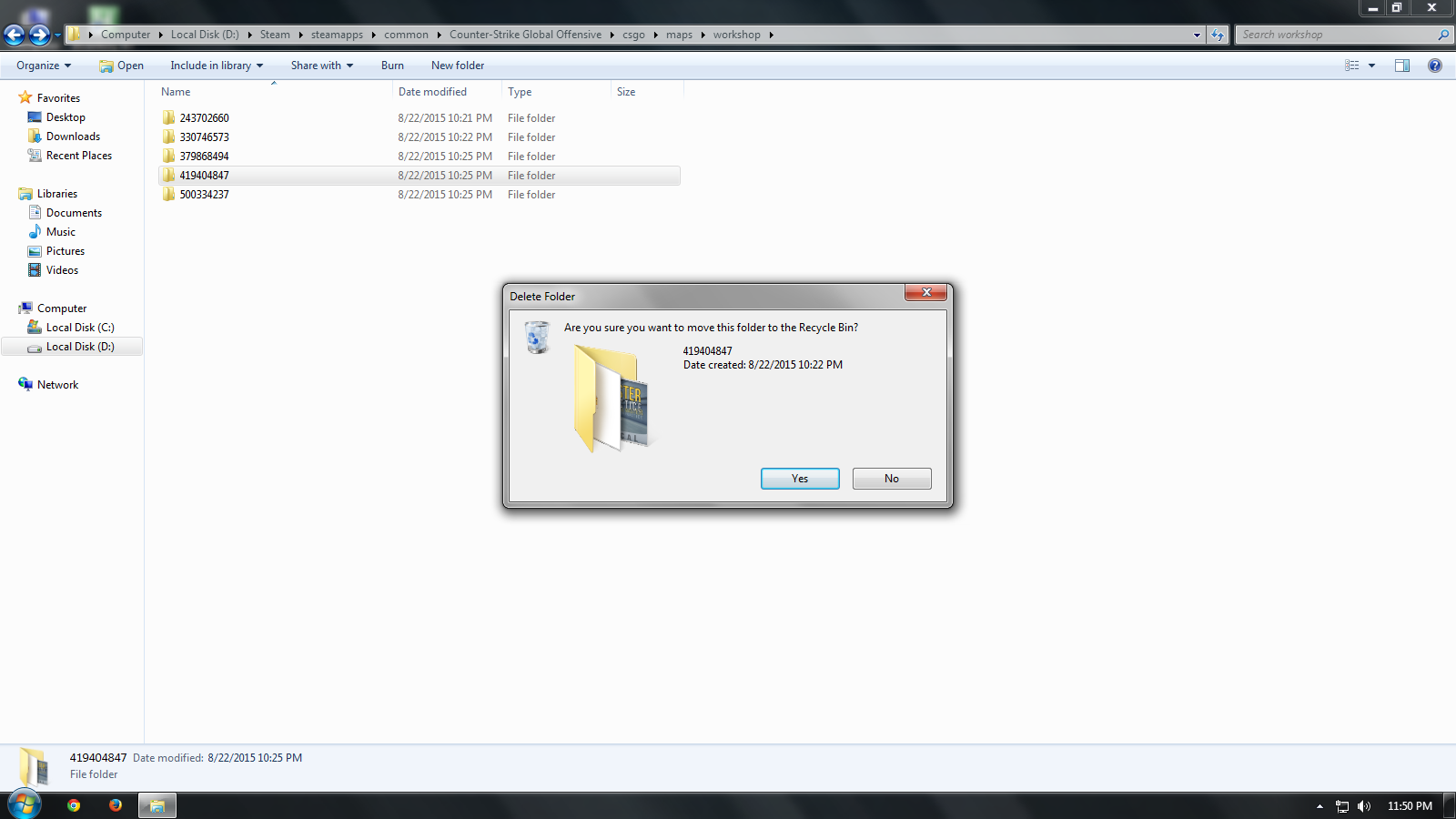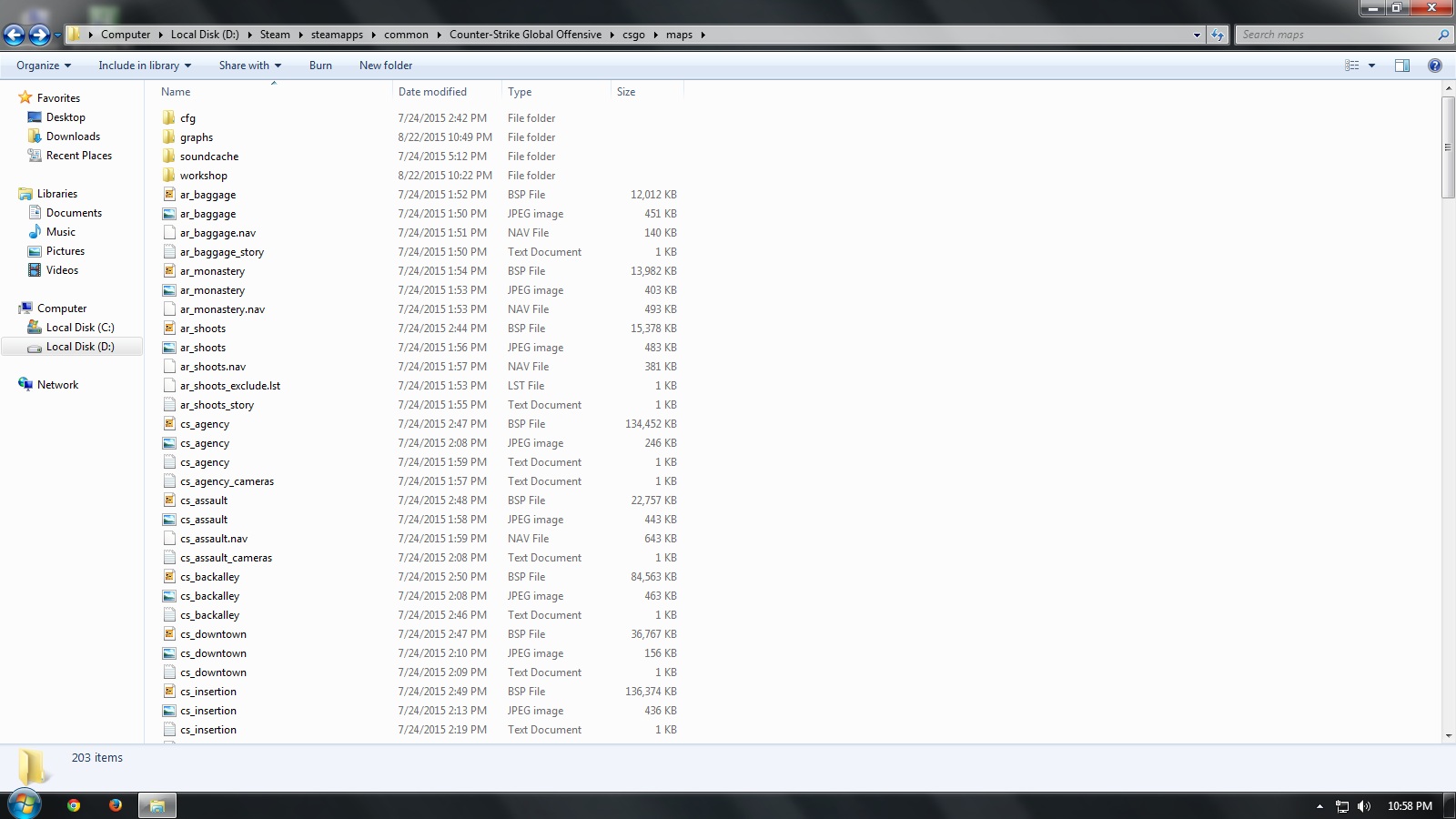 ---
Credits
Mr.
uLLeticaL™ - for the map that I example Katherine Mendi - Of course me, the one who create this Guide ^_^ If you have any question feel free to comment in this guide.
^_^
---