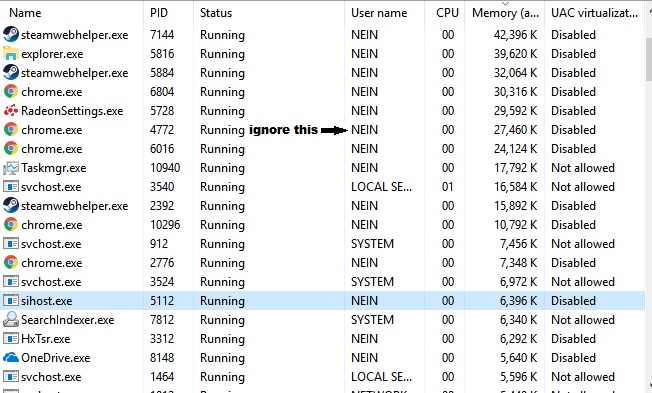 ---
Introduction
VAC or Valve Anti-Cheat is an anti-cheat that always runs(unless you start your game with -insecure) and it scans for your processes in your background.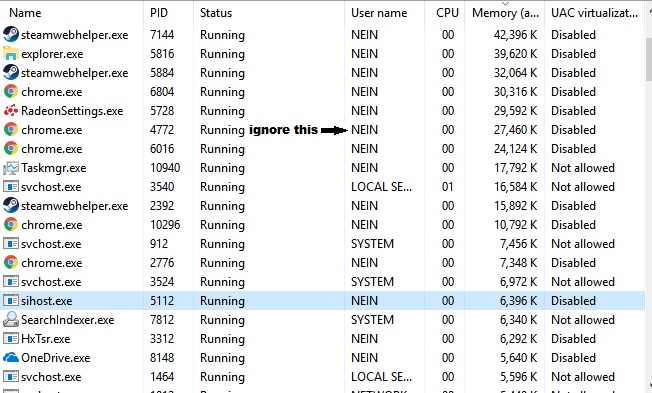 ---
How it works?
As i said, it scans for signatures, for code, if it finds a signature that matches on their database, you end up getting banned.
For example, if there's a cheat with the source code public, it will end up getting detected, because valve would add the signature to their database
---
Serverside Anti-cheat
Serverside anti-cheat is present on every VAC secured server.
This anti-cheat is responsible for Untrusted Bans These are caused when you do something that is not possible to be done.
Here is an example: These are valid angles, 89° down and 89° up are the maximum valid angles.
Invalid angles are over those values, but they usually they look like these And this is how they look in thirdperson: In case of invalid angles, bans are not delayed for long, a few minutes and you're banned Besides these interesting Z angles, untrusted bans can be given when you try to speedhack/telport hack.
These bans are instant.
These features were actually possible till 2016.
YES 2016, Warning! old sounds nostalgia! Perfect Silent aim also known as pSilent is an aimbot feature that's still present on some cheats The feature itself is detected IF the aimbot fov is over the value of 1 or abit higher.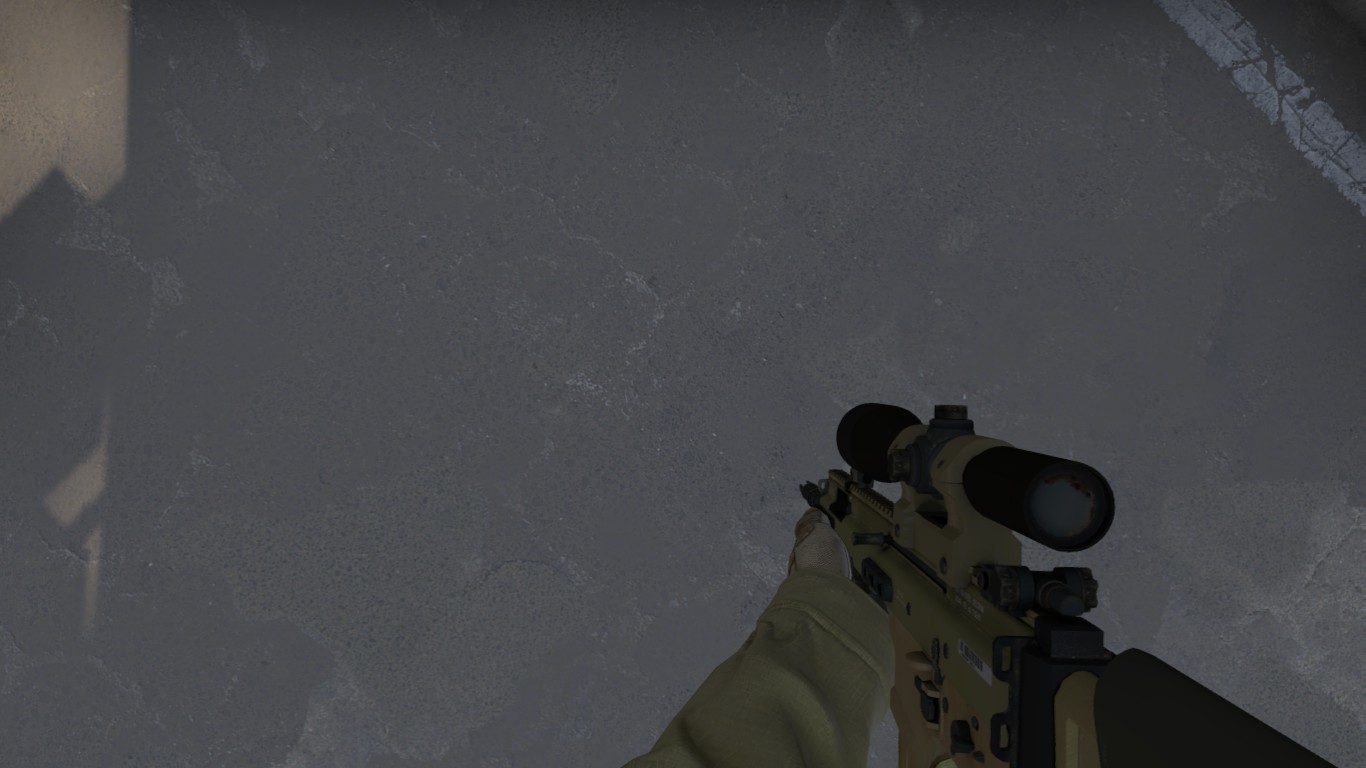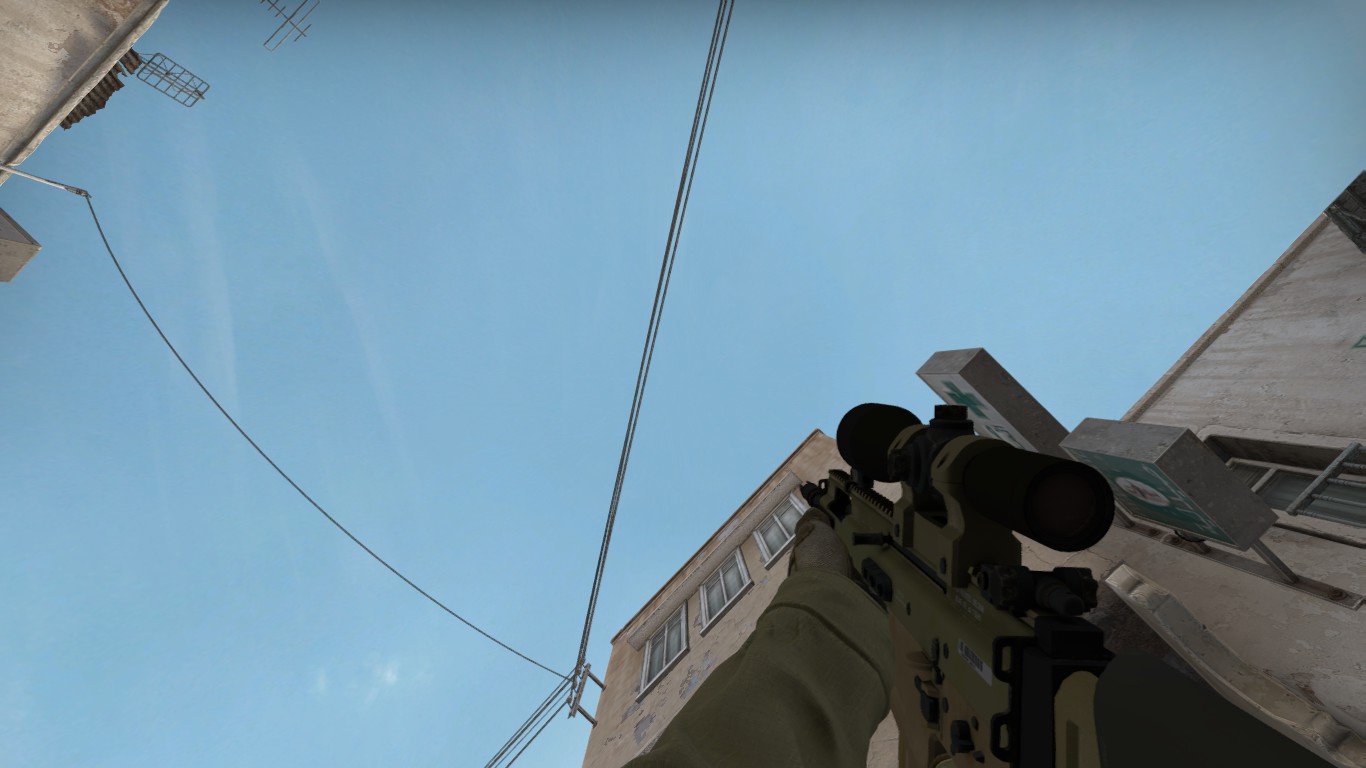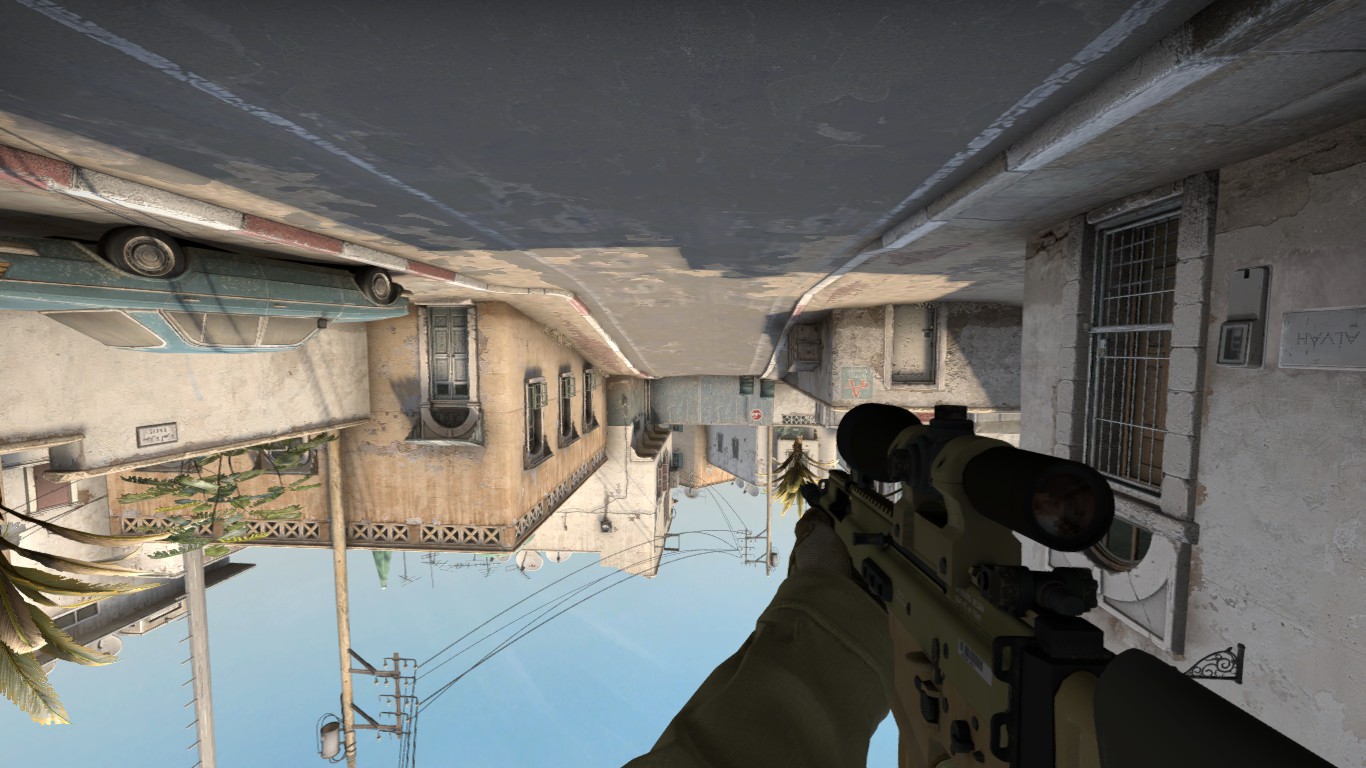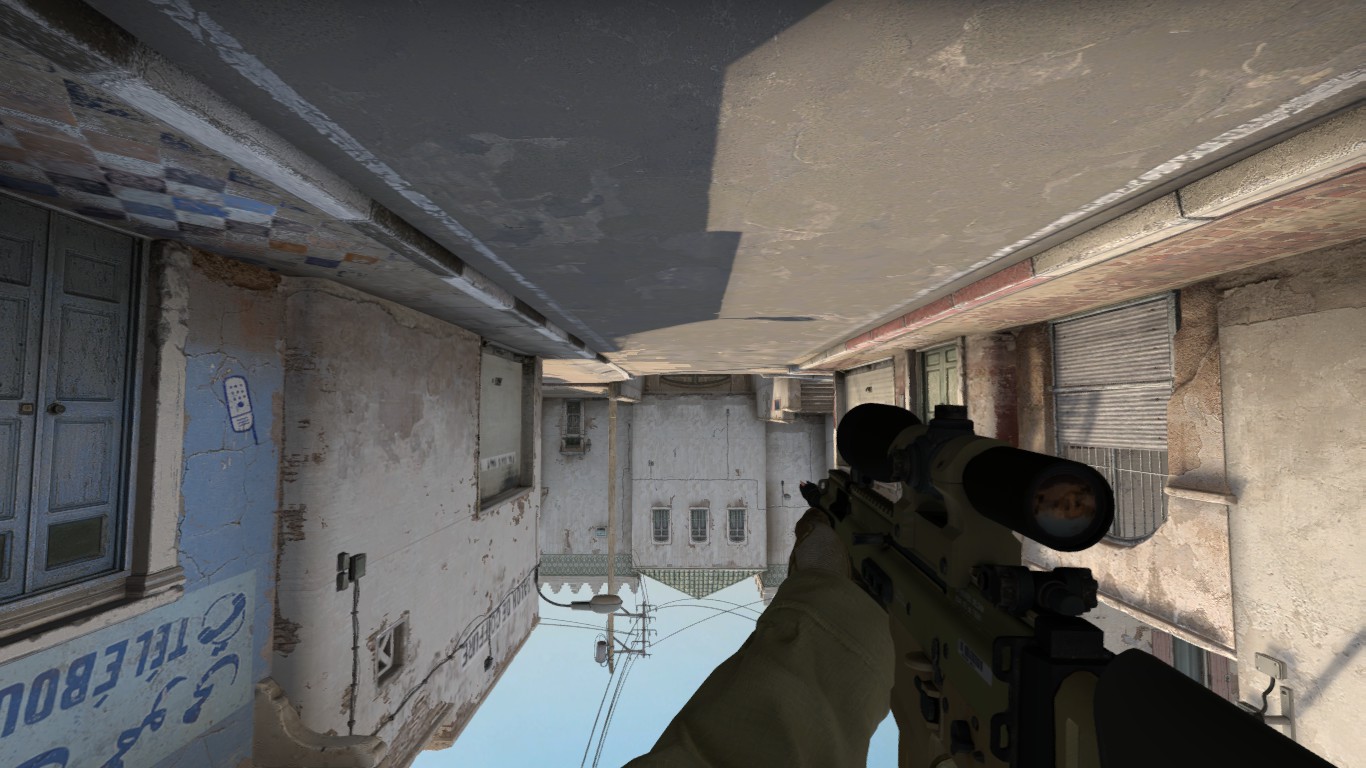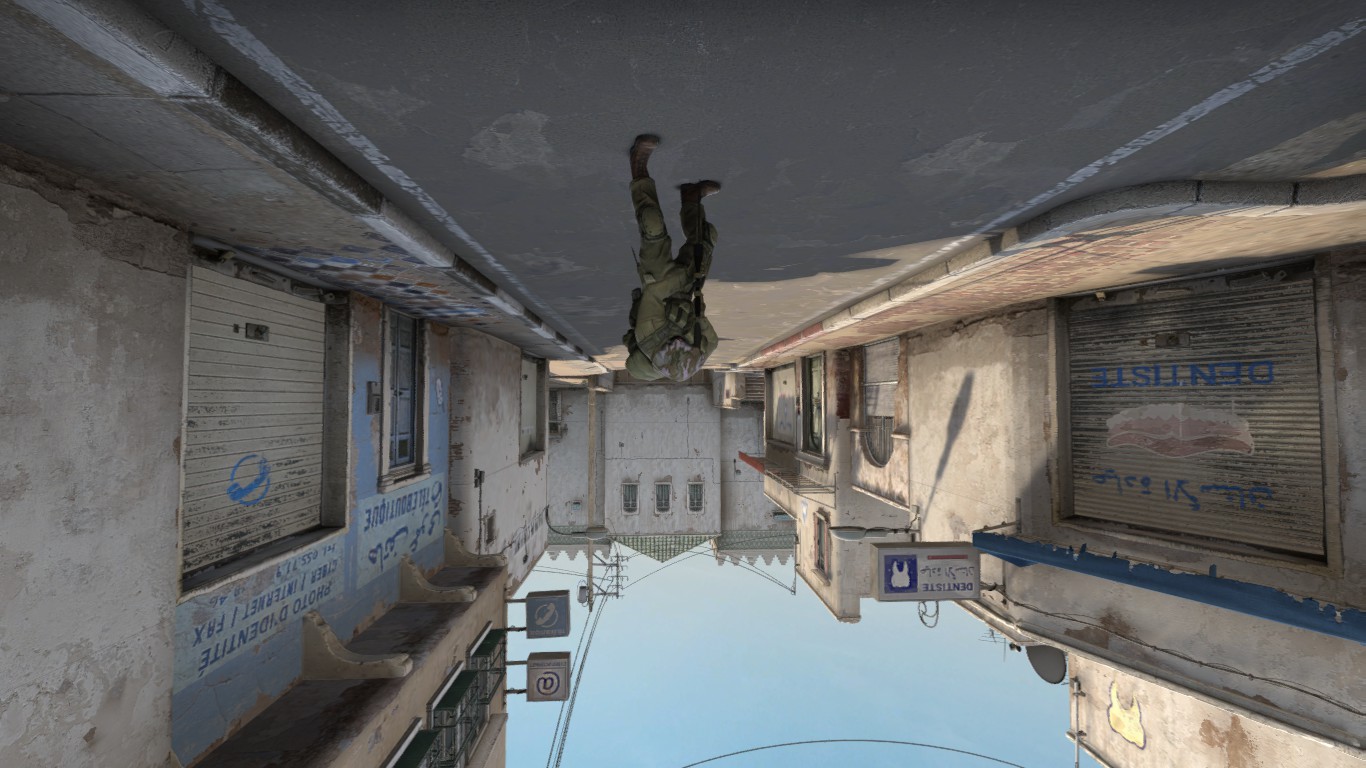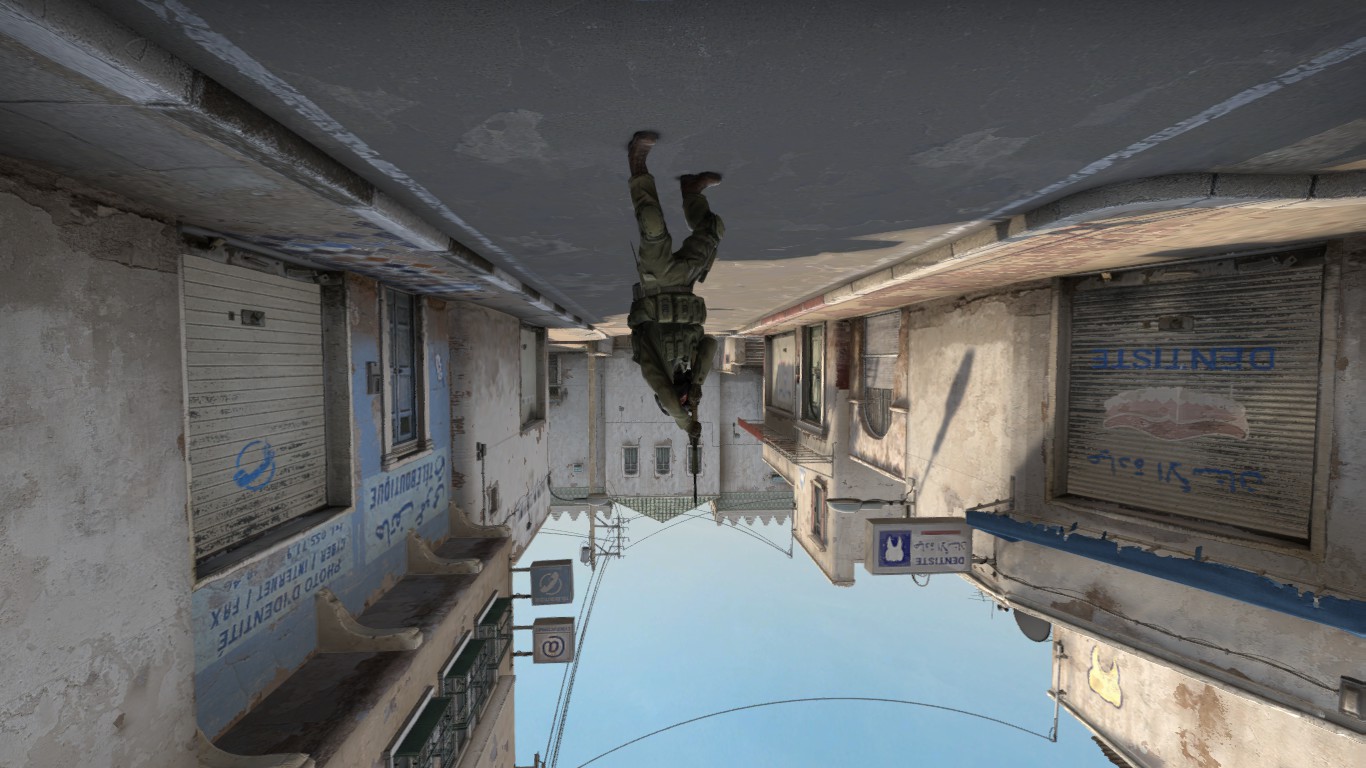 ---
VACnet and Overwatch
Overwatch is basically when an experienced player reviews a demo submitted to overwatch by reports.
11 reports to be exact.
If they find you guilty for cheating, you end up getting banned shortly.
Overwatch bans can be delayed from a few hours to even 1 or 2 weeks.
VACnet will always detect these kind of guys.
so don't cry about someone spinbotting in discussion section also, this bad bois are detected What VACnet actually does, is that it scans for your pitch and yaw, which will probably detect like aimlocks and snappy shots.
It will also detected anything that's linked with rage probably, like bhop.
autostrafe, fakelagg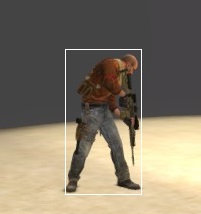 ---
VAC Waves
A VAC wave is when a certain cheat or signature get detected by VAC, but they don't ban people with that signature in the background just yet, they wait for an amount of time, usually a few weeks.
Then they press the red button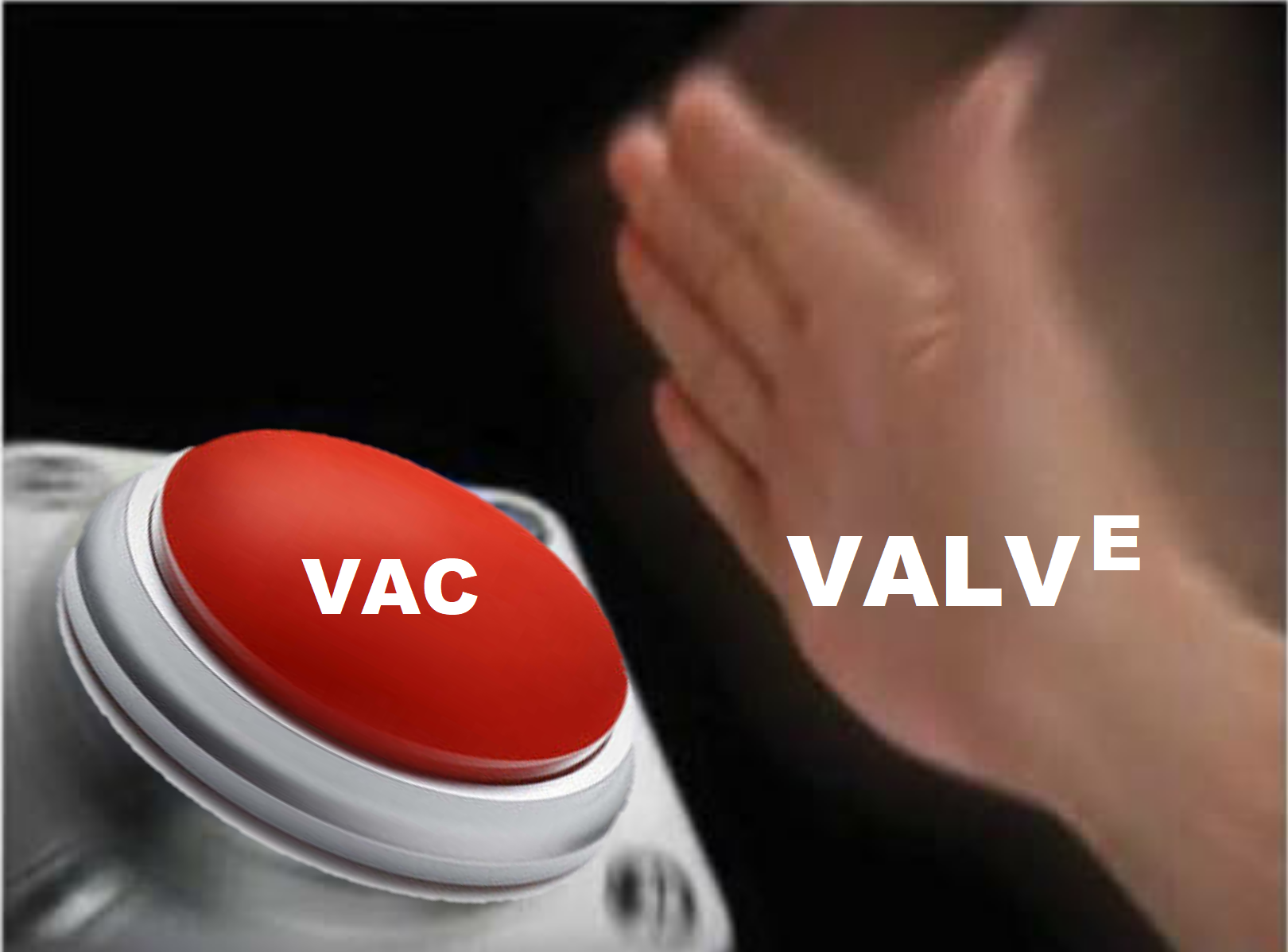 ---
SMAC
This is not linked with VAC in any way, but it's still a server-side anti cheat and it's usually found on community servers.
What it basically does, is that it scans for your movement, pitch and yaw.
If you end up looking at people trough the walls with an aimlock, you end up getting banned.
If your flick has happened in under 2 ticks you end up getting banned.
Paid cheats usually have a speed limiter that bypasses these systems

---
TLDR
Don't cry on community discussions when encountering a cheater, just report them, reporting them will get their trust factor down and get them with the same kind of people, cheaters.

---
Credits
BRUTALE for providing the video shown in VAC Wave section
---
Disclaimer
DISCLAIMER: No cheats were used for the creation of this guide.

---