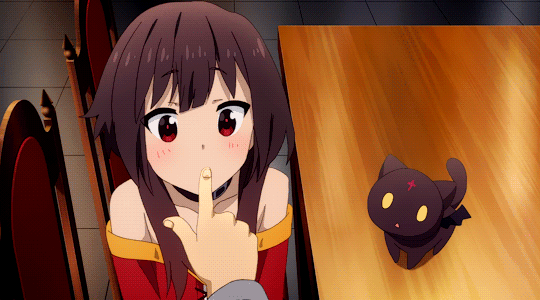 ---
Stay Quiet And Be Cooperative❤
Clutching Is Quiet Nervous-ing So Its Better To Have A Peaceful Enviroment And If One Of Ur Teammate Is Clutching Just Keep Quiet And Type Info If Needed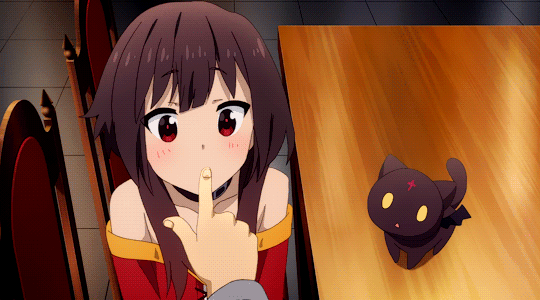 ---
Take A Deep Breath And Stay Calm❤
Stay Calm Is Important As U Need To Calm And Wont Ruin Ur Damn Aim Otherwise You Goin To Hear Your Teammate Nagging At U To Calm Down.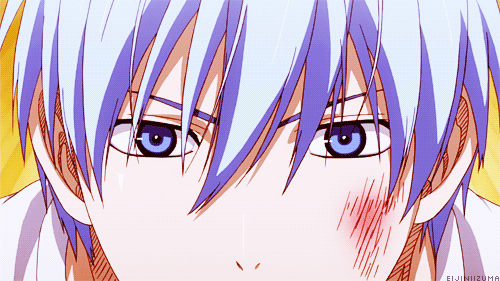 ---
Stay Positive And Never Give Up❤
Lose When Clutching Are Quite Depressing So Ur Teammates/U Will Get Dissapointed At That Point.
BUT,It Doesnt Mean That Round Will Cost Ur Game! So Chin Up! And Give Ur Teammates Some Good Motivation (Usually Nice Try Is Enough) Or Make A Joke (If Possible).
Be The Good Guy Role And Ur Chance To Win Might Getting Higher!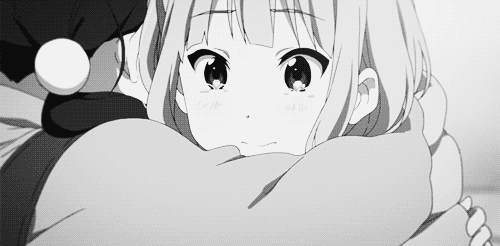 ---
Do The Impossible!❤ (Optional)
Mostly,Ur Teammates Wanted U To Hide BUT Dats What Ur Enemies Want U To Do! SO JUST♥♥♥♥♥♥♥DO IT AND YOLO~! Oh But Dont Forget If U Fked It Up,U Going To Get Kicked XD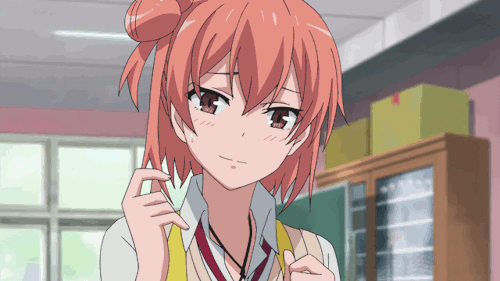 ---
Good Luck And Have Fun!❤
Clutching Are Quite Amusing When U're Able To Do It But The Most Important Is.
.
.
Having Fun Playing CSGO! (Unless U Met Cheaters Ingame) Follow The Guide And U Going To Have Fun Playing The Game XD Thanks For Reading My Guide! Sayonara And Have Fun~!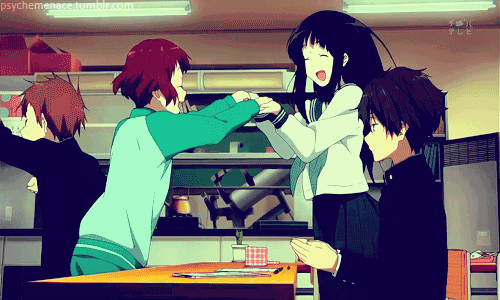 ---