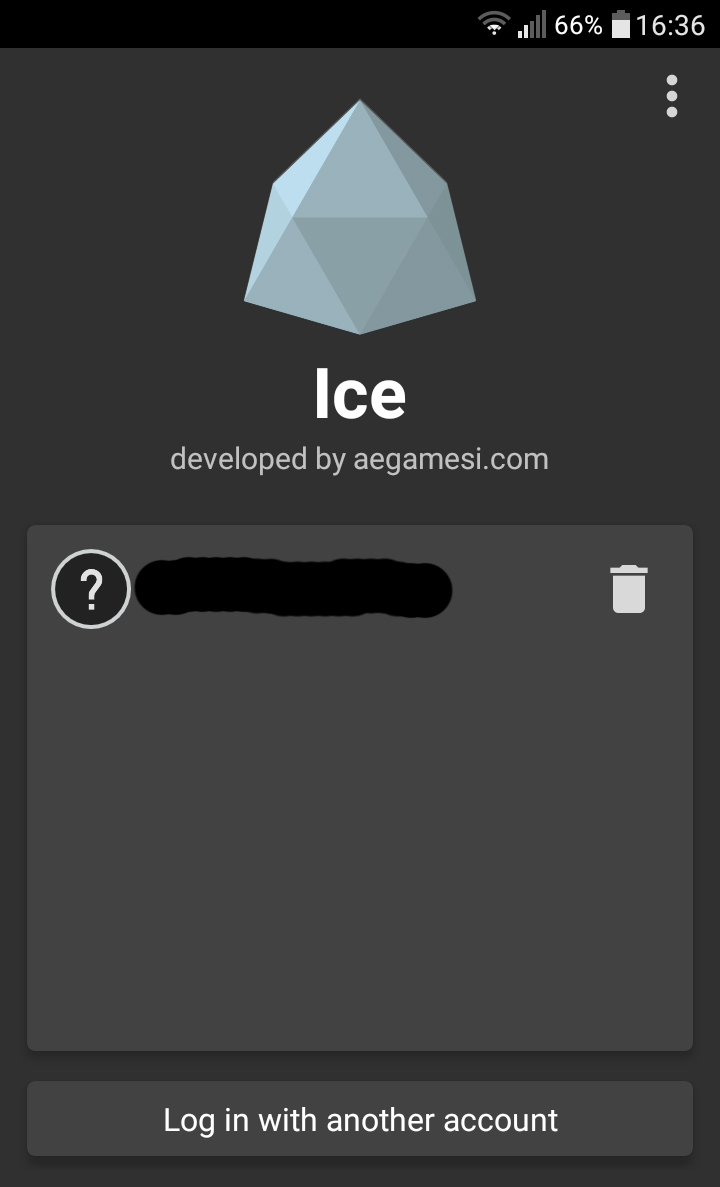 ---
Introduction
This guide will show how to idle games from your mobile phone.
You will need a couple of stuff in order to idle games from your mobile phone.
Tools you will need: Steam[play.
google.
com] (obviously) Ice Client[play.
google.
com] (This is program you will use to idle games) WI-FI (strong connection) Mobile Phone Money Steam mobile authorization Note: You will need money to buy premium in order to idle games in Ice Client, but You can bypass it by using Lucky Patcher.

---
FAQ
What is Ice Client? Ice Client is a tool used for trading but in the recent update, you can also idle games.
What else can I do besides Idling and Trading? SteamGuard (including two-factor authentication) Multiple saved accounts Steam/Game Trading + Trade Offers (including private backpacks and non-TF2 trading) Steam Market / Steam Store Viewing Steam/Game Inventories (including crafting some TF2 items) Chatting with friends Managing friends Changing display name / online status Redeeming CD keys / activation codes Can I redeem games on Ice Client? On the mobile version of Steam, you can't redeem steam games but on Ice Client.
Can I get VAC Ban from using Ice Client/Idling games? No, you can't get VAC Ban from using Ice Client or Idling games even the games that are VAC protected.
Why I need to pay in order to Idle Games? To support developers and future updates.
Is worth buying premium? If you want to support developers and idle games then, yes.
Why is WI-FI required? Wi-fi is required for Ice Client, in order to idle games and use other features.
Can I idle multiple games at the time? Currently, you can only 1 game, but perhaps maybe more in future.
How to cancel idling? Log out or disable the connection.
Can I somehow bypass buying premium ? Yes, by using patch programs.
If you have any other questions leave them in comment section!
---
Steps
Step 1:Go to Google Play[play.
google.
com] and download Steam[play.
google.
com] and Ice Client[play.
google.
com] Step 2:Log in to Steam first and then to Ice Client, as you gonna need Steam Guard Code in order to log into Ice Client.
Step 3:Once you logged into Ice Client you gonna locate Library where you gonna choose which game you want to idle.
You can set game order by playtime or alphabetically.
Step 4:Once you select app to Idle, you can leave your phone or browse.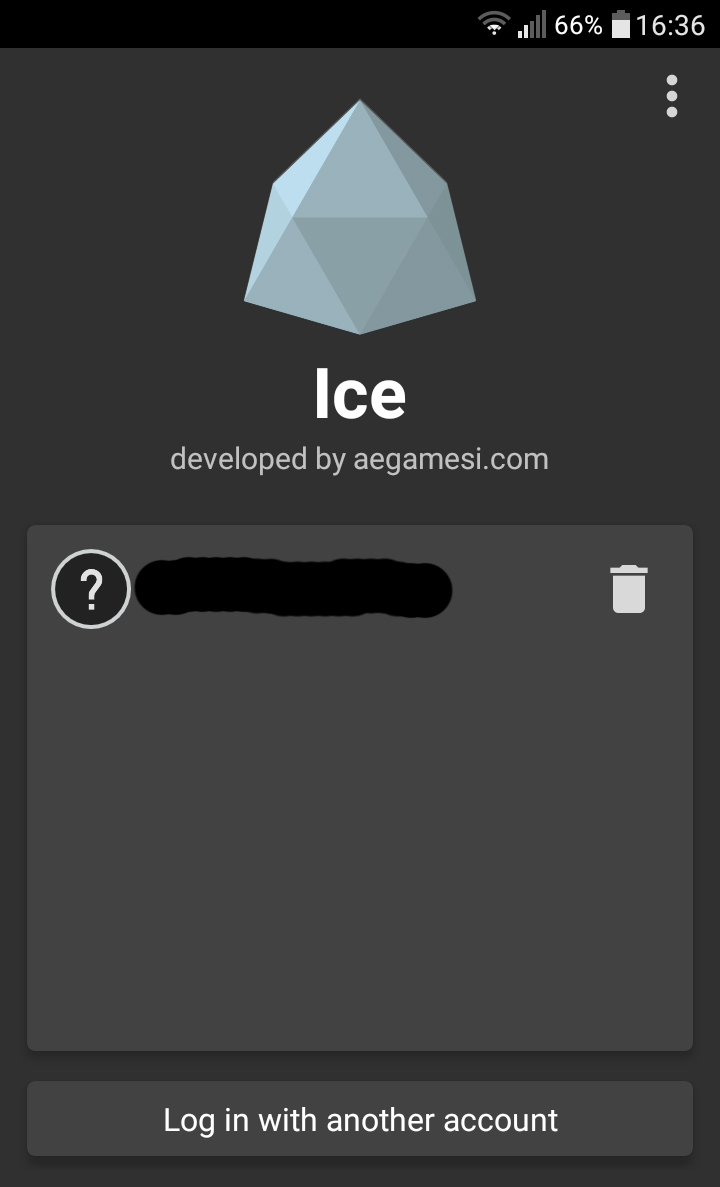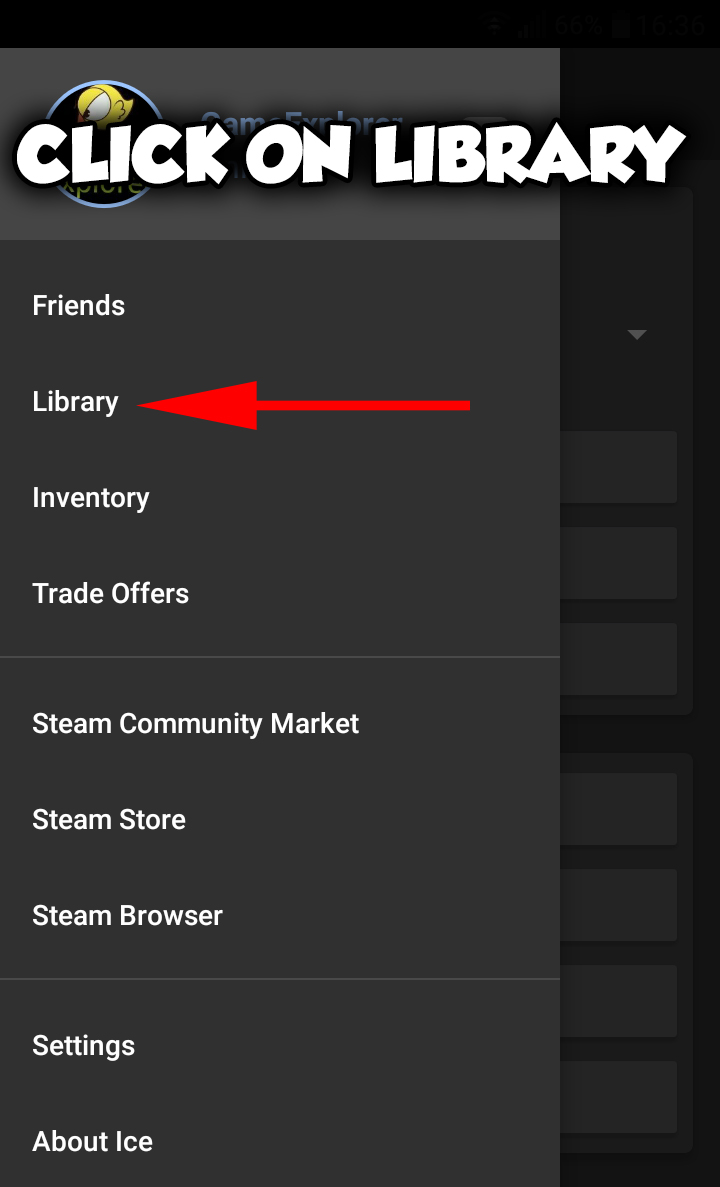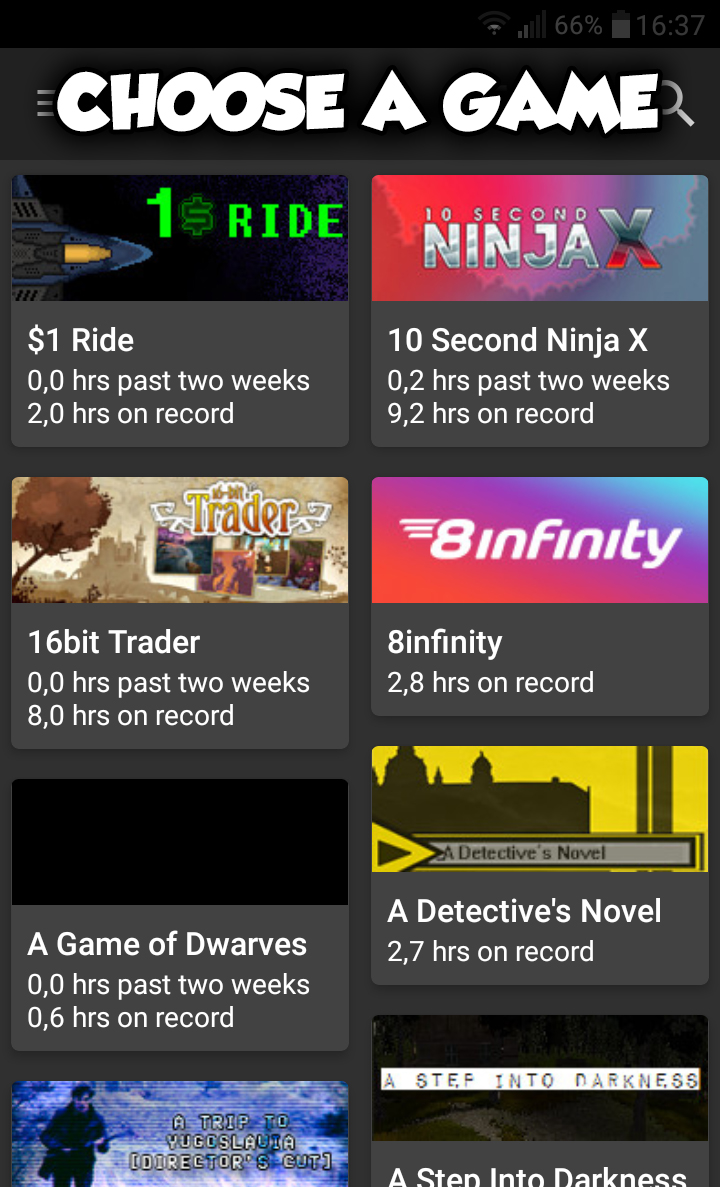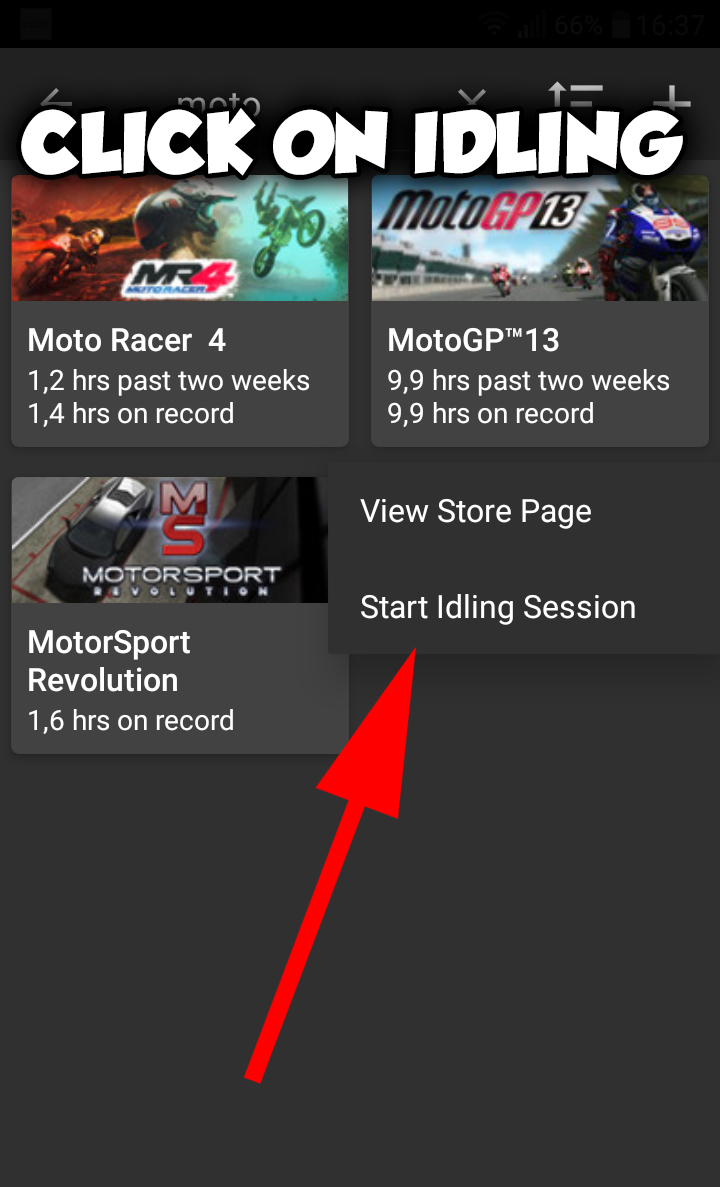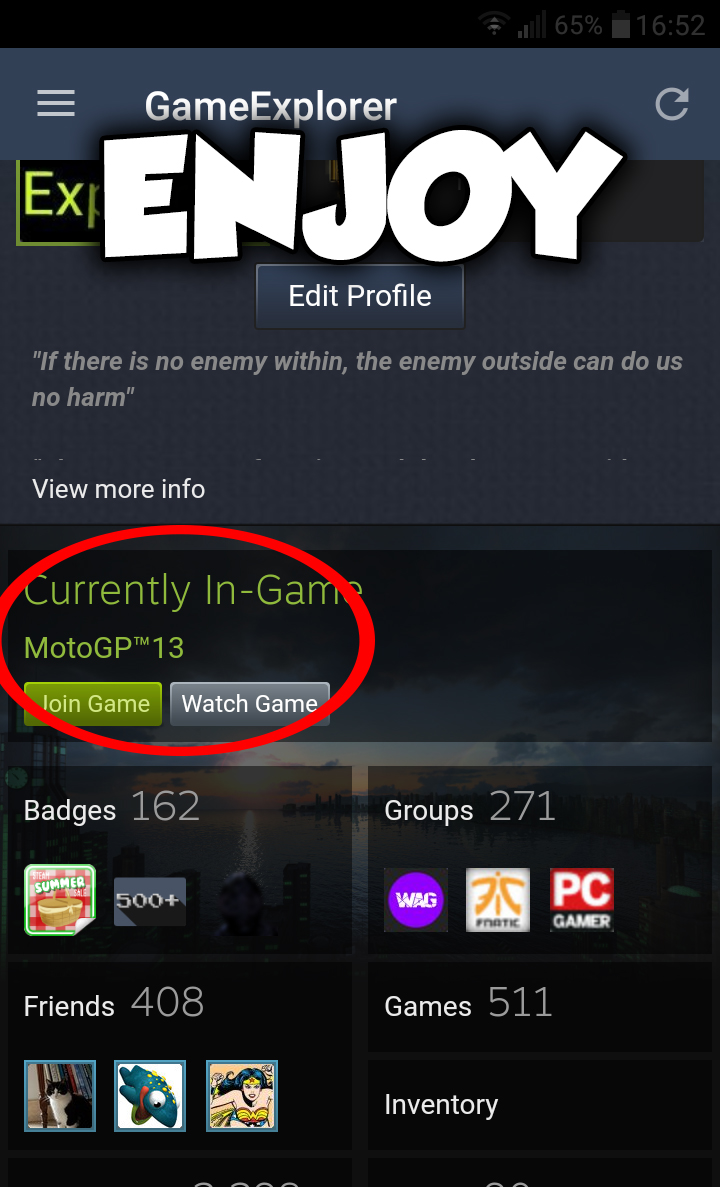 ---
Credits
Links and credits! Developers: https://aegamesi.
com/ App: https://play.
google.
com/store/apps/details?id=com.
aegamesi.
steamtrade Steam: http://steamcommunity.
com/ Other recommended guides! http://steamcommunity.
com/sharedfiles/filedetails/?id=842263076 http://steamcommunity.
com/sharedfiles/filedetails/?id=339378799 http://steamcommunity.
com/sharedfiles/filedetails/?id=889624474
---