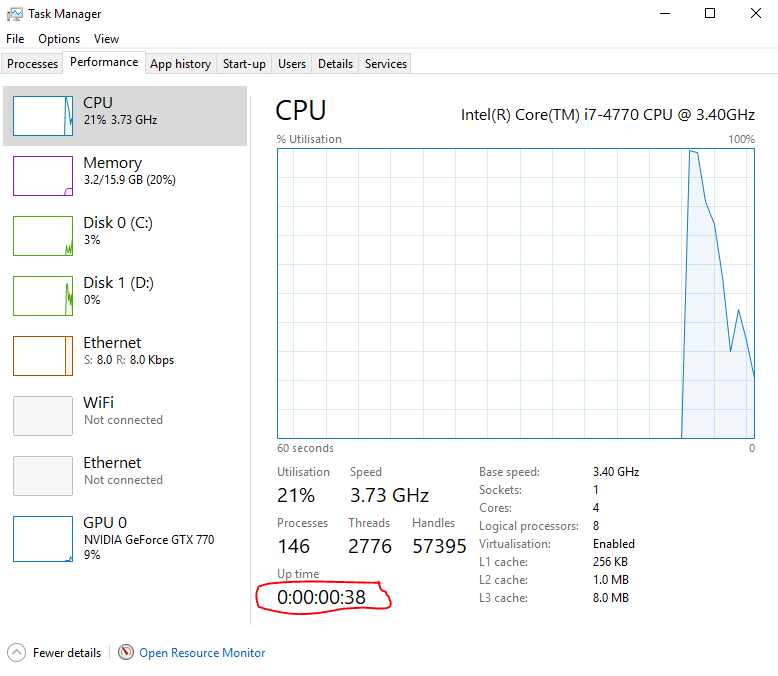 ---
One note before starting.
Before reading the guide please notice that English is not my native language so excuse me if i got something spelled wrong.
Also feel free to correct me where ever I did a mistake.

---
Join our Group, FourEightSix | Giveaway
In this Group you can find much more usefull Guides that will help you a lot.
We are doing a giveaway right now.
Check out the announcements to get further informations.
You can also follow me on Youtube
---
Microsoft's Mistake
Since Windows 8.
1 Microsoft promoted themself with unbelieveable fast Booting-Times.
What they did not say is that this experience can have some really bad impact on your operating system and also on your drivers.
Windows invented FastBoot with Windows 8.
1.
What should be great has some big problems.
FastBoot works really simple.
Instead of "deleting" all running processes while shutting your system down only the user datas get "deleted" out of the Memory.
Everything you Computer needs to work (Operating System, Drivers) do just get freezed so that they load a lot faster when you start your Computer again.
The problem with this tactic is that Errors while Loading that are normally no big deal sum up every time you are booting your system.
If this happens over and over again and days if not weeks pass by you get really bad bugs that can affect for example your GPU-Driver.

---
Does this also affect you?
If you are using Windows 8.
1 or newer and did not deactivate it, YES.
If you still want to check it this is really easy.
Just open your Task Manager, go to Performance, choose CPU and check your Up Time.
Since it is DD/HH/MM/SS you can check really easy how long you are running your System and how long your System is really "running".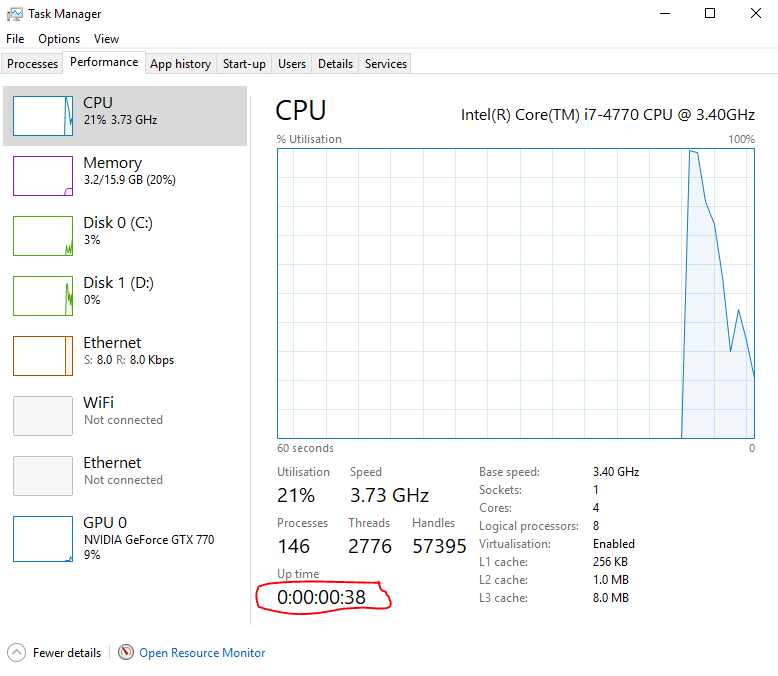 ---
One-Time Repair
"Real" Shutdown You can shut your PC down "right" by pressing WIN + X or using right click on the Windows-Symbol, hower over "Shut down or sign out" and then choose "Shut down".
Restart the Computer The classic Fix for every Windows PC.
.
.
just restart the Computer and yes they really didn't invent FastBoot into the Restart.
I think i know why ;).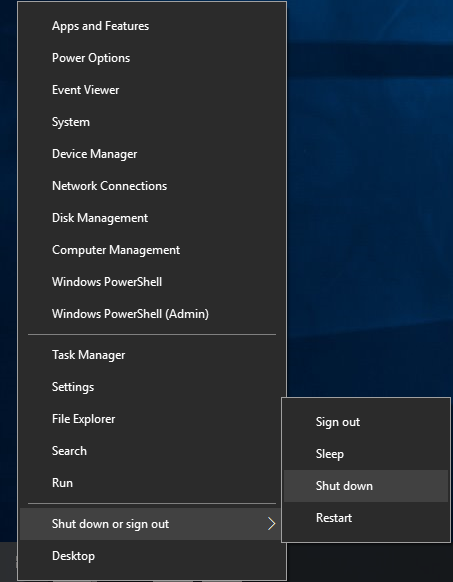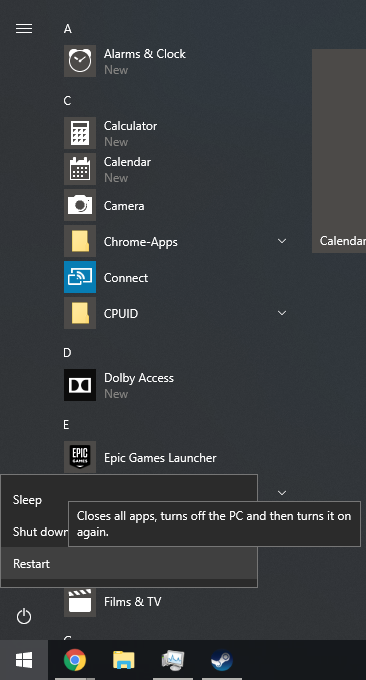 ---
Deactivate FastBoot Permanent
Thanks to Microsoft you can still deactivate FastBoot permanent.
First go to the Control Panel and Hardware and Sound than choose Power Option.
There u can find Choose what the power button does and now you have to activate Change settings that are currently unavaible and then delete the tick at Turn on fast start up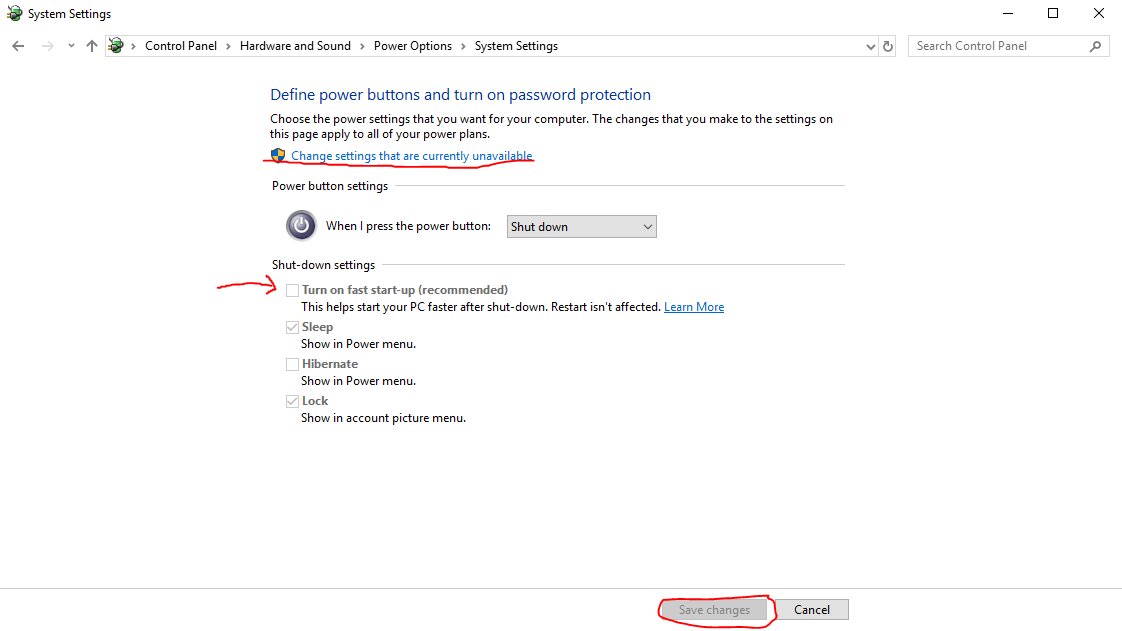 ---
Did this help you?
If it helped you feel free to leave a like and also comment something nice.
You can also follow the Guide so that more people see it.
Leave me a little something by sending me a tradeoffer.
If you want to see more Guides like this make sure that you follow our Guide Group FourEightSix.

---
Never delete System32!
Since some people think that it is funny to let people destroy their OS I need to warn you guys.
Do never delete System32.
You will delete critical content of Windows and it is not gonna run anymore.

---