Welcome to my CS:S to CS:GO Guide!
Welcome to my Guide! It is my first Guide so please don't be to critical, but advices and good feedback would be much appreciated! Follow these and you will be having the settings you have on CS:S to CS:GO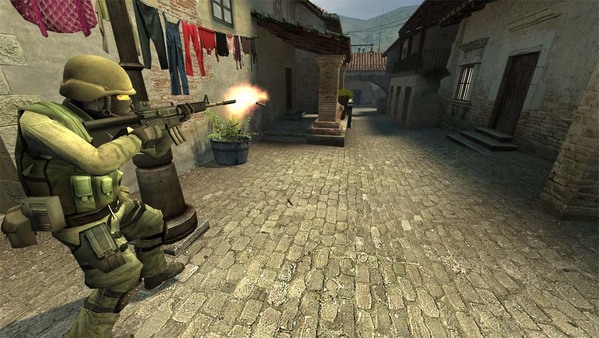 CS:S compared to CS:GO
Counter-Strike:Source: viewmodel_fov 65 and if you didn't like that you can also try "viewmodel_fov 68" viewmodel_offset_x 2 viewmodel_offset_y 2 viewmodel_offset_z -2 Default Counter-Strike:Global Offensive Viewmodel: viewmodel_fov 60 viewmodel_offset_x 1 viewmodel_offset_y 1 viewmodel_offset_z -1 Note: You probably experience that the Viewmodel doesn't save, so put this in console when you put the viewmodel in: viewmodel_presetpos "0" and it will be saved forever.
As long as you don't mess up.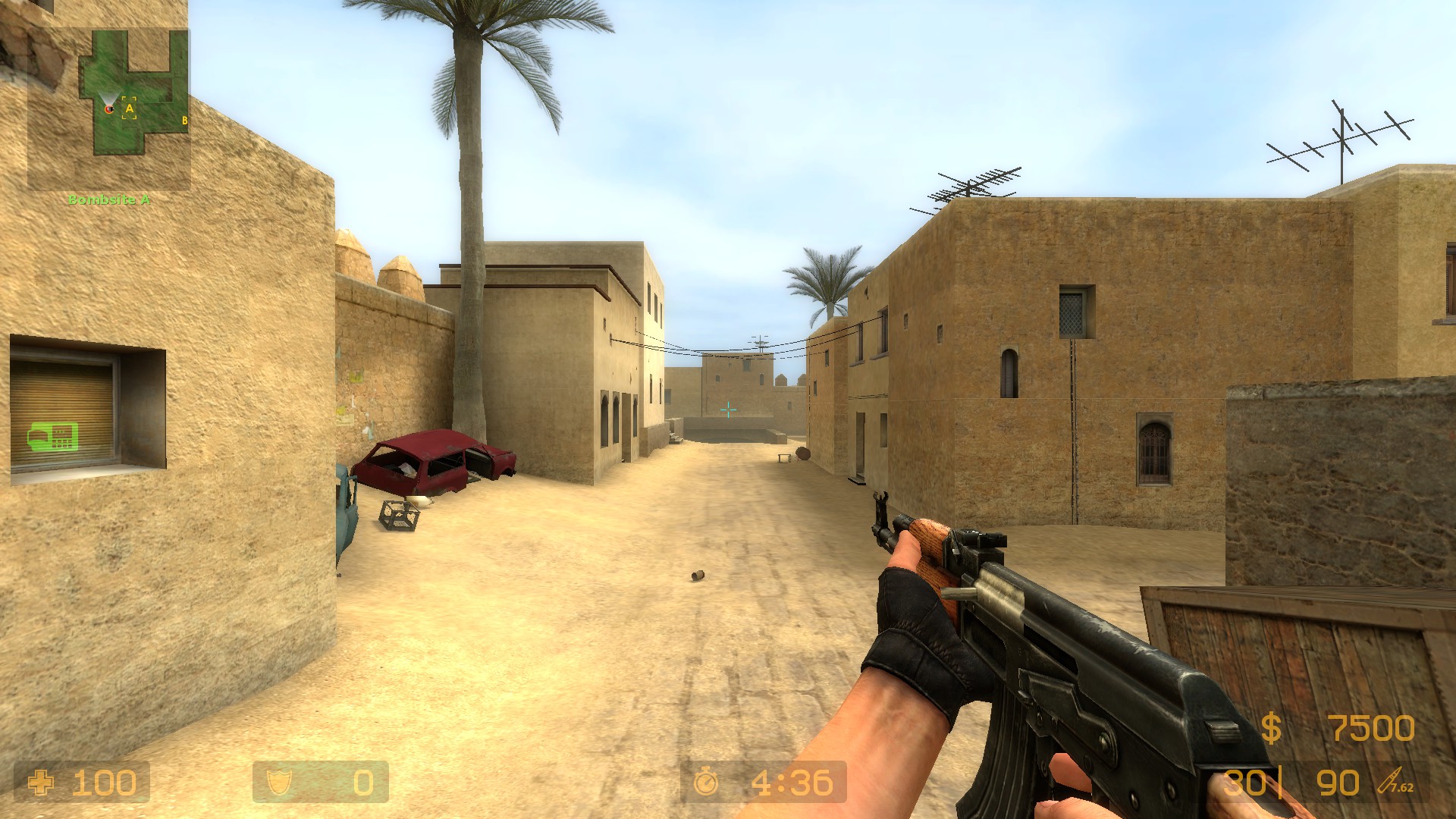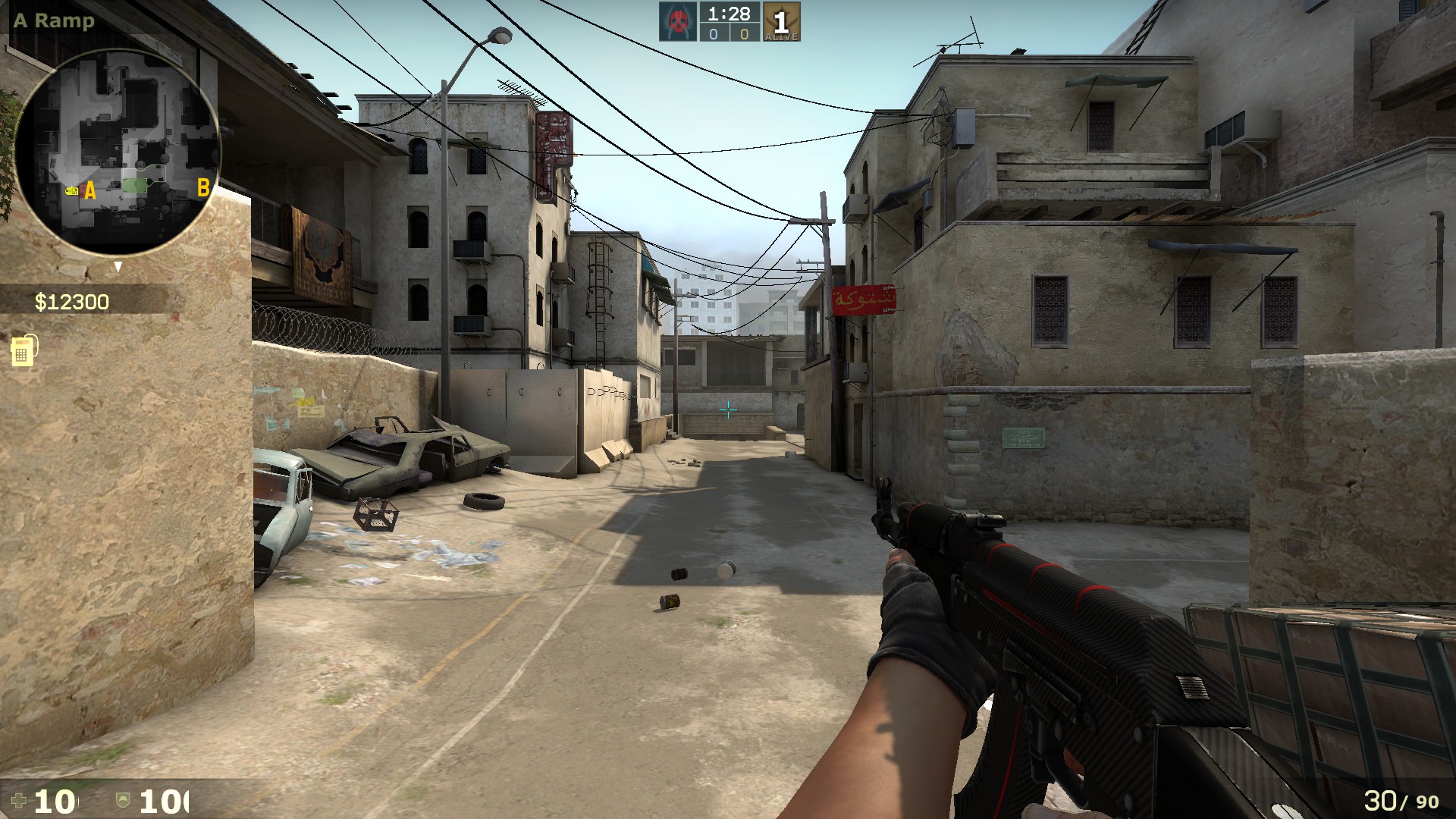 CS:S Font on CS:GO
There is also a CS:S Font that you can have and use on CS:GO! You can find the font here: http://fonts.
spddl.
de/#Css I use it and it is pretty cool.
The way you add your CS:S font to CS:GO.
Then after you have downloaded the CS:S.
Zip font then you gotta go to ----> Programfiles or where ever you downloaded and put your Steam file.
.
.
----> Steamapps ----> Common ----> Counter Strike: Global Offensive ----> csgo ----> Resource ----> Flash.
then just drag the 2 files in to the flash folder.
.
.
and replace! Then close CS unless it is already closed and then open it again, see the results.
.
.
.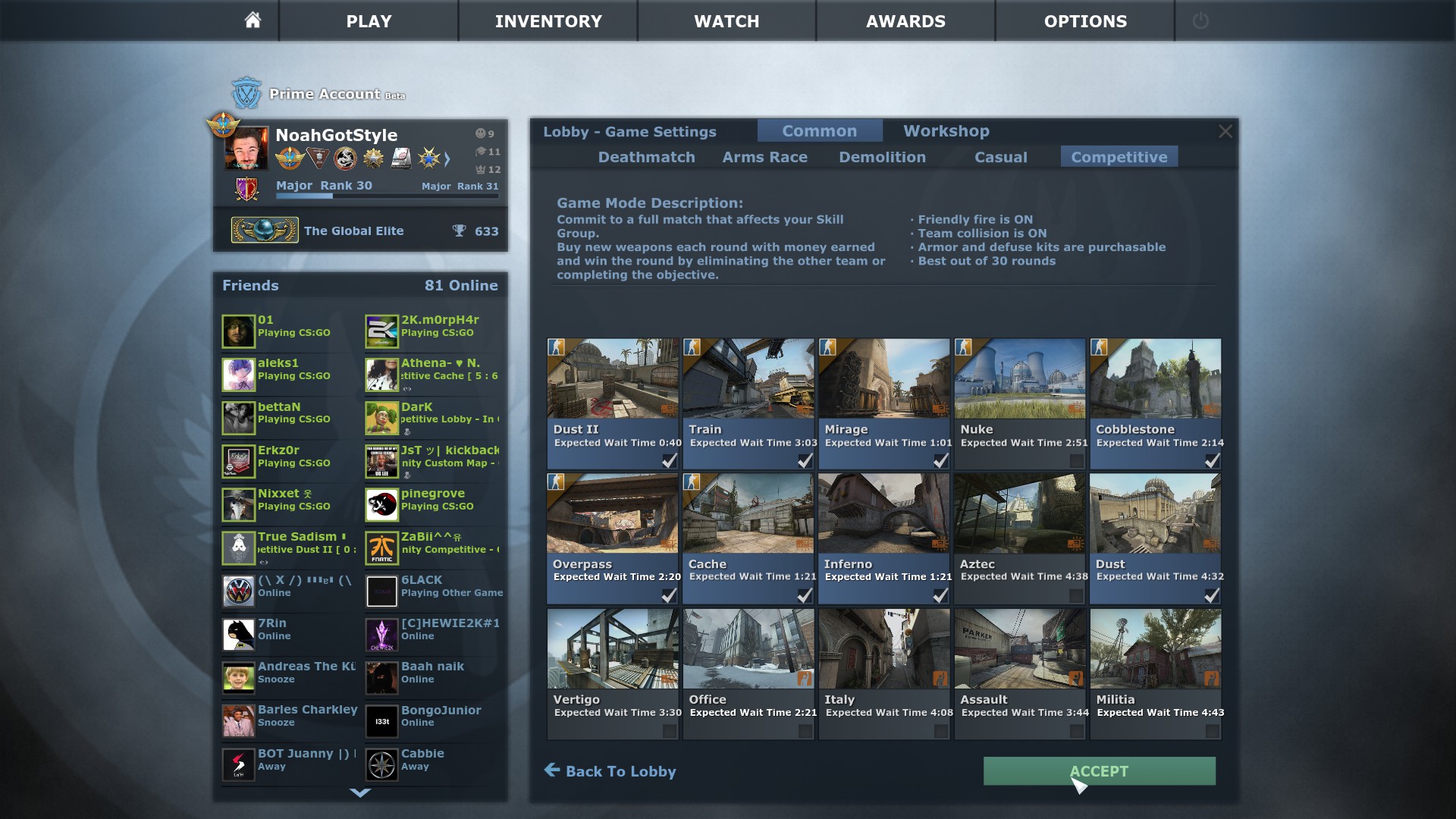 My Fav CS:GO Viewmodel
This is my Favorite CS:GO Viewmodel that i have used quite a while: Try it out! viewmodel_fov "68.
000000" viewmodel_offset_x 2.
4 viewmodel_offset_y 2.
0 viewmodel_offset_z -1.
9 viewmodel_presetpos "0" Link to the whole thing if you Liked it[pastebin.
com]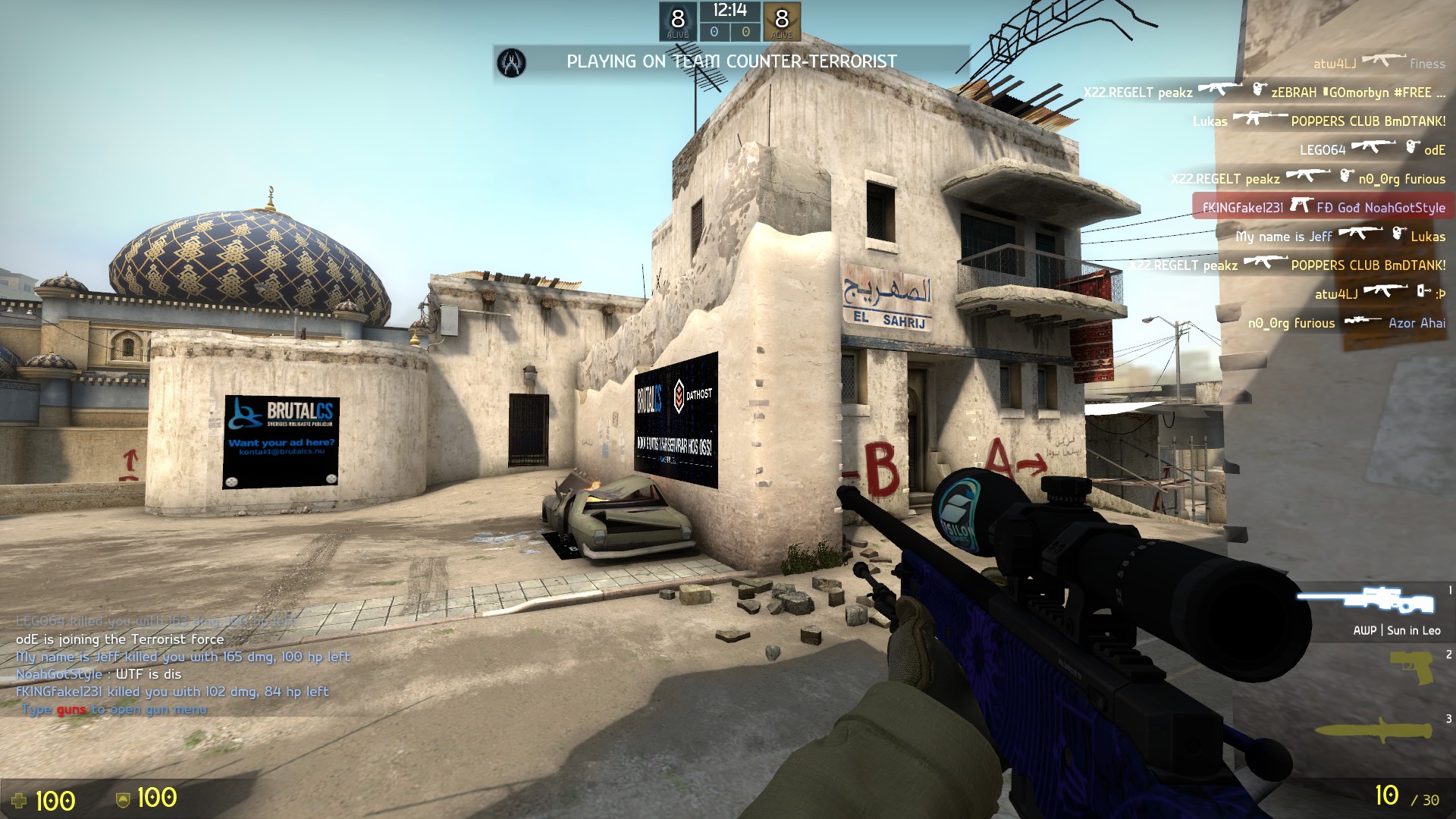 Customize your own Viewmodel
You can also customize your own Viewmodel as you wish! JUST DOWNLOAD THIS MAP if you want to customize your own Viewmodel! Also if you want to contact me or ask any questions do it here but remember to comment down why you are adding me: NoahGotStyle[author] Have Fun and Thank You for Reading!