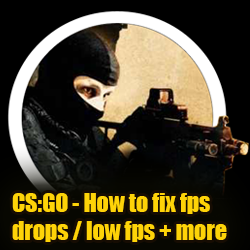 ---
Intro
Hey guys! This tutorial will help you a bit with your CS:GO settings to avoid fps drops and low fps.
These settings will help you optimize CS:GO to better performance.
More you will be able to set crosshair and netgraph.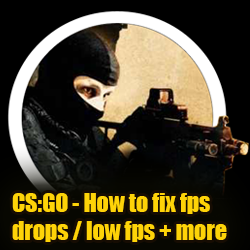 ---
System settings
1.
Update your GPU drivers and Adobe Flash player.
2.
Nvidia users - unistall your Nvidia HD audio, Nvidia 3D control (Leave only PhysX and Control Panel) 3.
Disable Windows Aero.
Turn off programs you don't need while playing.
4.
GPU drivers - set textures rendering for best performance.
5.
CS:GO Advanced Video options - Low, Low, Low, Low, Enabled, 4xMSAA, Anisotropic 2X, Disabled, Disabled, Disabled 6.
Steam client - Settings - Friends - Disable notifications 7.
.
Install AMD Catalyst control center - set your CPU Processor Speeds little bit down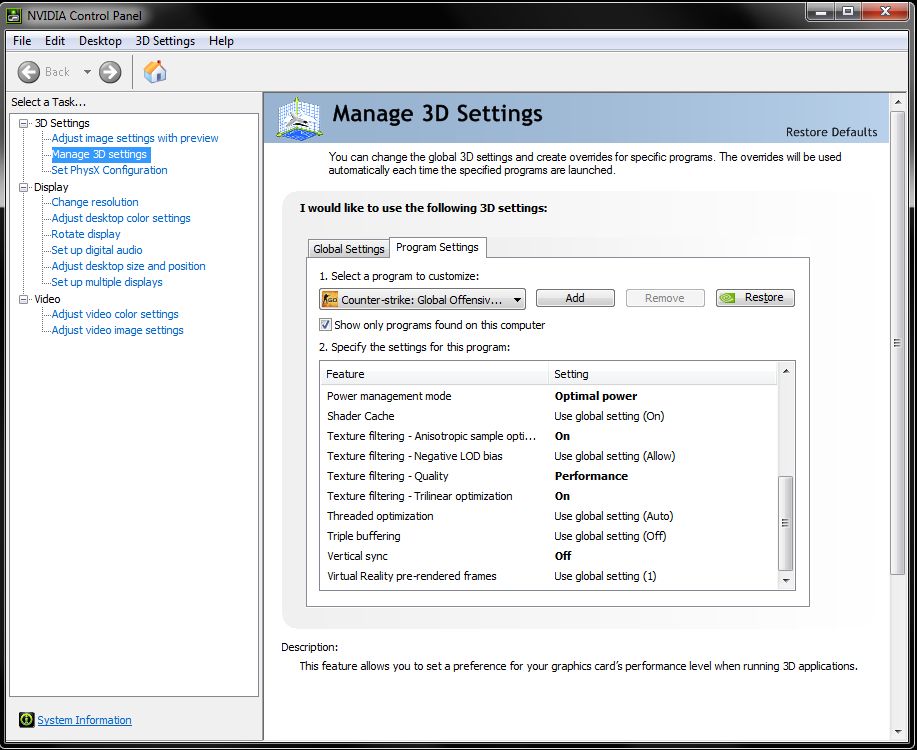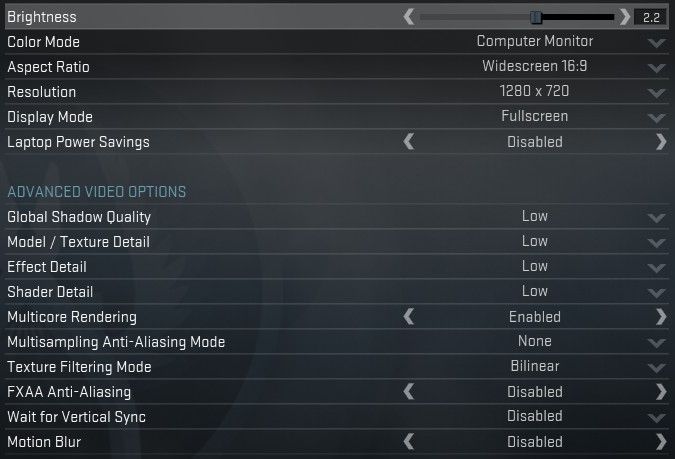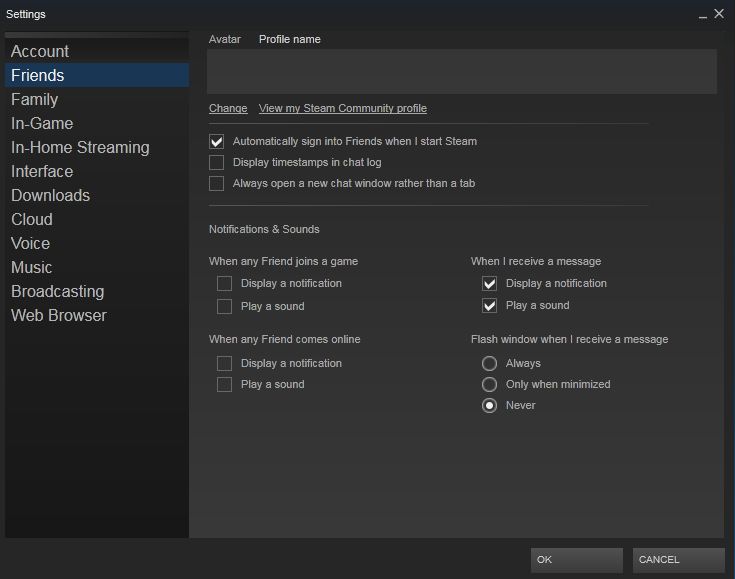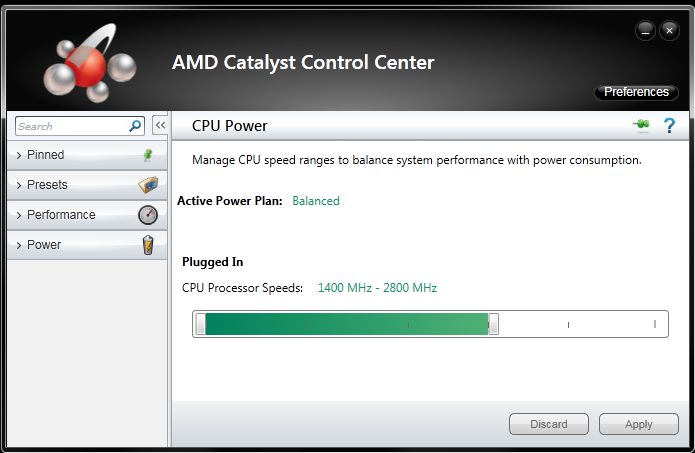 ---
Launch options
Open Steam client, right click on CS:GO - Properties - Set Launch options.
-novid -nod3d9ex -threads 4 +mat_queue_mode 2 -high -tickrate 128 -fps_max 300(x - threads of your processor)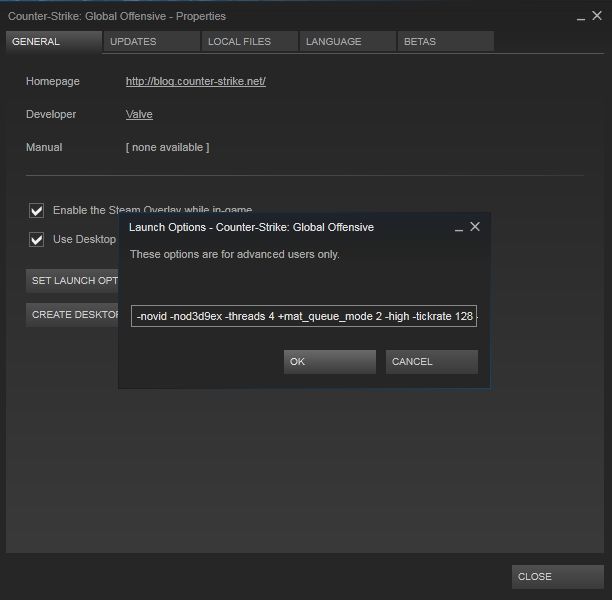 ---
Crosshair
Open CS:GO console (~) and set your crosshair.
I use GeT_RiGhT settings - a Swedish professional Counter-Strike series player.
cl_crosshairalpha "200";cl_crosshaircolor "1";cl_crosshaircolor_b "50";cl_crosshaircolor_r "50";cl_crosshaircolor_g "250";cl_crosshairdot "0";cl_crosshairgap "0";cl_crosshairsize "5";cl_crosshairstyle "4";cl_crosshairusealpha "1";cl_crosshairthickness "1.
5";cl_fixedcrosshairgap "0";cl_crosshair_outlinethickness "0";cl_crosshair_drawoutline "0"; CS:GO Crosshair Generator[tools.
dathost.
net]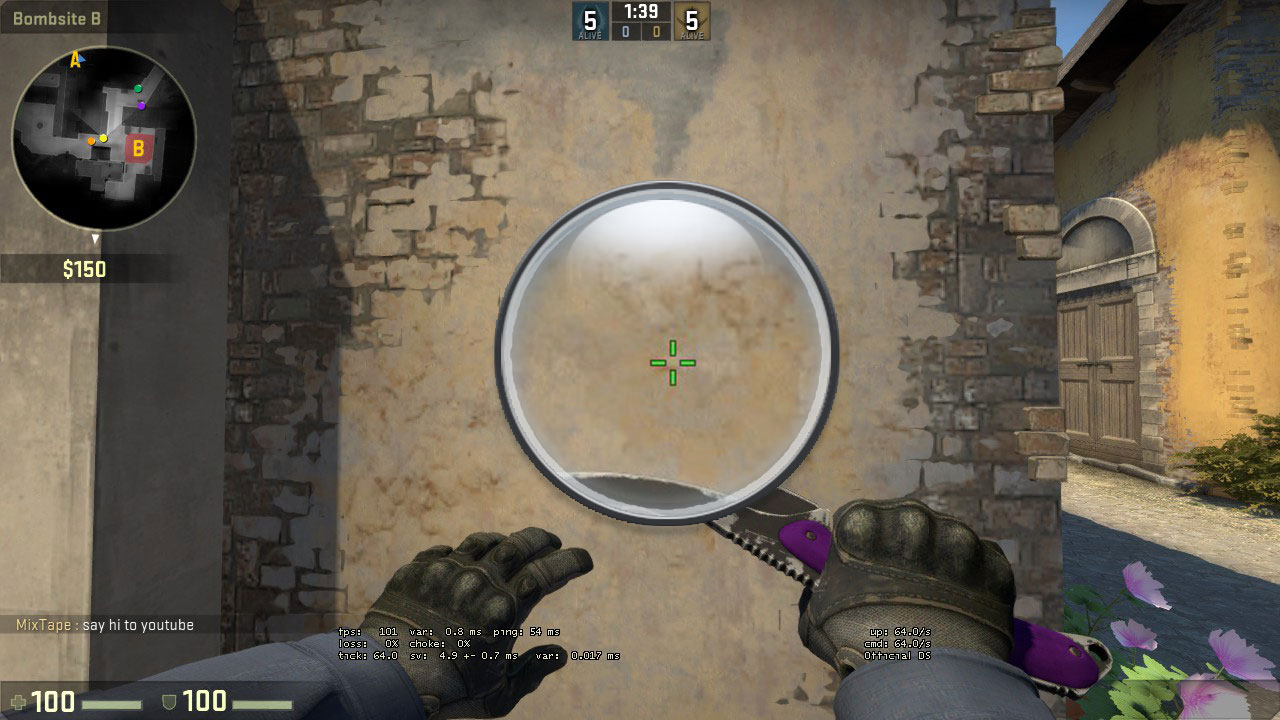 ---
Netgraph
Open CS:GO console (~) and set your netgraph.
net_graph 1 net_graphpos (1/2/3) changes the position net_graphproportionalfont (0/1) makes the font smaller/bigger net_graphheight (0-1000) makes height of graph move

---
Results
I was at 30 fps(1920x1080) after clean install Win7 + Nvidia drivers.
I have a solid 70 fps +(1920x1080) and 100 fps - 300 fps(1240x720) now!!!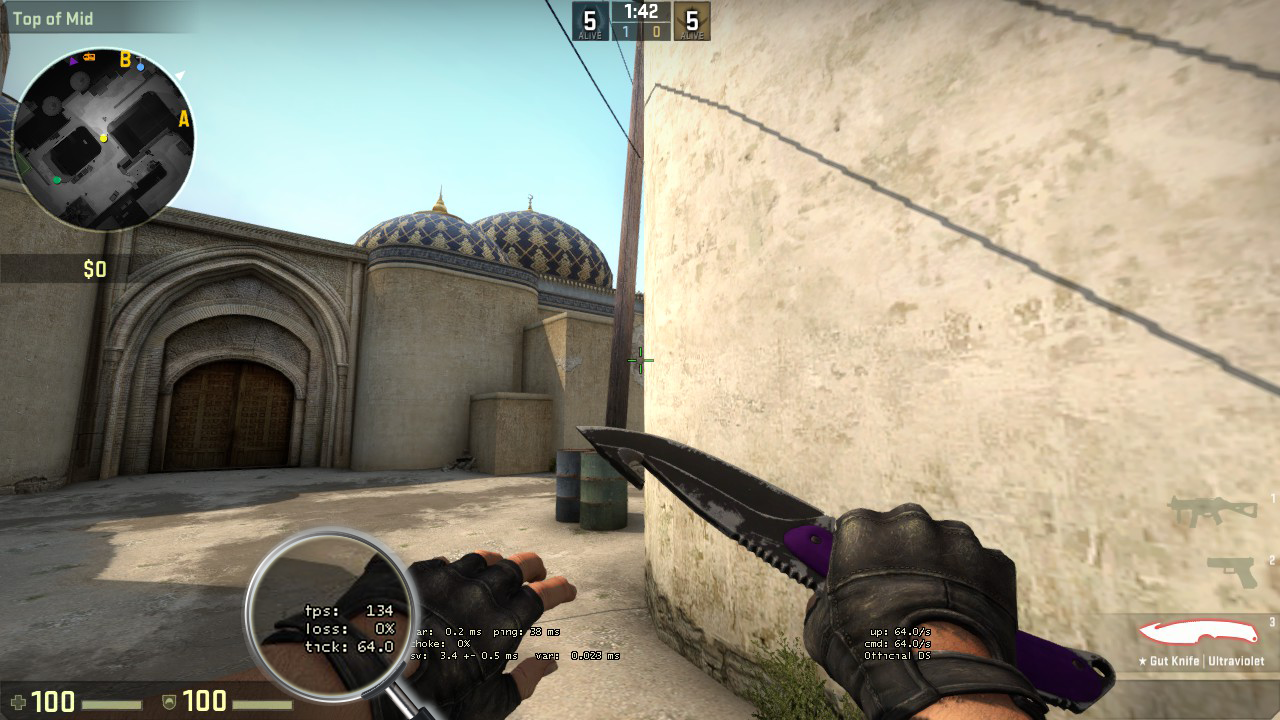 ---
Hardware
ASUS PC Trinity A8 4x3.
9GHz/ 8GB/ HD 7560/ 500W + 500GB SATA HDD + 2047MB GeForce GT 730 Operating System Windows 7 Ultimate 64-bit SP1 CPU AMD A8-5600K Trinity 32nm Technology RAM 8.
00GB Dual-Channel DDR3 @ 797MHz (9-9-10-24)Motherboard ASUSTeK COMPUTER INC.
A55BM-E (FM2+ ) Graphics W2243 (1920x1080@60Hz) 2047MB NVIDIA GeForce GT 730 (ASUStek Computer Inc) Storage 465GB Western Digital WDC WD50 SATA Disk Device (SATA) Audio Realtek High Definition Audio
---
Credits
Feel free to join chat.
Follow me on social media.
Watch and enjoy!!! If you found this really helpful, feel free to donate, it encourages me to make giveaways on my Twitch.
https://steamcommunity.
com/tradeoffer/new/?partner=198434112&token=R2Ybntvq
---