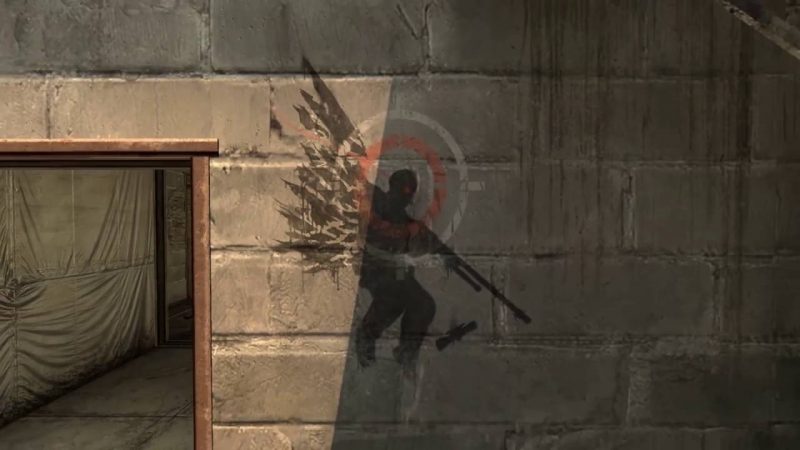 ---
s1mple's falling double AWP noscope
In the semifinal of ESL One: Cologne 2016 between Team Liquid and Fnatic, simple found himself alone against 2 opponents on Bombsite B.
s1mple dropped down from Heaven, killed dennis with a falling noscope, and shortly afterwards killed KRIMZ also with a noscope.
Valve added a permanent graffiti on the wall under Heaven!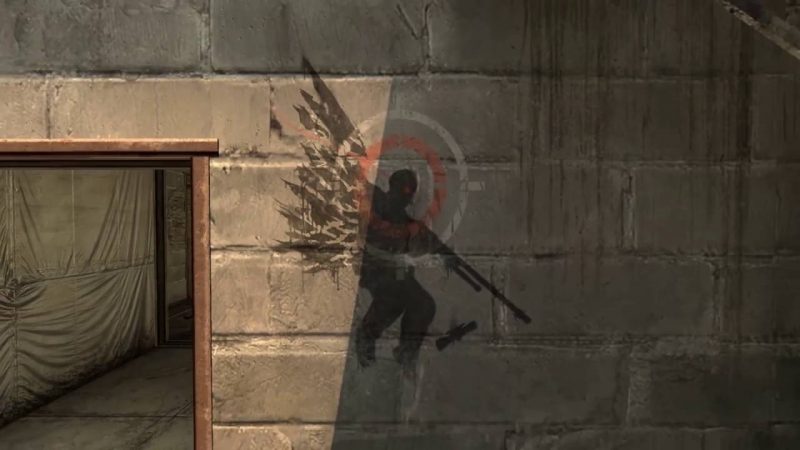 ---
Fnatic's four AWPs against EnVyUs
In the grand final of ESL One: Cologne 2015 between Fnatic and Team EnVyUs.
Fnatic bought four AWPs and they all looked mid doors from t-spawn.
Apex peeked mid and died instantly!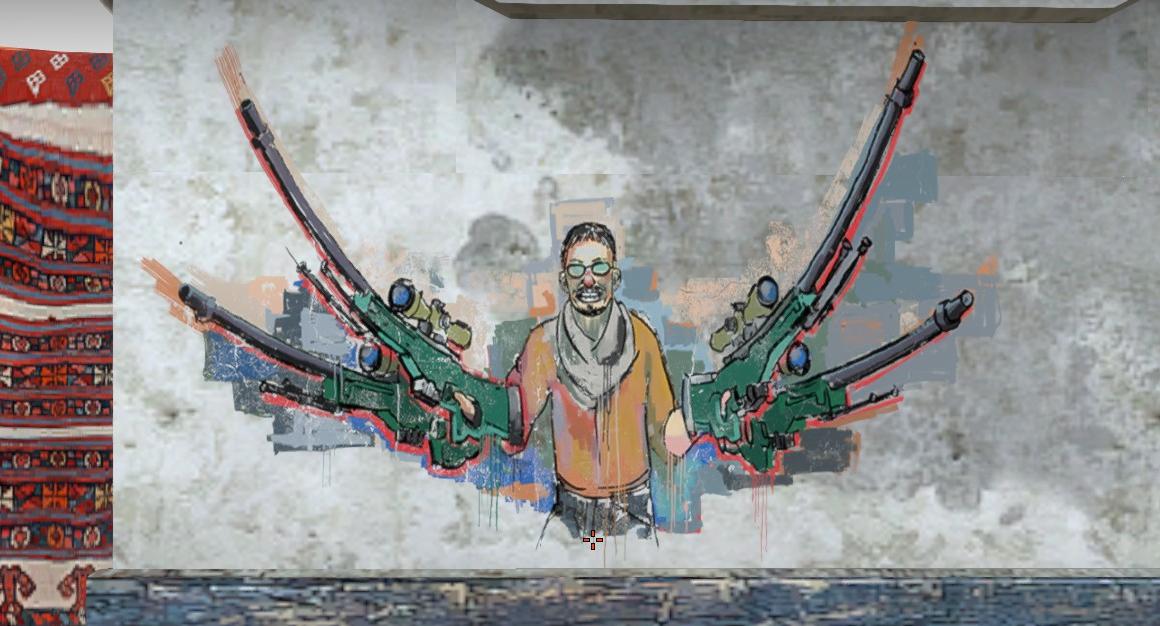 ---
coldzera's jumping AWP
In the semifinal of the MLG Major Columbus 2016 between Team Liquid and Luminosity Gaming.
After getting an initial kill on to adreN, coldzera fired a single AWP jumping noscope towards his opponents and killed EliGE and s1mple with it.
After this he took down nitr0 with another noscope.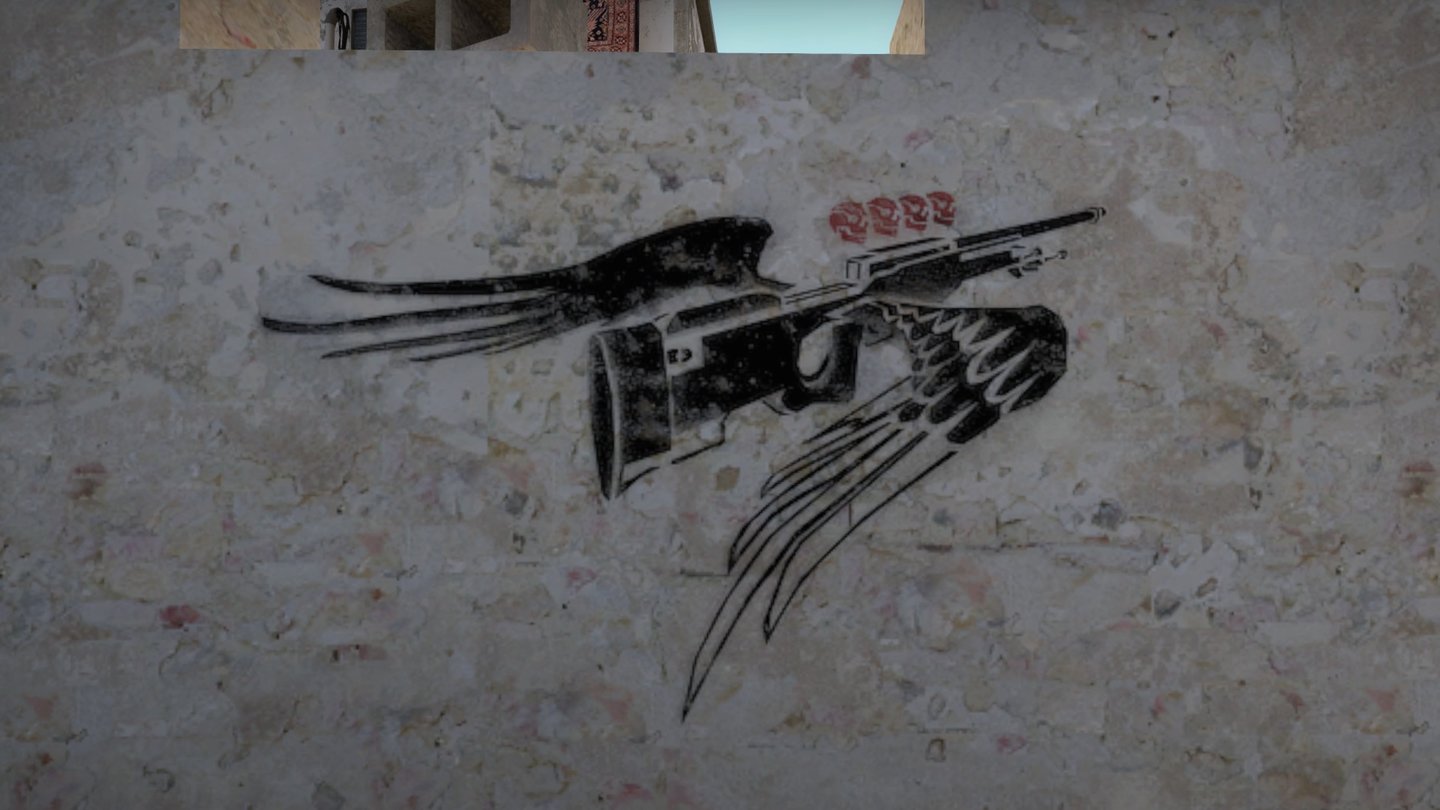 ---
Olofmeister defusing the bomb into molotov
In the semifinal of ESL One: Cologne 2014, against Team Dignitas, Olofmeister (fnatic) succesfully defused the bomb on Bombsite B, device's molotov was on the bomb and Olofmeister too, he had time to defuse but he died mere milliseconds after defusing the bomb.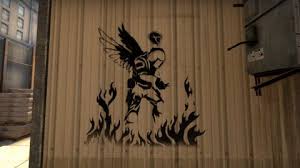 ---
Olofmeister boost on Overpass
In the second half of the quarterfinal of DreamHack Winter 2014 between Team LDLC.
com and Fnatic, olofmeister and his Fnatic teammates employed a never-seen-before boost that allowed for extreme vision over most of the map from CT spawn.
Despite being down 3-12 at halftime, the boost helped Fnatic finish the map at 16-13.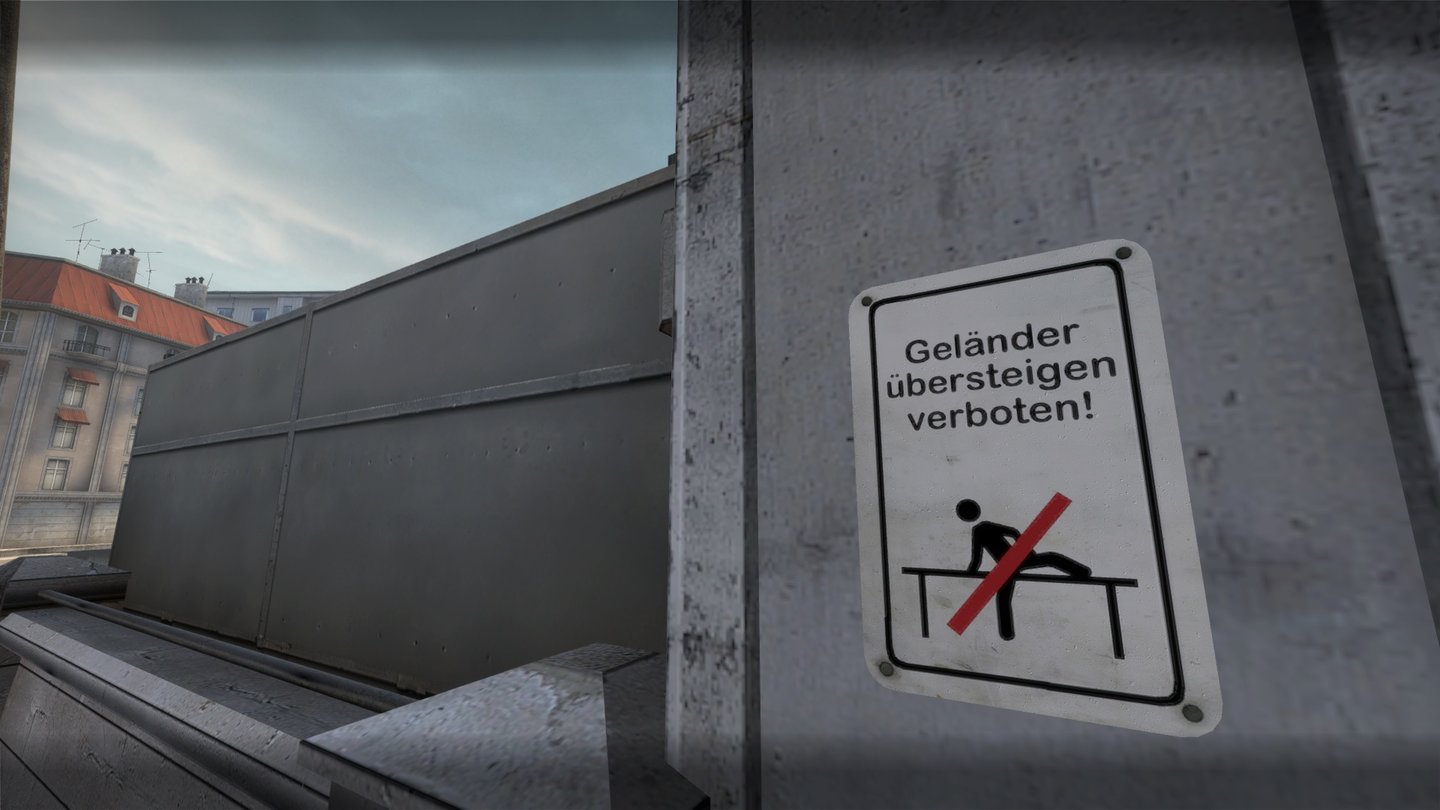 ---
Dosia 200 IQ grenade
In the 11th round of the grand final of PGL Kraków 2017 between Gambit Esports and Immortals, Dosia of Gambit found himself unable to win the round as Immortals' bomb on Bombsite A was going to blow.
However, he knew that steel and LUCAS1 of Immortals were standing in the far corner of Pit.
With the above-mentioned strategy in mind, Dosia threw a grenade towards pit, dealing over 50 damage to each of his opponents, which caused them to die from the bomb explosion and lose their weapons, creating a huge setback to the economy of Immortals.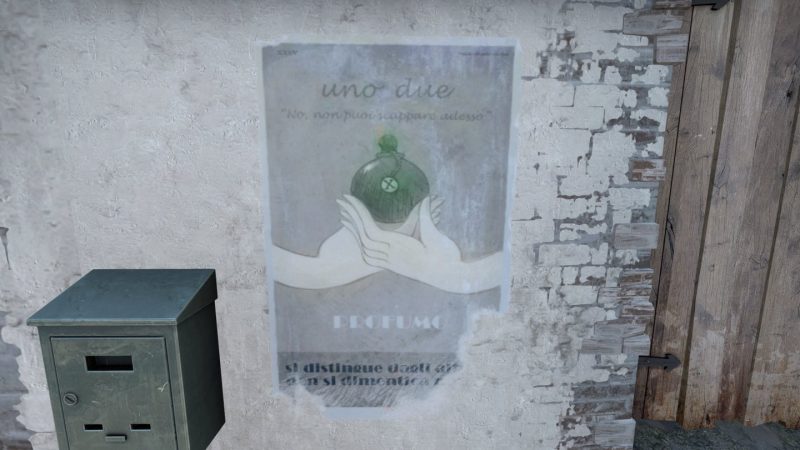 ---
AGO's showmatch victory
During IEM Season XIII World Championship, a showmatch was held shortly before the grand final, as is common at certain competitions.
The winners for this one were guaranteed a graffiti on the map being played.
The series was won by Furlan and GruBy, representing AGO Esports.
Furlan clutched the final round versus SPUNJ and jks as he killed both from the roof of Tourist.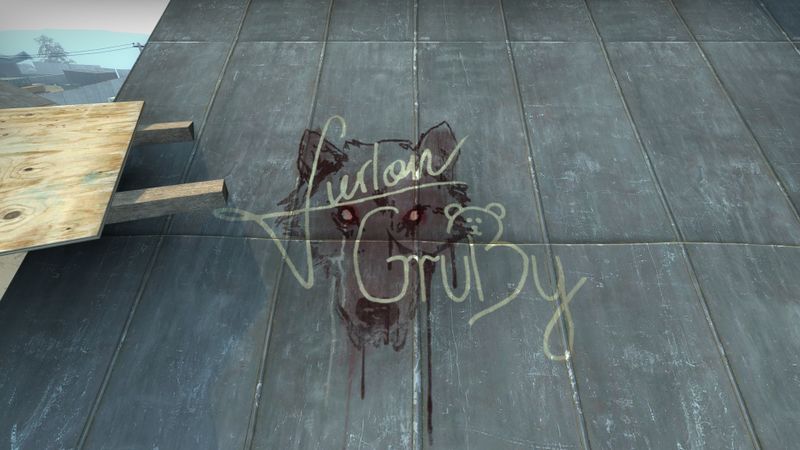 ---
Friberg King of Banana
Friberg of Ninjas in Pyjamas has become known for his independently dominating plays on and around Banana, earning him the nickname "King of Banana".
- 5 kills, 3 of which from Banana, against Fnatic - 4 kills from Porch against Virtus.
Pro - 4 kills from Porch against LDLC When Inferno was updated in the October 10, 2016 patch, a street sign was added near Sandbags reading Via Adamo (Italian for "Adam Street"), a reference to friberg's first name, Adam.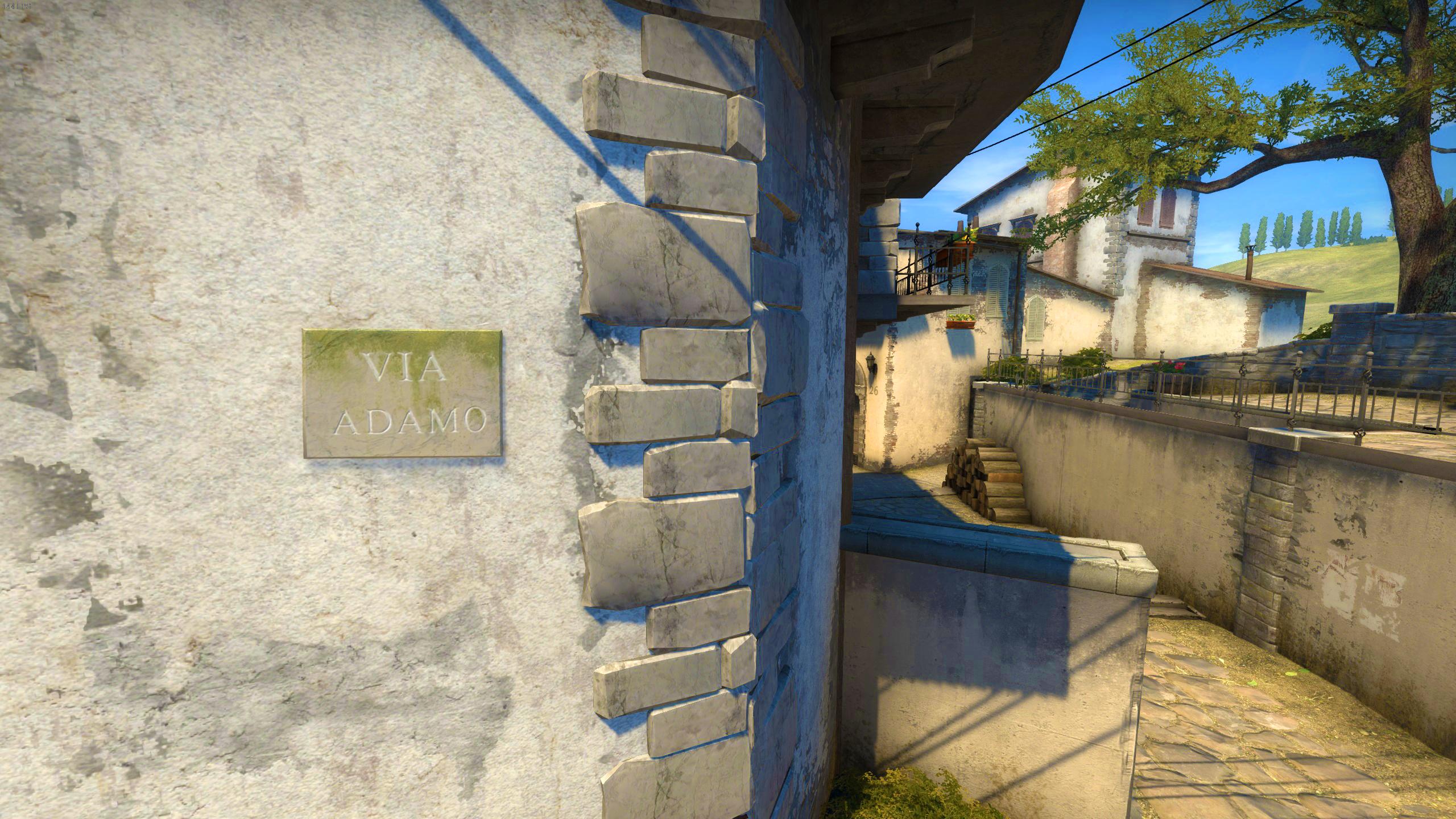 ---
Goose on Dust 2
Well most of you would know that the area north of A Site is called goose.
There is also a graffiti painted on the wall.
However many of you might not even know the reason of naming the spot.
It was in fact named after the in-game alias of the game's co-creator, Minh Le.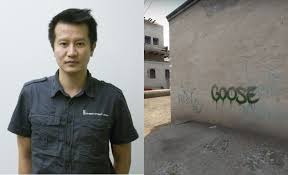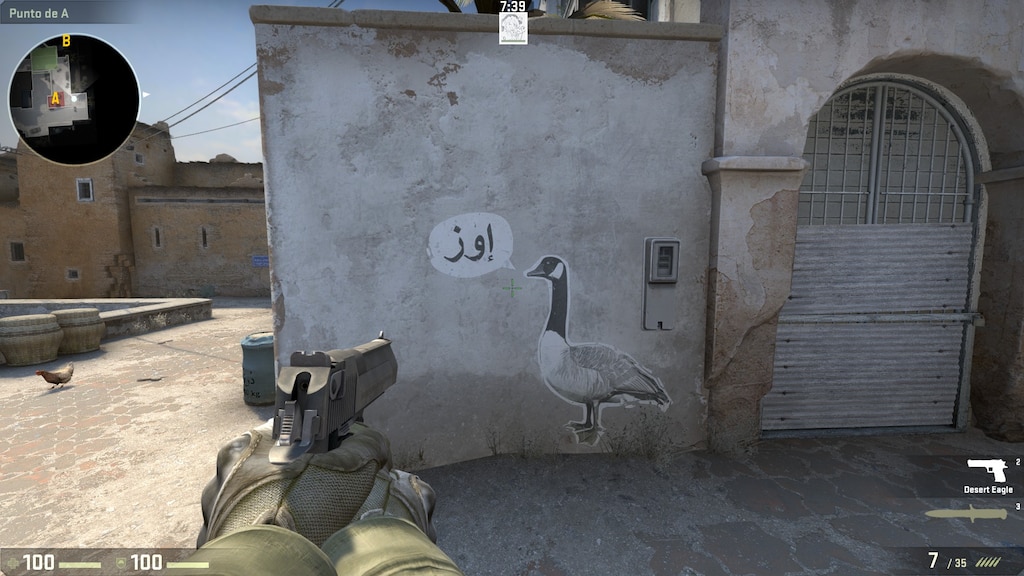 ---